I try to see life with a bit of humor. And optimism.
But the bumps in the road test us. They test our sense of humor and sometimes our very survival.
In 2020, like the rest of the world, I hit a serious bump. Travel closed down and CancerRoadTrip, a project near and dear to my heart, came to a screeching halt. CancerRoadTrip was a film and travel project which told the stories of people impacted by cancer against the backdrop of exotic travel. Think Kilimanjaro and the metaphor of a mountain. Think Safari and the metaphor of survival. Think Zanzibar and the spice of life.
Gone. All of it. And so were the corporate sponsors and my own investment.
What would I do?
I decided to travel virtually and created the podcast Bump In the Road ("Bump"). "Bump" so defined my life! It seemed I navigated from one bump to another. Isn't there a guide?
There is not a guide book, I found, but there is guidance. It lies in recognizing the universal truths we all face. It's about applying those truisms to our lives and attempting to live them.
I send out a weekly email about the latest podcast. I'll be adding a Blog and a monthly newsletter. Please support us if you can with a Bump II Membership.
About Your Host
I think I've lived a few lives this time around!
From corporate life to disability, from marriage to divorce, from seeking something outside myself to finding peace within, I've traveled a long and sometimes bumpy road.
Along the way I've become passionate about stories that can touch our souls and change our lives. Stories about life's bumps; stories about struggle; and most of all stories about the wisdom that comes from it all.
Why stories? Sometimes you need to hear someone else's story to see your own. Through stories, we create a moment of connection, and In that moment we are one.  We feel understanding, compassion, and perhaps wisdom. It is a moment that can change us.
It is said that the personal is universal.  Come share the personal stories of my guests, because their story is your story. Their hurdles are yours. And their wisdom and insight can be yours too.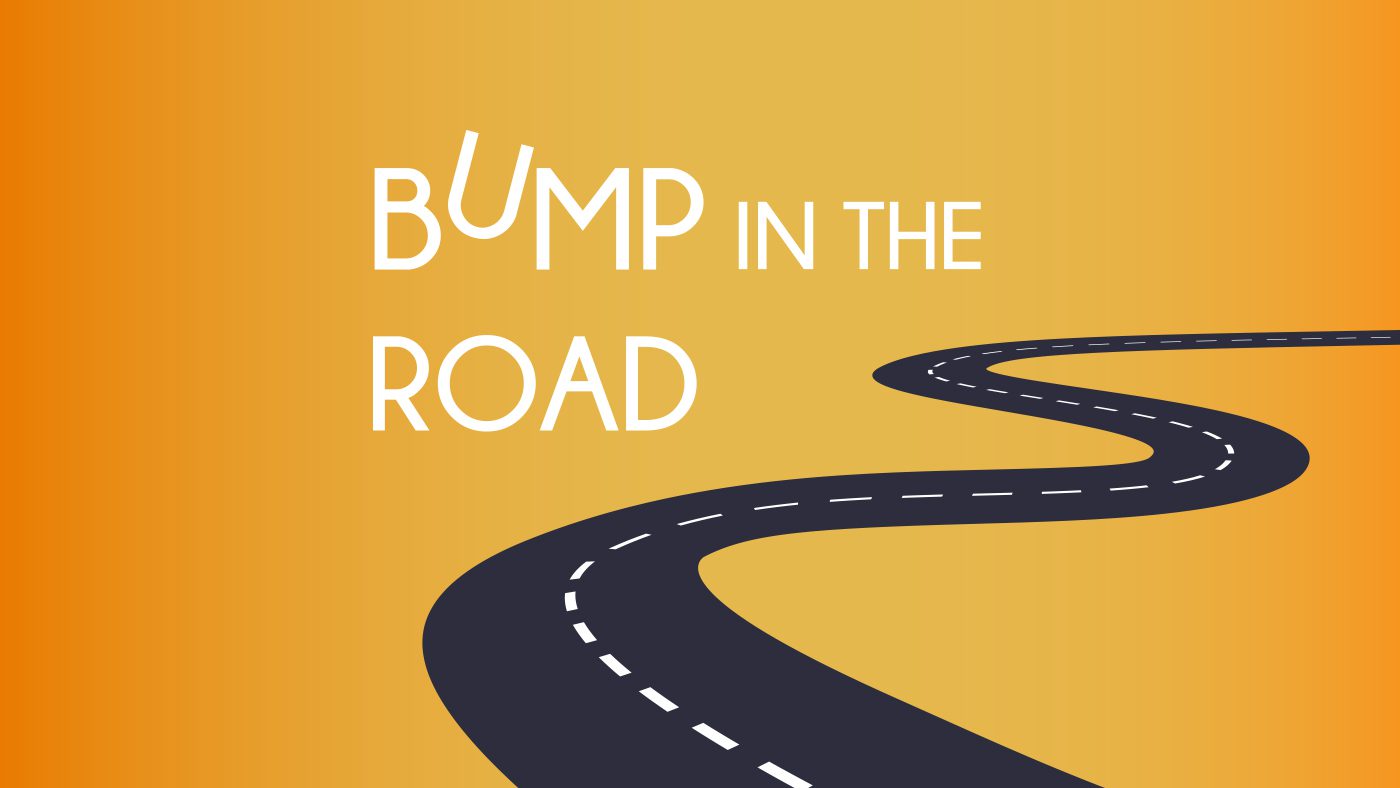 Join The Adventure
Live and learn through the power of story.  
Be A Guest
Do you have a good story to tell?
Was there a bump in your road that changed your life?
How did you navigate it?
What were the hurdles?
What came out of it?
What did  you learn?
Subscribe
More in depth interviews
Round table discussions
Deep dives on various hurdles we all face
Discussions of courage and transformation
Video
Live Events