The Question becomes, what do you do with it?
Stories that Motivate, Encourage and Inspire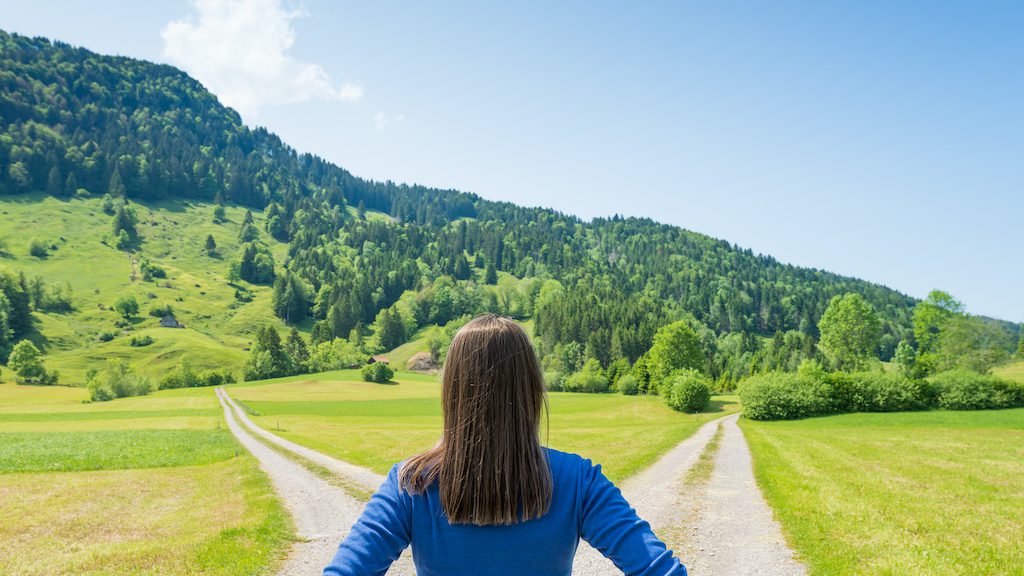 Thank you for subscribing to Bump in the Road! Welcome to our community.
Bumps in the road happen to all of us. It's how we respond that defines us.
I liken the experience to a fork in the road. Some people pause and stay, stuck at a point of indecision and inaction. The status quo is fine.
Some go off to the left for a dark night of the soul. They may or may not return to us.
But a small number take a path of inquiry, challenge and transformation. Blind moutaineer Erik Weihenmayer calls these people "Climbers" and estimates that only a small portion of people choose this path.
Because it's difficult. It's challenging. And it will change your life.
"We must let go of the life we have planned, so as to accept the one that is waiting for us."
-Joseph Cambell
Joseph Campbell looked at the human experience through the lens of comparative mythology. His insights are legendary, as is his depiction of the hero's journey.
Each of us has a hero within. Here are three inspiring stories. May they touch your own inner hero.
Thank you for supporting Bump in the Road.
Thank You
Some Inspiration
Carefully selected inspiration for your life's journey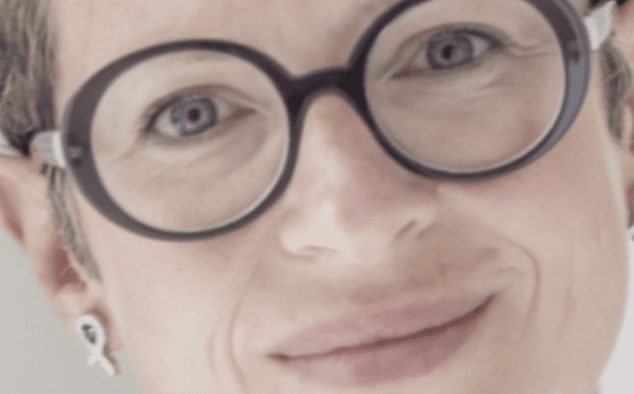 Liz O'Riordan
Cancer caused Liz to fundamentally transform her life, from that of a surgeon, to an author, speaker and influencer. This is a story of grit, hope and perseverance for all of us.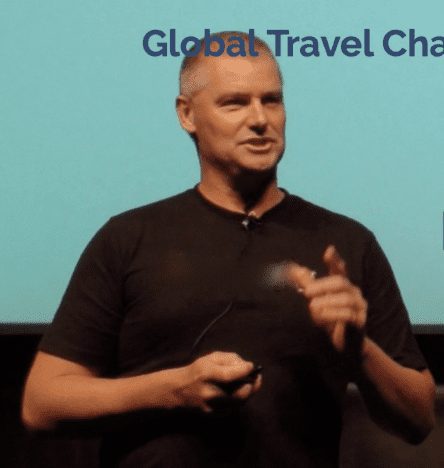 Mark Philpott
What happens when a corporate exec jetting around the world discovers his world is empty? From the penthouse suite, to homeless and back, Mark has a remarkable story to tell.
Origins
Bump in the Road started when Covid-19 made travel impossible. So plans on our sister site, www.CancerRoadTrip.com were put on hold.
And what started as a podcast is becoming a hub where personal stories and conversations about life's bumps in the road inspire and guide us all.
Enjoy!