The Question becomes, what do you do with it?
On Display Now
Recent Conversations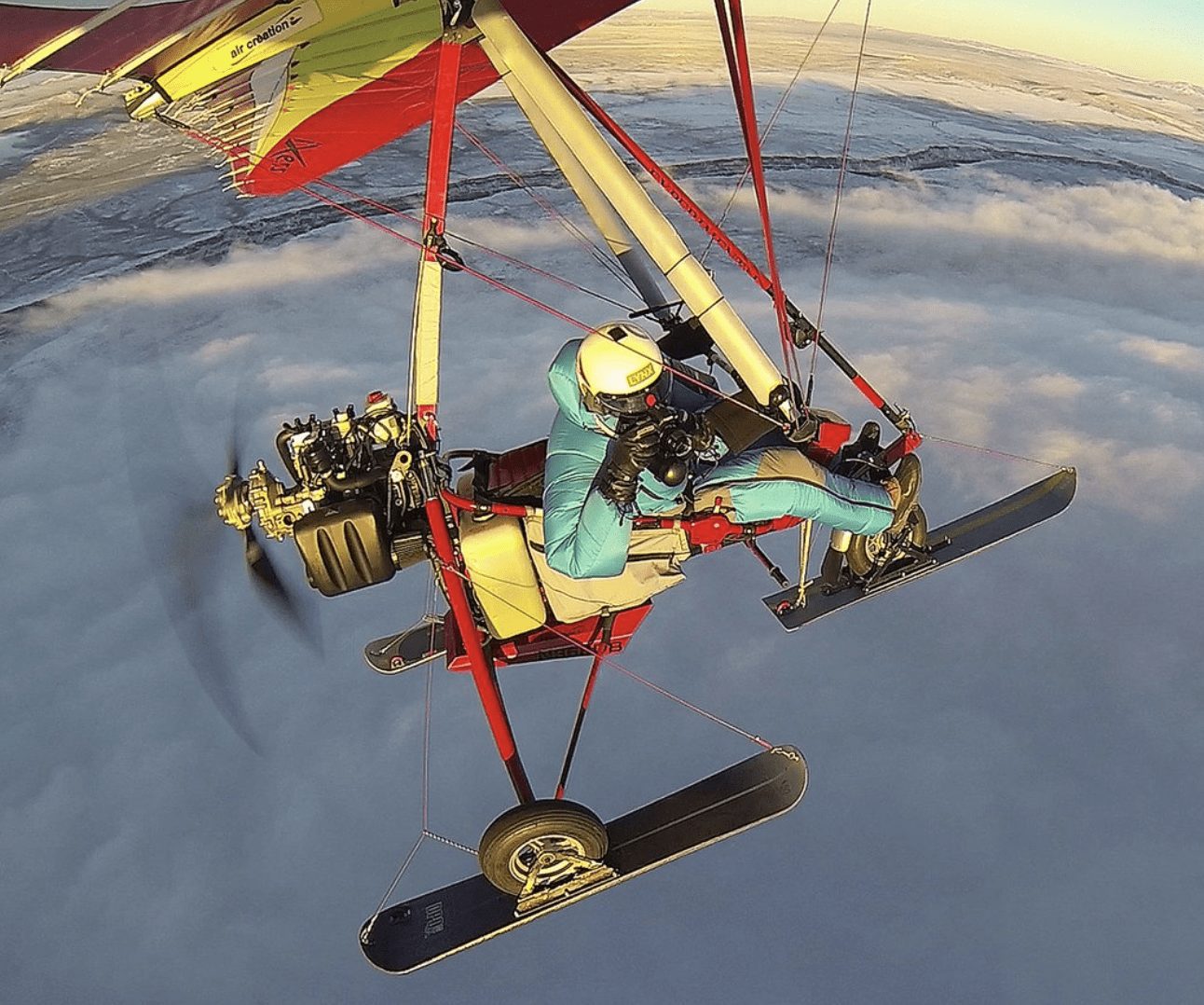 Chris Dahl-Bredine
A near death experience in an avalanche taught Chris that life is too short to not follow your true passion.
The Archives
Timeless Inspiration
Inner Circle
Special Events
We carefully select products and programs to help you navigate your own bump in the road.
Origins
Bump in the Road started when Covid-19 made travel impossible. So plans on our sister site, www.CancerRoadTrip.com were put on hold.
And what started as a podcast is becoming a hub where personal stories and conversations about life's bumps in the road inspire and guide us all.
Enjoy!