Bump in the Road came about thanks to a bump in the road. More specifically, Covid-19.
Our sister site, www.CancerRoadTrip.com was on track to give people amazing bucket list trips, and then to capture it all on film for education and inspiration. Think transformational travel on a global level!
Then Covid-19 hit. What was one to do?
The Answer: Travel Virtually
So that's what we do. We travel the world to join in conversations with inspirational people who have navigated their own life changing, bump in the road. And we share their concerns, their fears, their thoughts and insights with you.
Bump In The Road is available on all major podcast platforms and here, on the website.
Turn off the TV.
Disconnect from social media.
Fill your world with real life, thought provoking inspiration!
Founder, Bump in the Road and CancerRoadTrip, Pat Wetzel
Award  Winning Author, Blogger and Photographer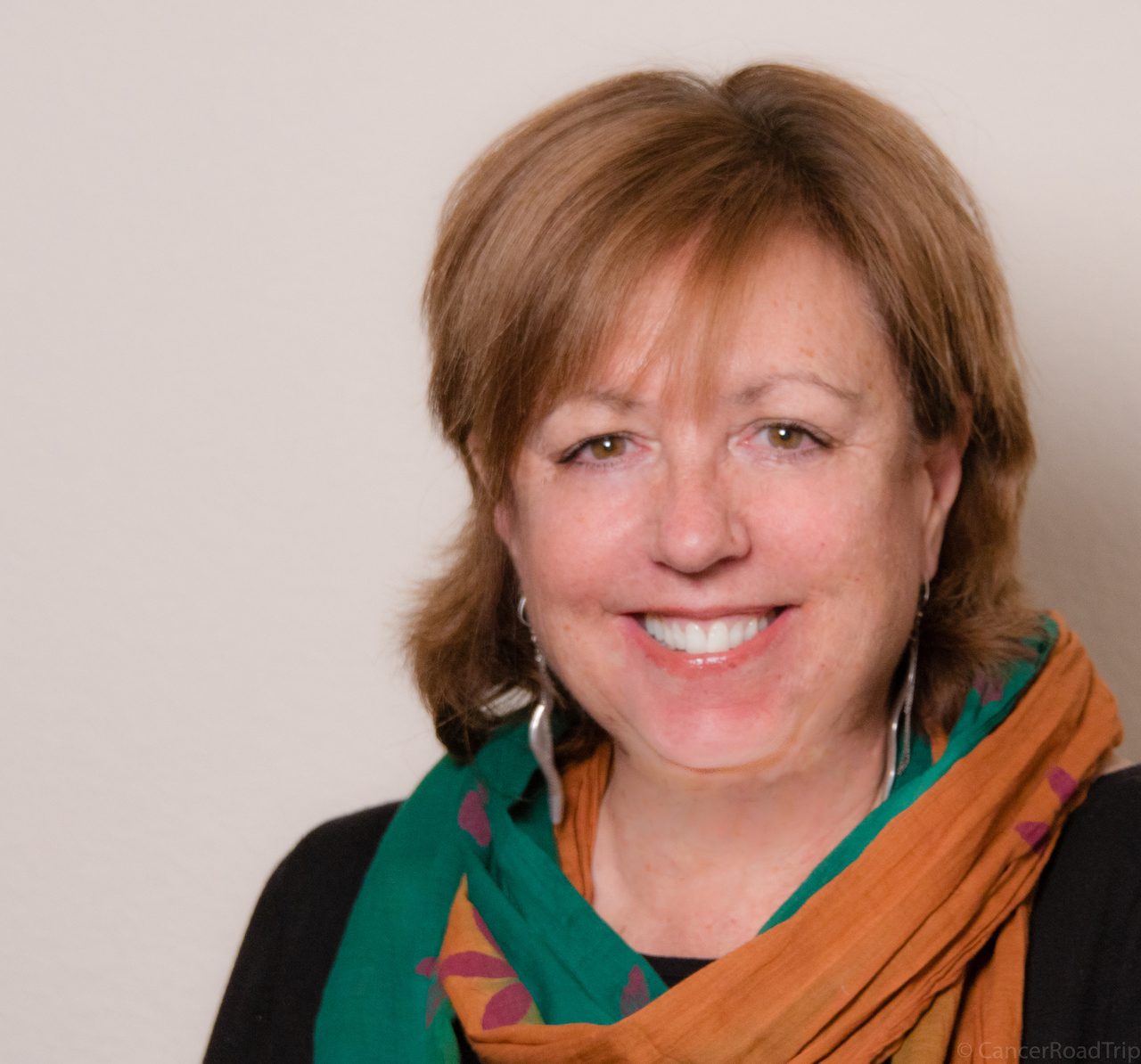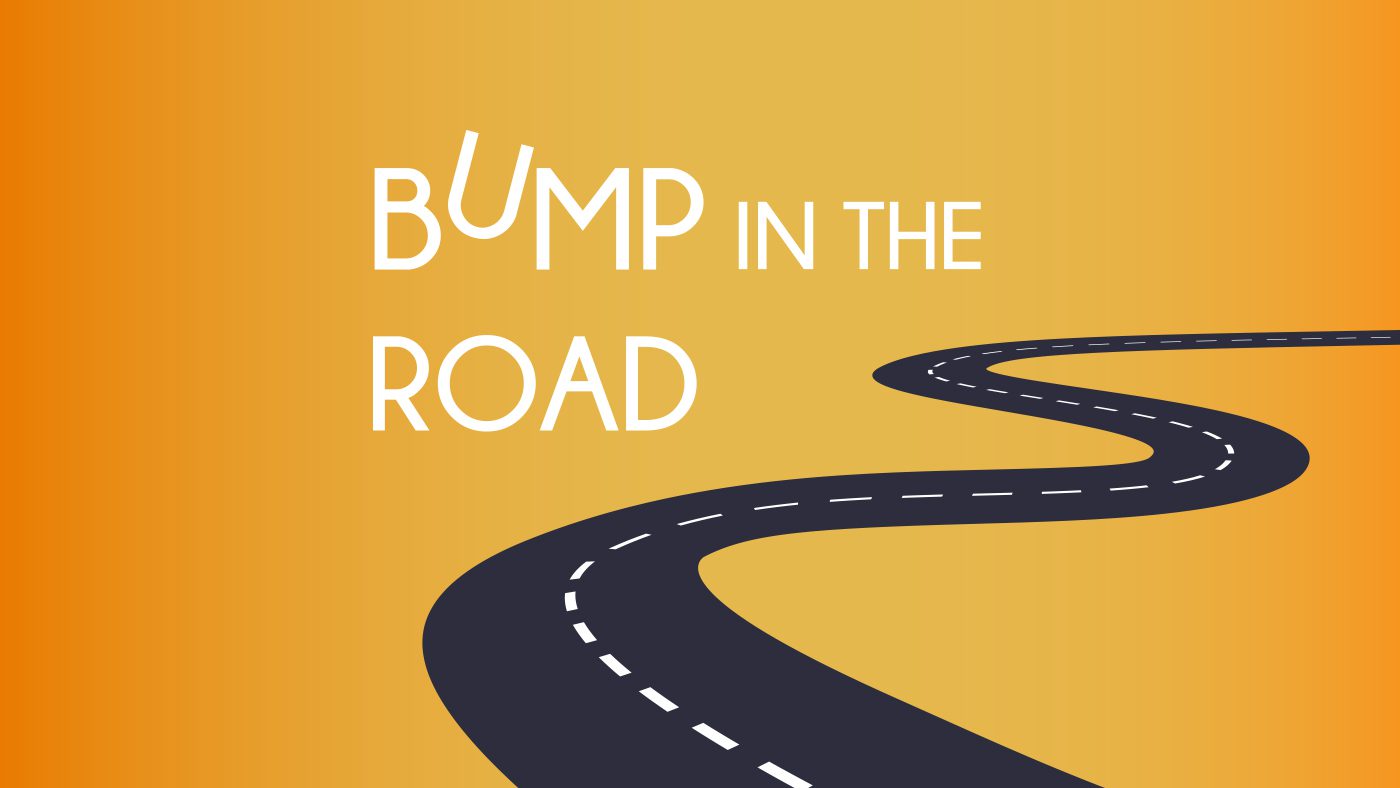 Corporate Sponsors
Our special thanks to the companies that support our efforts to help people use their own bump in the road to find a path to a more meaningful life.
Be A Guest
Do you have a good story to tell?
Was there a bump in your road that changed your life?
How did you navigate it?
What were the hurdles?
What came out of it?
What did  you learn?
Subscribe
More in depth interviews
Round table discussions
Deep dives on various hurdles we all face
Discussions of courage and transformation
Video
Live Events