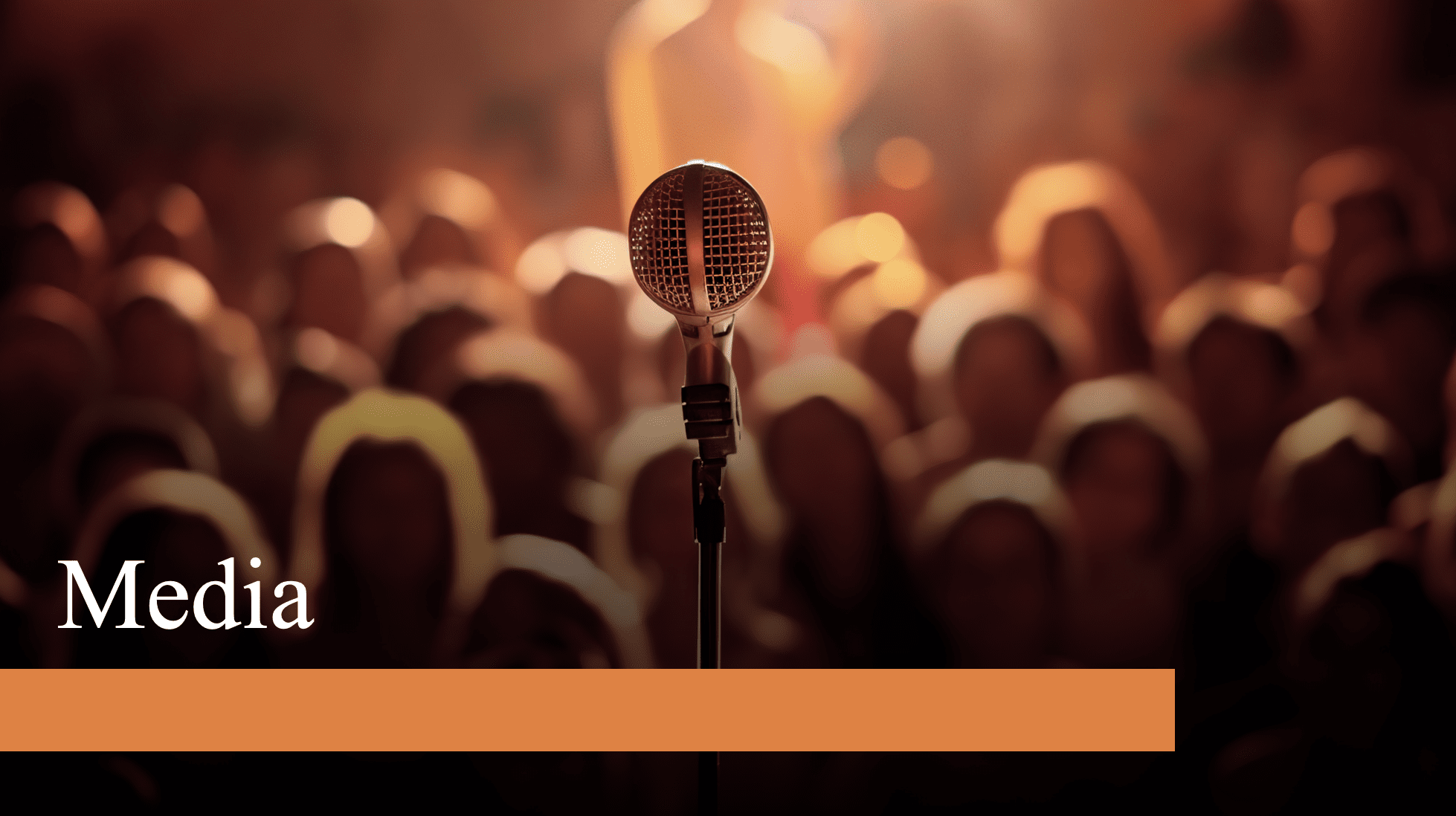 Looking for a Speaker?
Want to inspire your employees or your group?
Stories connect us and no one is a better storyteller than Pat Wetzel. With a background that ranges from international finance to aviation, to author, adventurer and speaker, Pat mesmerizes and engages audiences.
You can reach her at Talk@BumpInTheRoad.us
Recent Media
The Person You Want to Be
Eric Teplitz and I explore some bumps in the road in this terrific discussion.
Empower From Within
Jessica West and I look at life's bumps and some of the lessons that arise from them.
Kim Hayden on Kim Talks
From life's bumps to venture capital, Kim and I share some thoughts.
Global Wellness HQ
Host Jeff Borschowa asks me to name my "favorite child" in this insightful conversation.
Luxury Unplugged
A wonderful and wise talk about life strategies.
MisFit Nation Show
"A show where extraordinary stories and transformative experiences take center stage. "
Charlie Hedges' Next Chapter is a must listen.