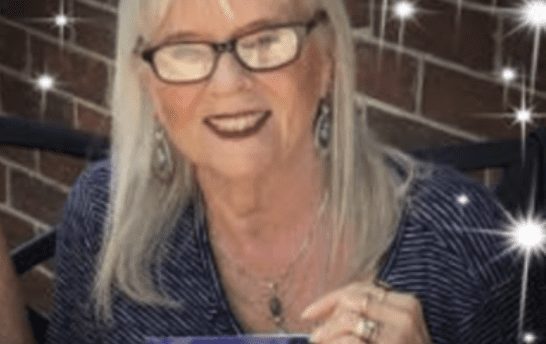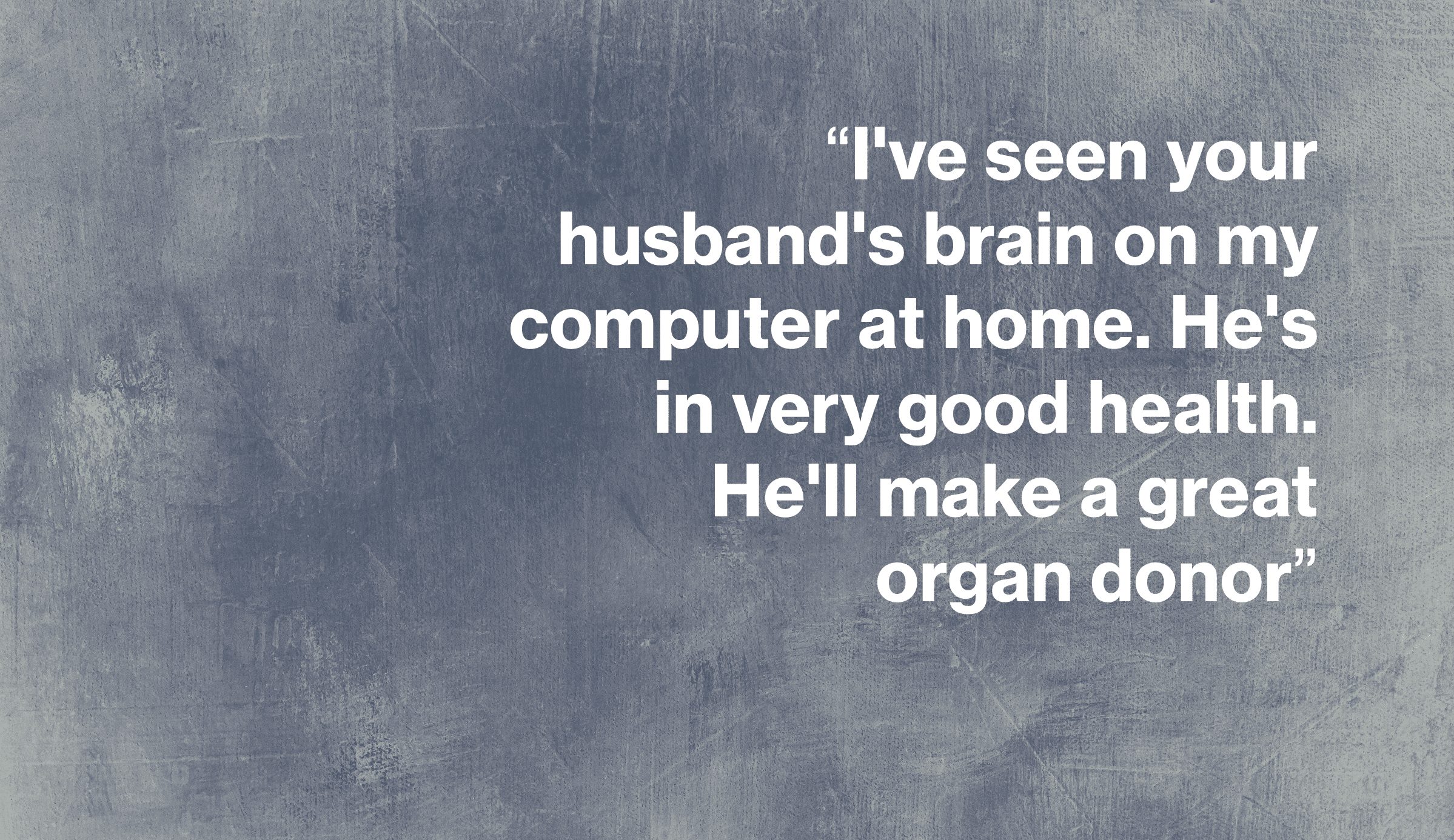 One ordinary morning, Donna O'Donnell Figurski's husband, David, a professor at Columbia, did one extra chin up and their lives suddenly and irrevocably changed. An unexpected cerebral hemorrhage started a medical saga that spanned years and changed everything.
The first medical opinion was devastating: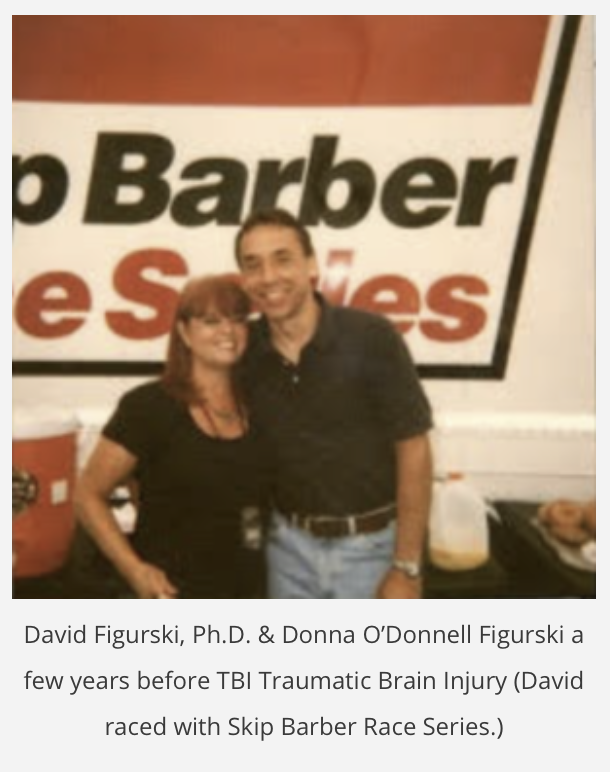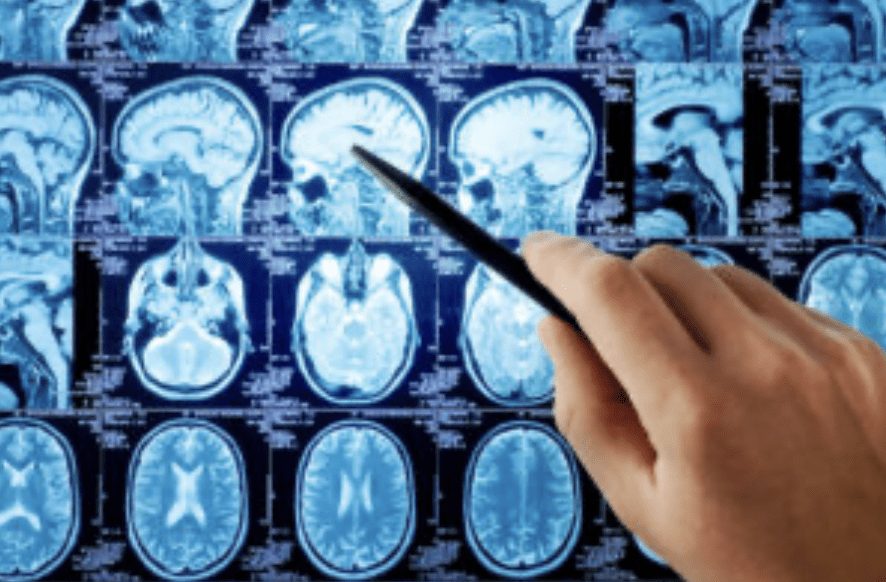 "I've seen your husband's brain on my computer at home. He's in very good health. He'll make a great organ donor."
Donna was stunned.
From ambulances that wouldn't cross state lines, to doctors that offered no hope, Donna found herself having to make life and death decisions for her beloved husband.
But Donna persevered. In her award winning book, Prisoners Without Bars, A Caregiver's Tale, she tells the story of her quest to save her husband. From multiple surgeries to physical therapy, from despair to hope, Donna found herself having to step up to the plate and take charge of her husband's care, a role she never imagined for herself.
More From Bump in the Road