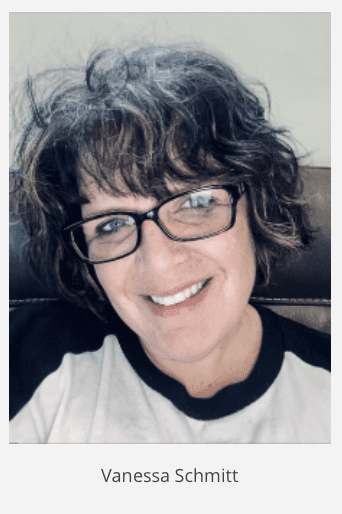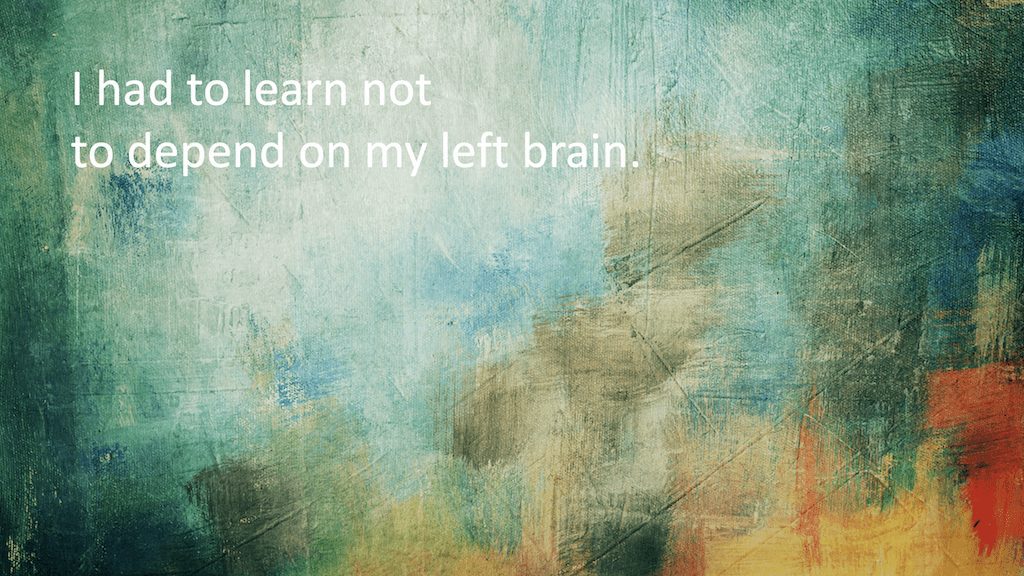 Traumatic Brain Injury: Learning to Learn Again
Vanessa Schmitt was a typical teenager. Full of energy and enthusiasm, she studied, held a lead in the school play, sang in choir, spent time with friends and generally enjoyed life. 
Then one afternoon, a head on crash with a large truck changed the course of Vanessa's  life. A traumatic brain injury led to extended rehab and she had to re-learn how to learn.
With insights from her own journey, Vanessa brought unique insights into the process of learning. And that experience eventually sent her on a mission to help learning challenged children.
Having to re-learn how to learn opens the door to many questions about our educational system.  How do we learn? Do some of us learn differently? Does our current system offer the testing modalities we really need to demonstrate mastery of material and competence? Or are there other ways to consider and measure the learning process? How do we best adapt our educational systems to help those that learn differently?
The learning process is complex but the neuroplasticity of the brain means recovery is possible. A combination of persistence and resilience brought Vanessa back and redirected her life. This story will warm your heart and your soul and make you reconsider the real impact of a bump in the road.
Bump In The Road:
Vanessa Schmitt
[/membership_protected_content]
More From Bump in the Road