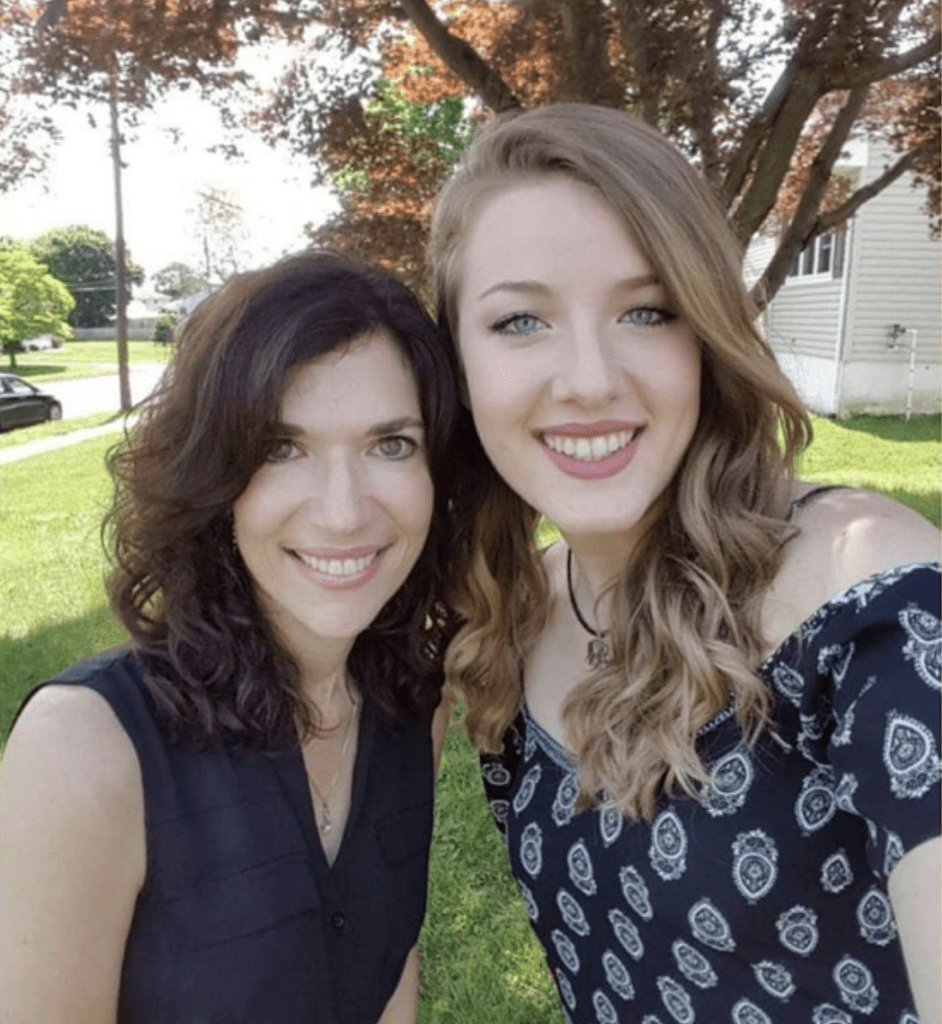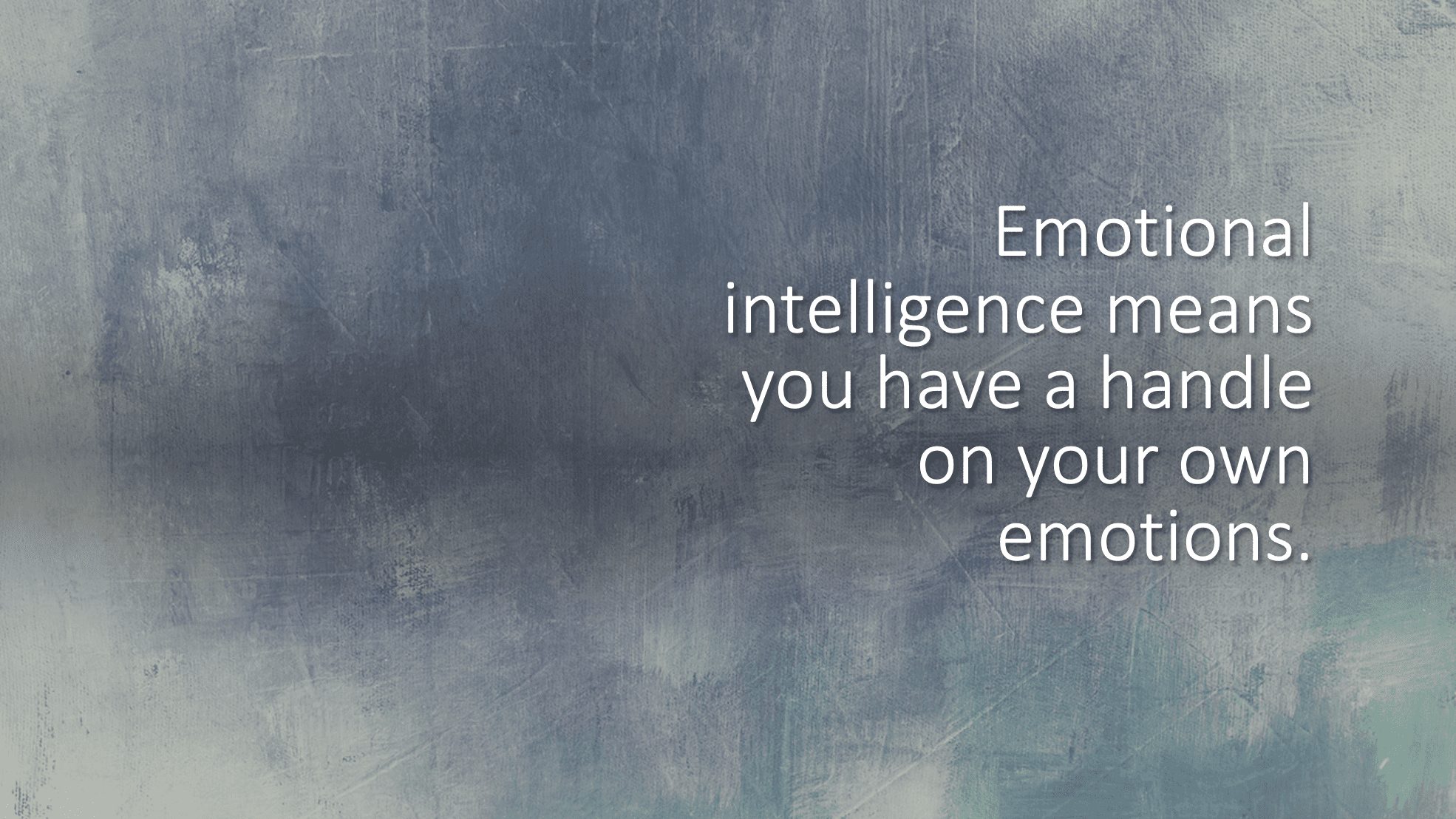 Deirdre Breakenridge is an author, speaker, Linked In learning instructor and the creator of the podcast Women Worldwide. She's created a successful 30 year career in marketing and public relations.
It would seem she had it all. Until her 24 year old millennial stepdaughter Noel unexpectedly took her life.
Deep in mourning and looking for answers, Deirdre decided to hit the road for a 52 week research journey and passion project to understand the millennial perspective.
What she found is something for all generations.
And what came out of her research is a program called FEEL that addresses the disconnect in intergenerational communications. The millenials she interviewed shared their thoughts on a range of topics, from how they want to be perceived to what creates trust. And what Deirdre has built is an homage to her step-daughter, with implications for how we all connect and communicate.
FEEL addresses the emotional aspects of how we relate and create relationships. It's a system where emotional intelligence and the heart meets the strategic mind.
FEEL stands for:
F=Face Your Fears
E=Connect through Empathy
E=Learn Ethics and Good Judgement
L=Unleash The Love Of Your Mission
FEEL starts with self awareness. And from self awareness comes an opening for greater understanding and engagement with others. Deirdre is on a mission with FEEL. A mission to honor her dead stepdaughter; a mission to bring about greater awareness; and a mission for love and connection on a personal and societal level.
Bump in the Road:
Deirdre Breakenridge
[/membership_protected_content]
More From Bump in the Road