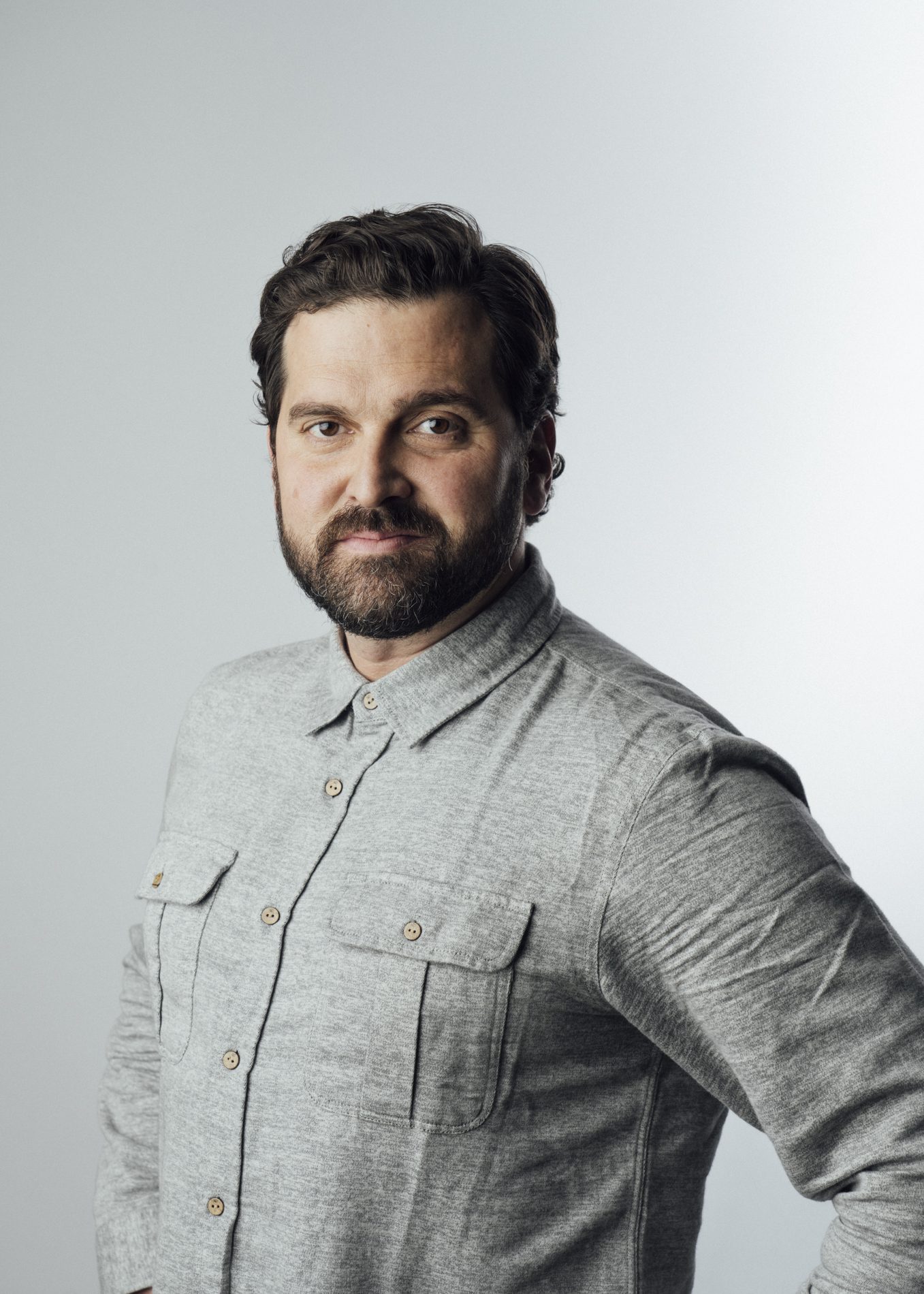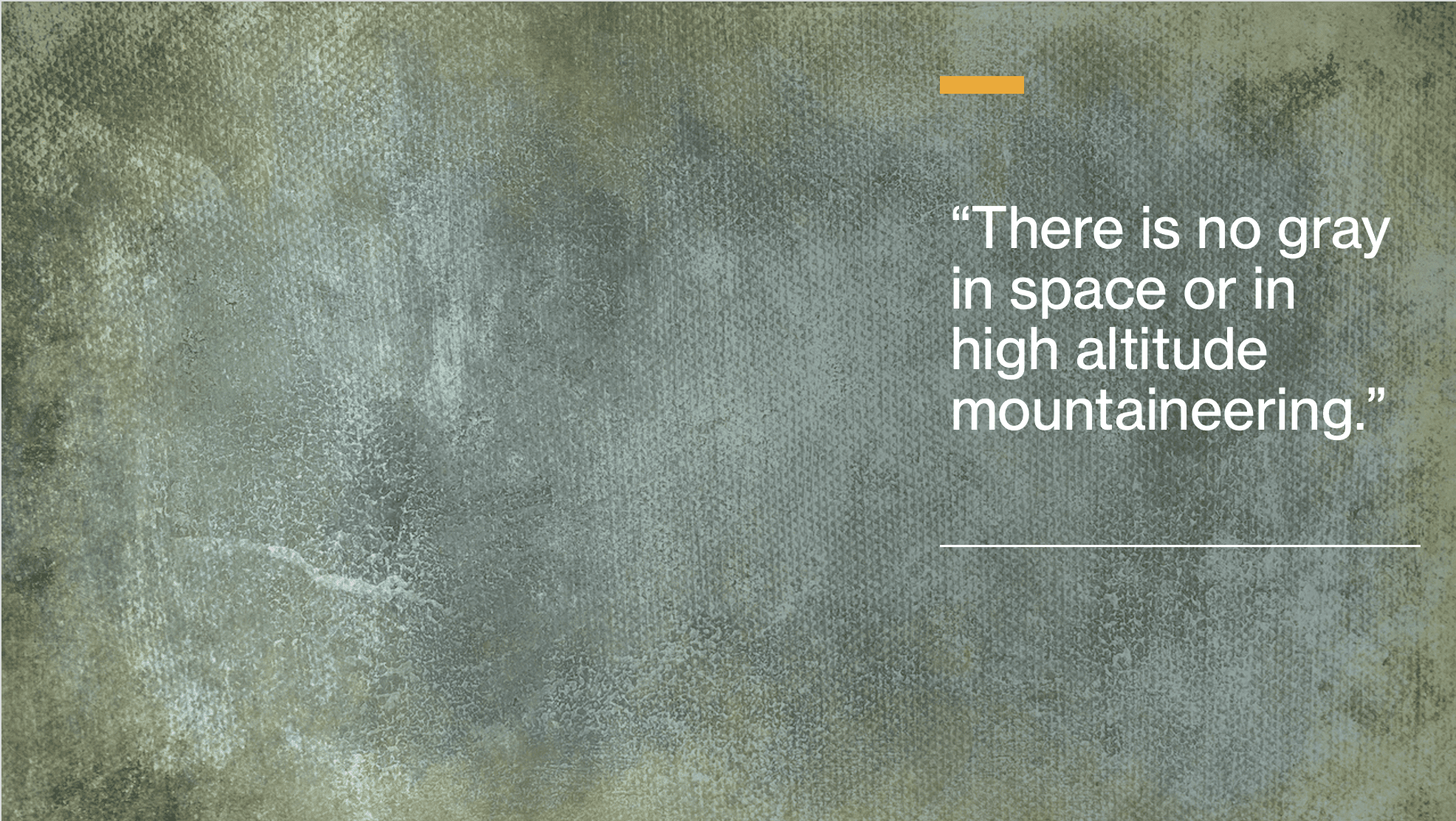 Luis has one of the most amazing career paths I've ever seen. By following his passion and his heart, he's climbed the 7 Summits, been on Oprah and so much more.
How did a young child suffering from asthma so severe that he could have been the original "Bubble Boy" transform into a leader in the outdoor industry?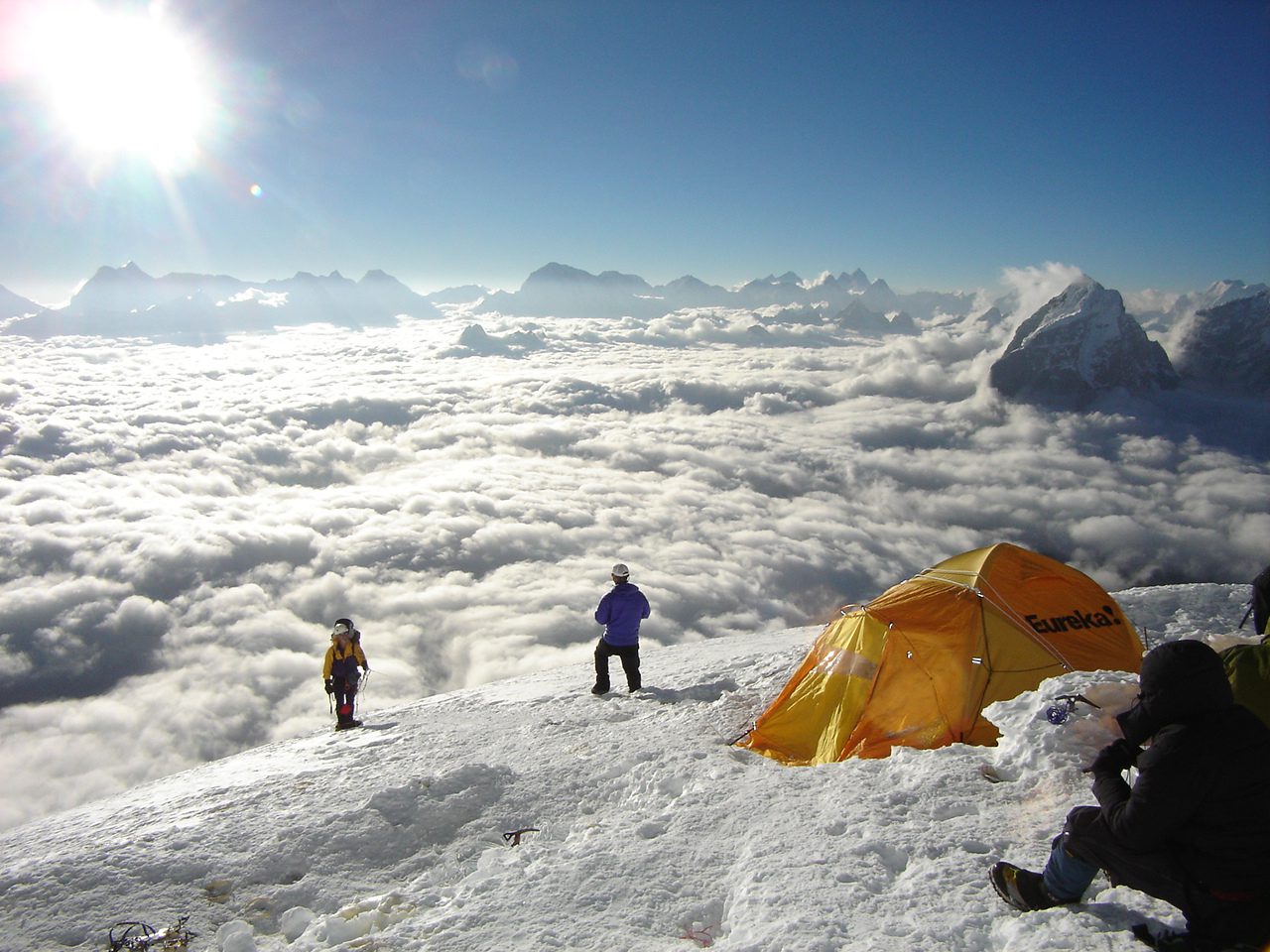 Luis Benitez on Bump In The Road
Climbing Blind: Luis Benitez' Everest Ascent with Erik Weihenmayer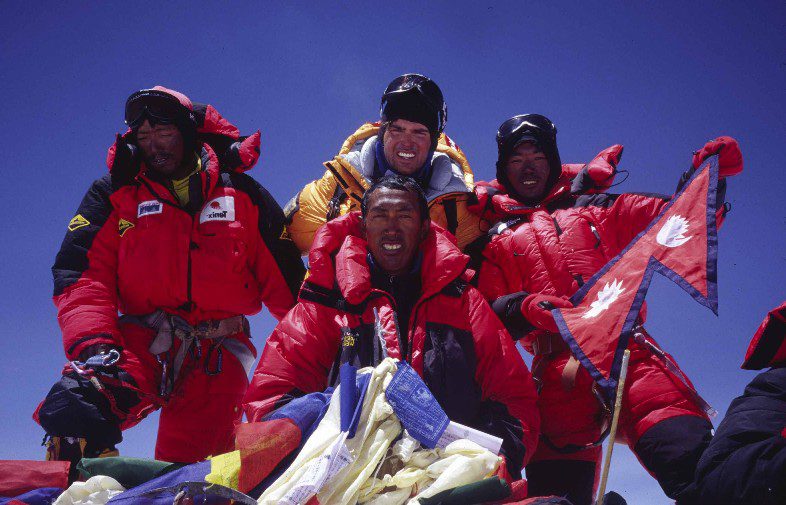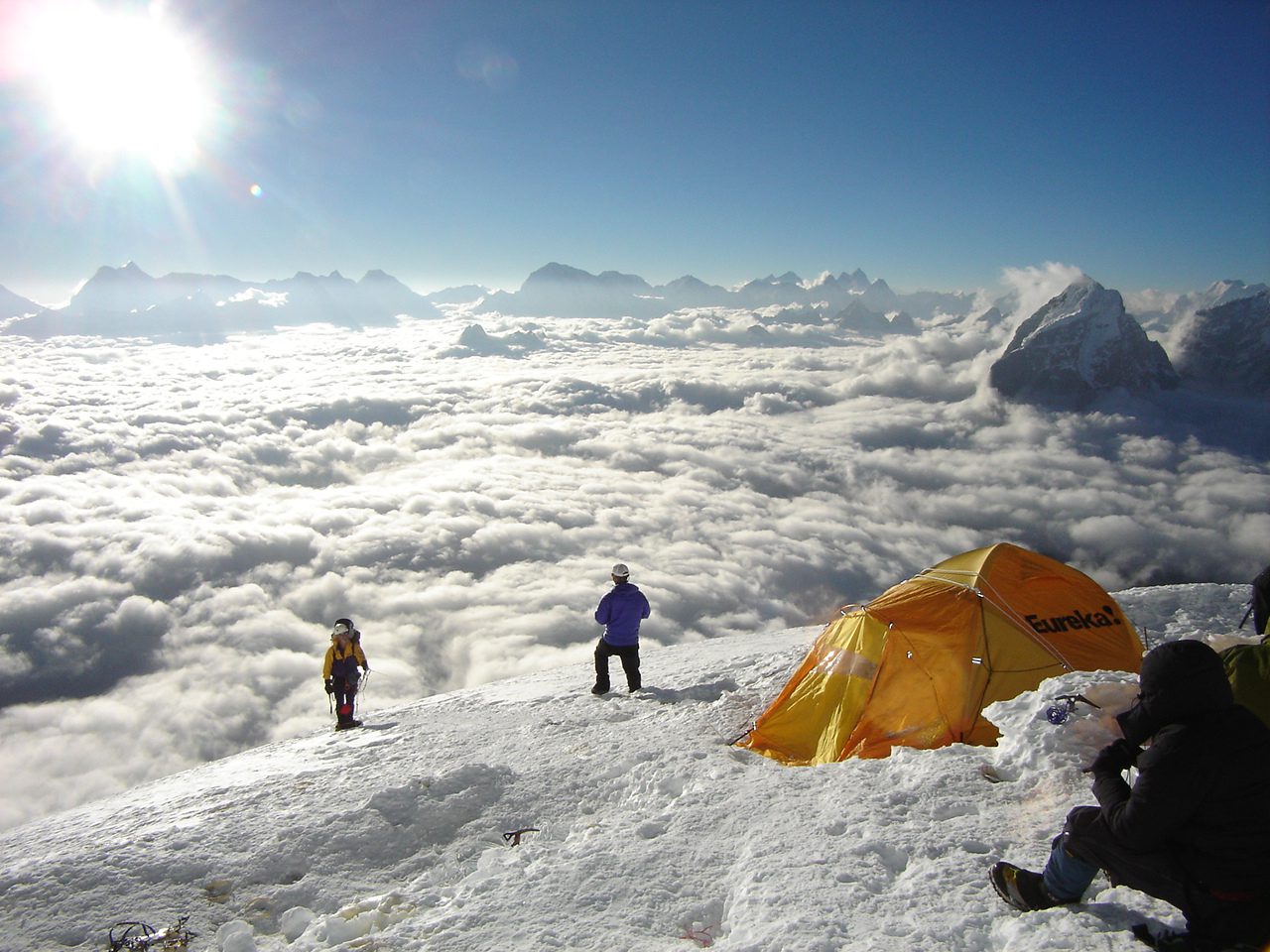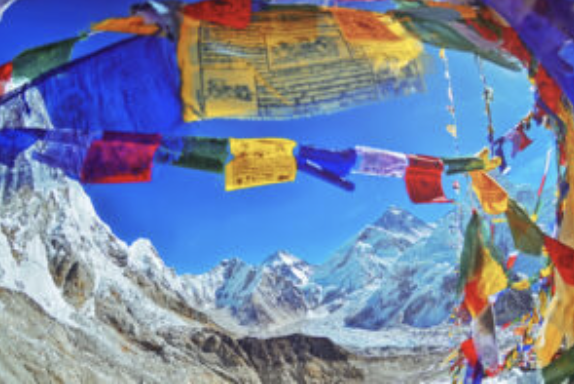 Luis' story is one of passion. Passion for climbing and passion for the outdoors. He  has summited the  "Seven Summits"  32 times, including Mt. Everest six times. From Everest, he has reported for ABC and National Geographic.
He was also the guide for Erik Weihenmayer. Erik is an inspiration to many, particularly in the blind community. Lack of sight didn't mean lack of vision, and together with Luis, they summited Everest.
Erik has built a life around "no barriers". Erik on his experiences:
Sumiting Everest with Erik led to Time Magazine, a spot on Oprah and much more.
Luis went on to work for Outward Bound and to be an international mountaineer which in turn eventually led to his position ad the Colorado's first State Director for the Outdoor Recreation Industry, a demanding job that meant balancing environmental, commercial and corporate needs.
Luis also founded Endeavor Consulting which focuses on leadership lesson learned from his various expeditions.
More From Bump in the Road