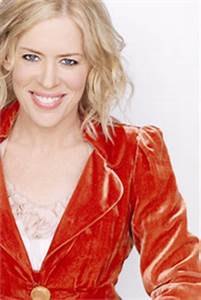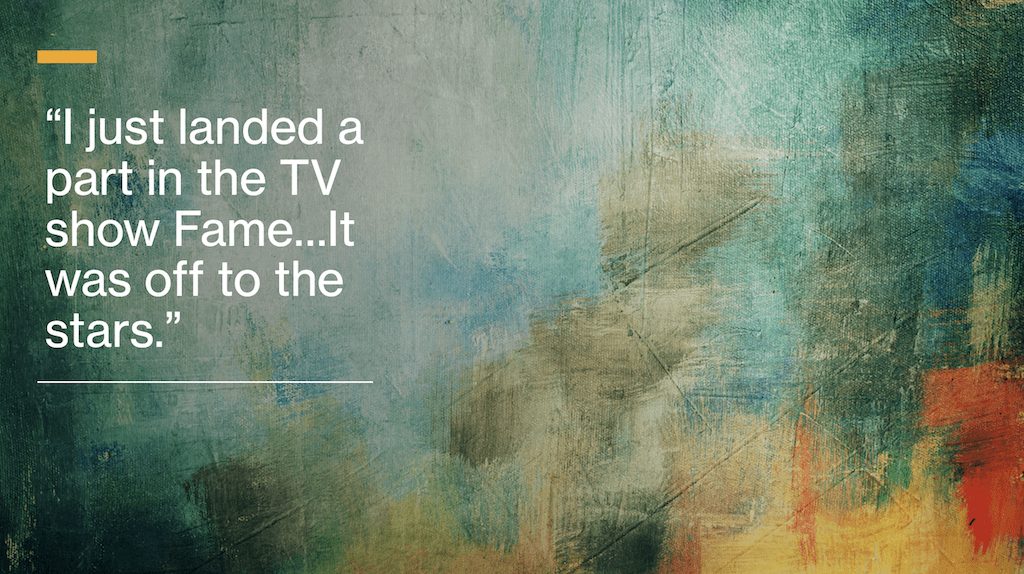 Cynthia Toussaint is an inspiration. She is an author, health advocate and founder of ForGrace.org a not for profit that deals in issues related to chronic pain, gender bias in the medical system and the need to find health.
Cynthia Toussaint's story, as detailed in her book, Battle for Grace, A Memoir of Pain, Redemption and Impossible Love, starts off with a twenty one year old Cynthia, a ballerina and performer,  who has just landed a role on TV's hit series Fame. Everything in this aspiring actress' life is coming together. It's what she's wanted to do her entire life: perform.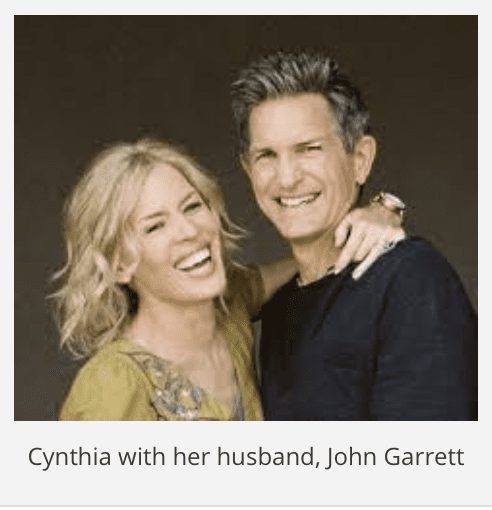 But it doesn't come together as planned, and what should have been an innocuous injury–a hamstring tear– turned into Complex Regional Pain Syndrome (CRPS) which translated into decades of pain and isolation, navigating a medical system that discounted her experience at nearly every turn.
From this backdrop, Cynthia Toussaint talks about her life, lessons learned and her desire to live. The latter became so important when she was recently diagnosed with triple negative breast cancer, a fairy grim diagnosis. Cynthia calls the diagnosis a wake up call. It's a story of pain, redemption and impossible love.
Our wide ranging discussion touches on diverse topics ranging from present moment awareness; positivity versus authenticity, particularly when dealing with illness; meditation and gratitude; NDE's (Near Death Experiences); and taking charge of one's health.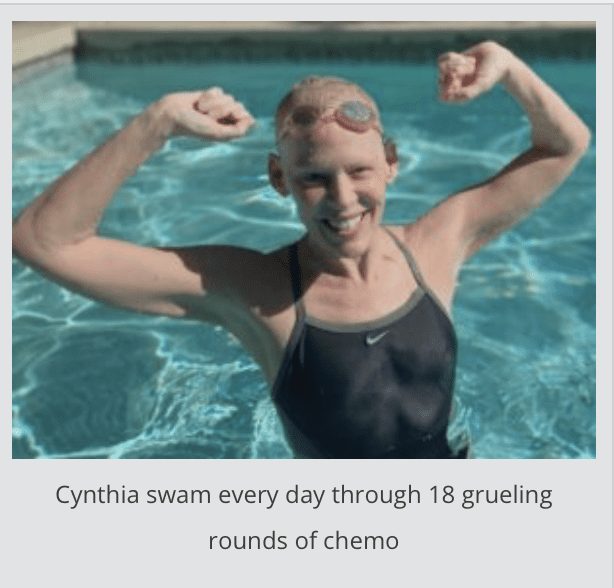 Cynthia Toussaint on Bump In The Road
More From Bump in the Road