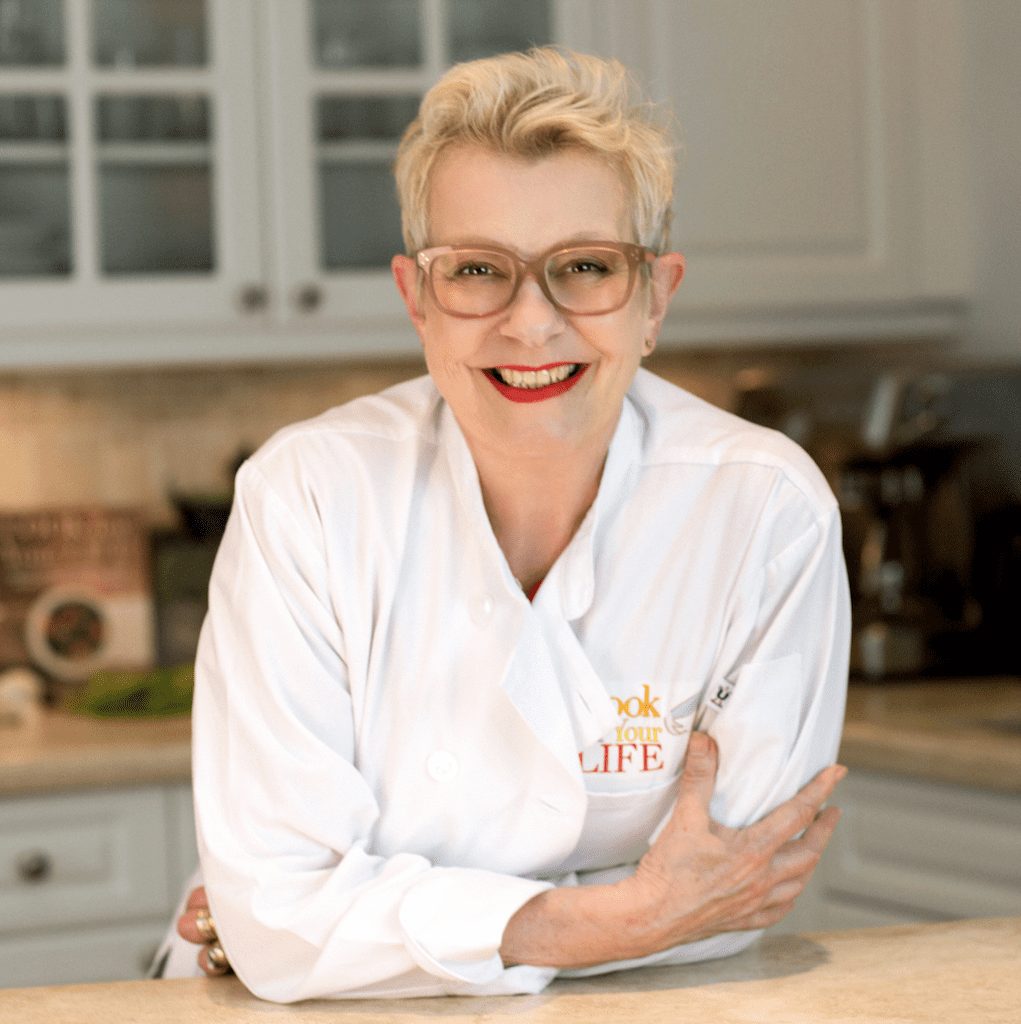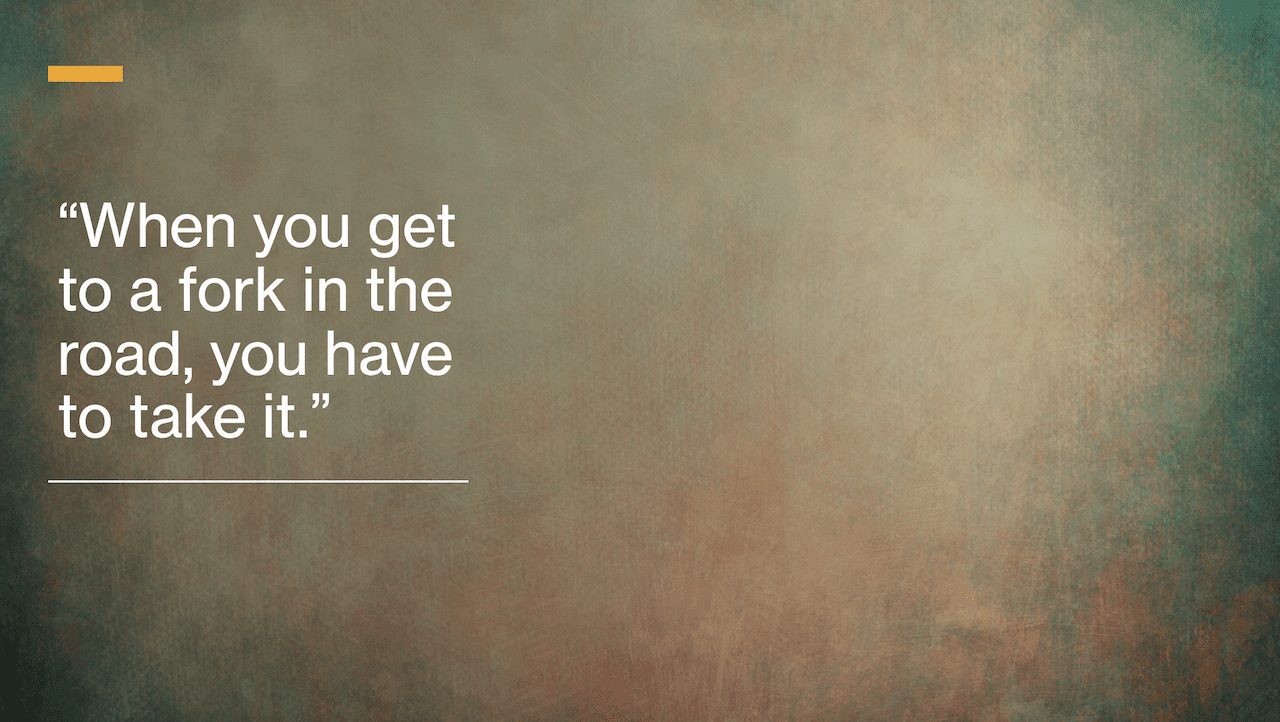 Ann Ogden Gaffney on Bump In The Road

The daily rhythm of celebrating the food of the season, the creativity of using what was at hand, and the tie to the rhythm of the earth became part of her life. When cancer came (twice), this knowledge became invaluable.
Ann is at home in high fashion and in haute cuisine. Her book brings a healthy and approachable path to nourishing one's body during and after cancer treatment.
More From Ann Ogden Gaffney
Ann is also one of the Guides for CancerRoadTrip. But with travel on hold due to Covid-19, so is our chance to travel with Ann. In lieu of travel, here are some videos with this incredible chef, fashion designer and cancer survivor.
Ann talks about how cancer became a liberating experience.
Ann's second cancer diagnosis caused her to dig deep and reassess things, leading to new perspectives on work and life.
In changing careers, Ann re-crafted an entirely new life for herself.
More From Bump in the Road