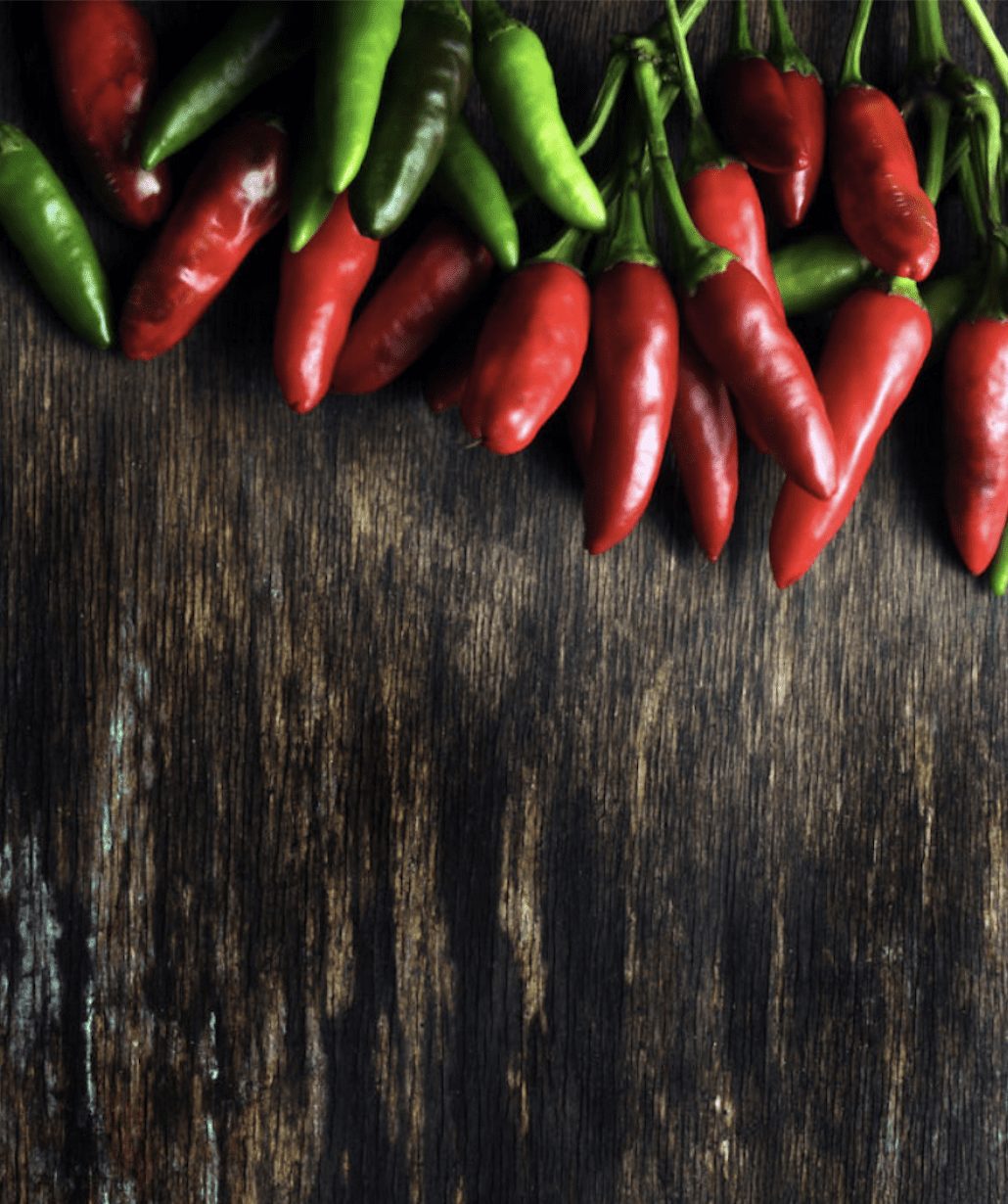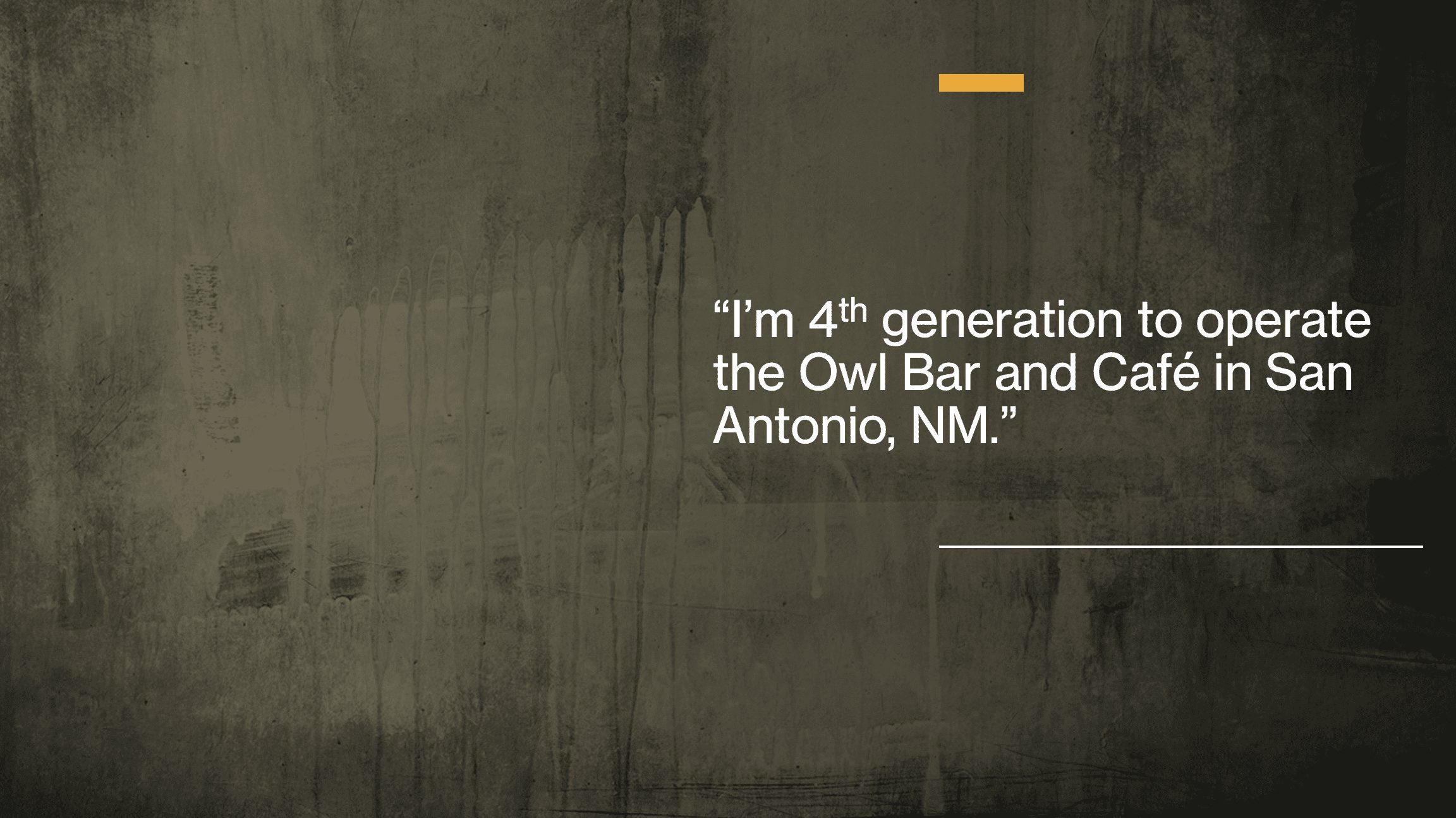 The New Mexico Restaurant industry has been hard hit by Covid-19. New Mexican establishments, from our local favorites to the high end, innovative cuisine of some of Santa Fe's culinary stars,  all have all been impacted.
New Mexico restaurants have been through a series of on again, off again closures dictated by the  governor. First they were closed. Then 50% indoor occupancy was allowed. Then they were closed again, at the peak of the summer tourist season.  Then outdoor dining at only 50% capacity during the hot days of summer, if you had an outdoor patio. Tents came into fashion, then the government found ways to fine even these attempts to stay in business.
Some areas had almost no corona virus. Other areas, only a light load. But the restrictions were sweeping, accompanied by fines of up to $5,000 per day and the revocation of licenses, even as official government data puts the survival rate at 99.7%.
The constantly changing governmental dictates and uneven impact across the state left many restaurants reeling. Food was wasted; people laid off. Suppliers had no one to supply. Many restaurants closed.
Then the state demanded two week quarantines for anyone entering the state.  It advised near by Texans not to come and banned them from New Mexico State parks.
New Mexico was closed for business.
According to Yelp, from March to July, 687 restaurants in New Mexico have closed, at least 355 permanently.
New Mexico is a state of small businesses and the closures of "non-essential" business have decimated small local business owners and their employees. And among the industries hardest hit, are the area's restaurants.
On this Bump in the Road, I'd like to welcome Carol Wight from the New Mexico Restaurant Association;  Janice Argabright from the iconic Owl Bar and Cafe in San Antonio, NM; and Wayne Moore from Lescombes Family Vineyards as we discuss the state of the restaurant industry in New Mexico and where we go from here.
Two New Mexican Restaurants and a Vineyard
The Owl Bar & Cafe in San Antonio, New Mexico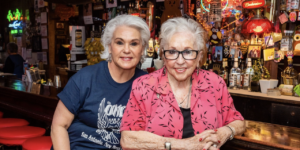 The Owl Bar and Cafe is known far and wide for real, authentic New Mexican food. It is a New Mexican classic.
Located at a four way stop in San Antonio, New Mexico, this restaurant has been part of the New Mexican landscape since 1945. Their world famous Owl Burgers–a green Chile cheese burger– bring customers in from all corners of the earth. And for good reason! The crispness of the hand formed burger, the green chile (homemade daily), a bit of cheeses, tomatoes and lettuce on a perfect bun. This is green chile burger heaven!
Whether you are en route to Bosque Del Apache or Carrizozo, this cherished restaurant needs to be on your list of places to visit.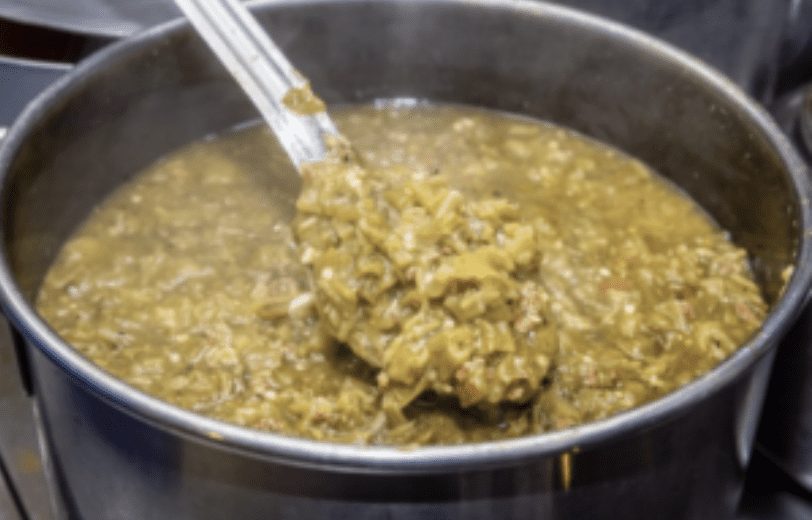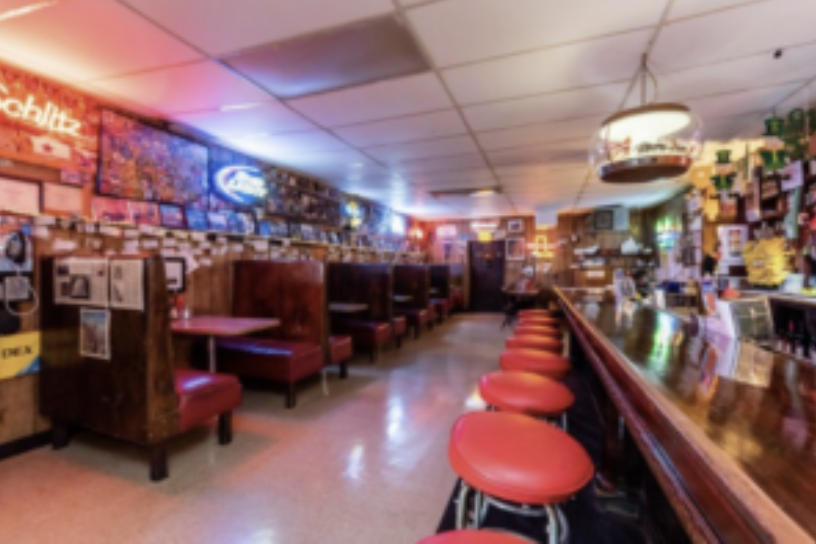 Lescombes Family Vineyards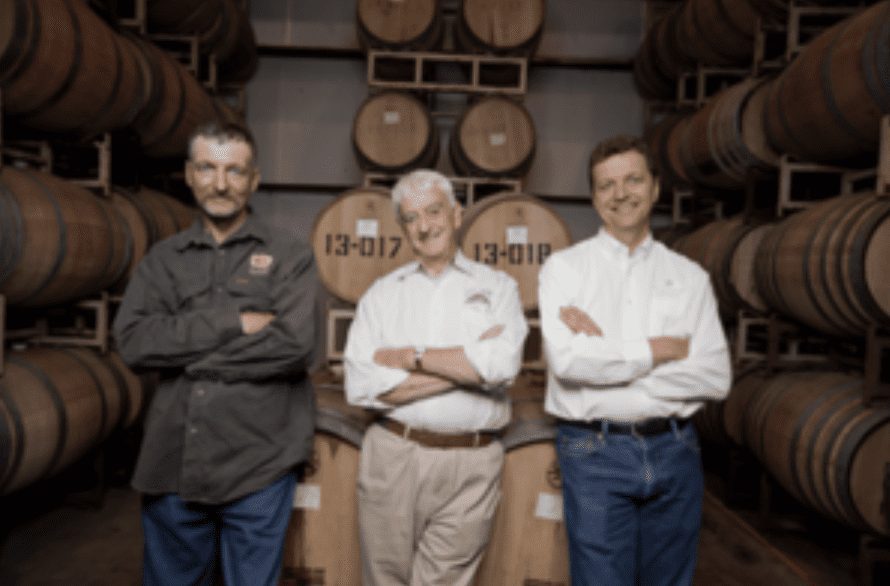 The Lescombes Family are sixth-generation French winemakers. With roots in the Domaine de Perignon winery in Burgundy, France, Hervé Lescombes was drawn to New Mexico where he now grows Cabernet Sauvignon, Chardonnay, Moscato, Pinot Grigio, Merlot, and Chenin Blanc. Today his sons runs the day to day aspects of this business.
The  Lescombes brothers have grown from a single vineyard to a regional restaurant presence which includes two D. H. Lescombes Winery and bistro locations in  Alburquerque and Las Cruses;  a tasting room in Deming; and Herve Wine Bar in Santa Fe.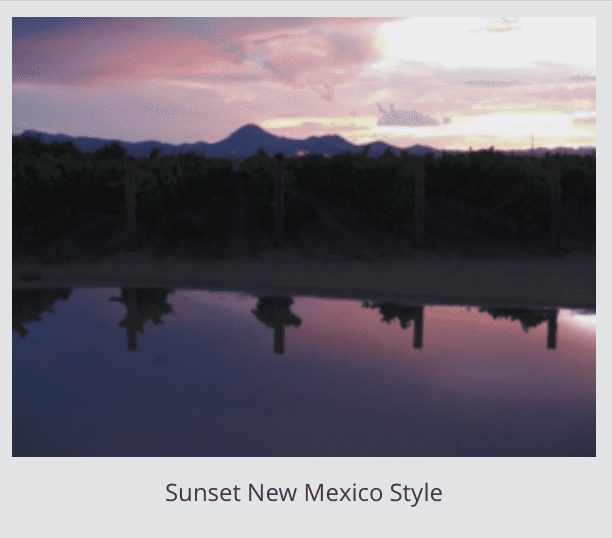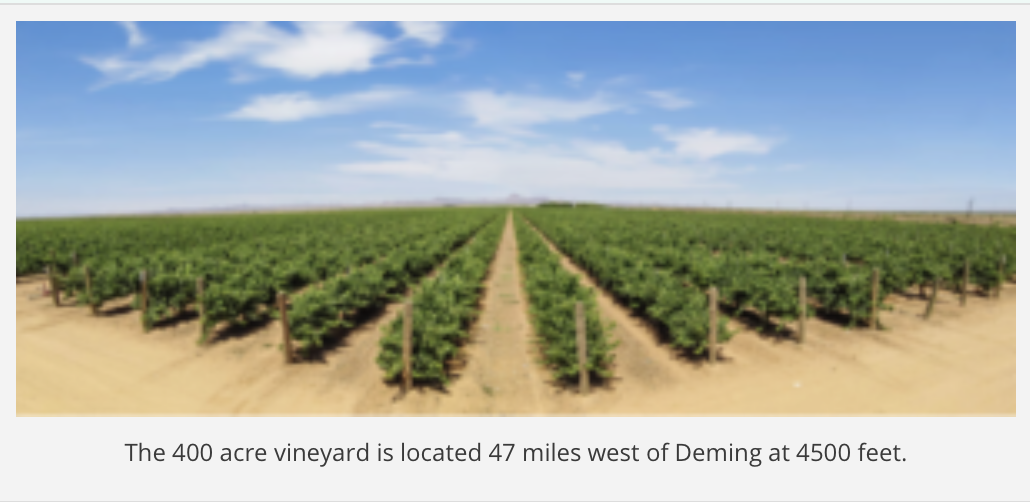 Bump In The Road: Saving the New Mexico Restaurant Industry
Part I:
Carol Wight from the NM Restaurant Industry
Part II:
Janice Argabright from the Owl Bar & Cafe in San Antonio, N.M.
and
Wayne Moore from Lescombes Family Vineyard
More From Bump in the Road