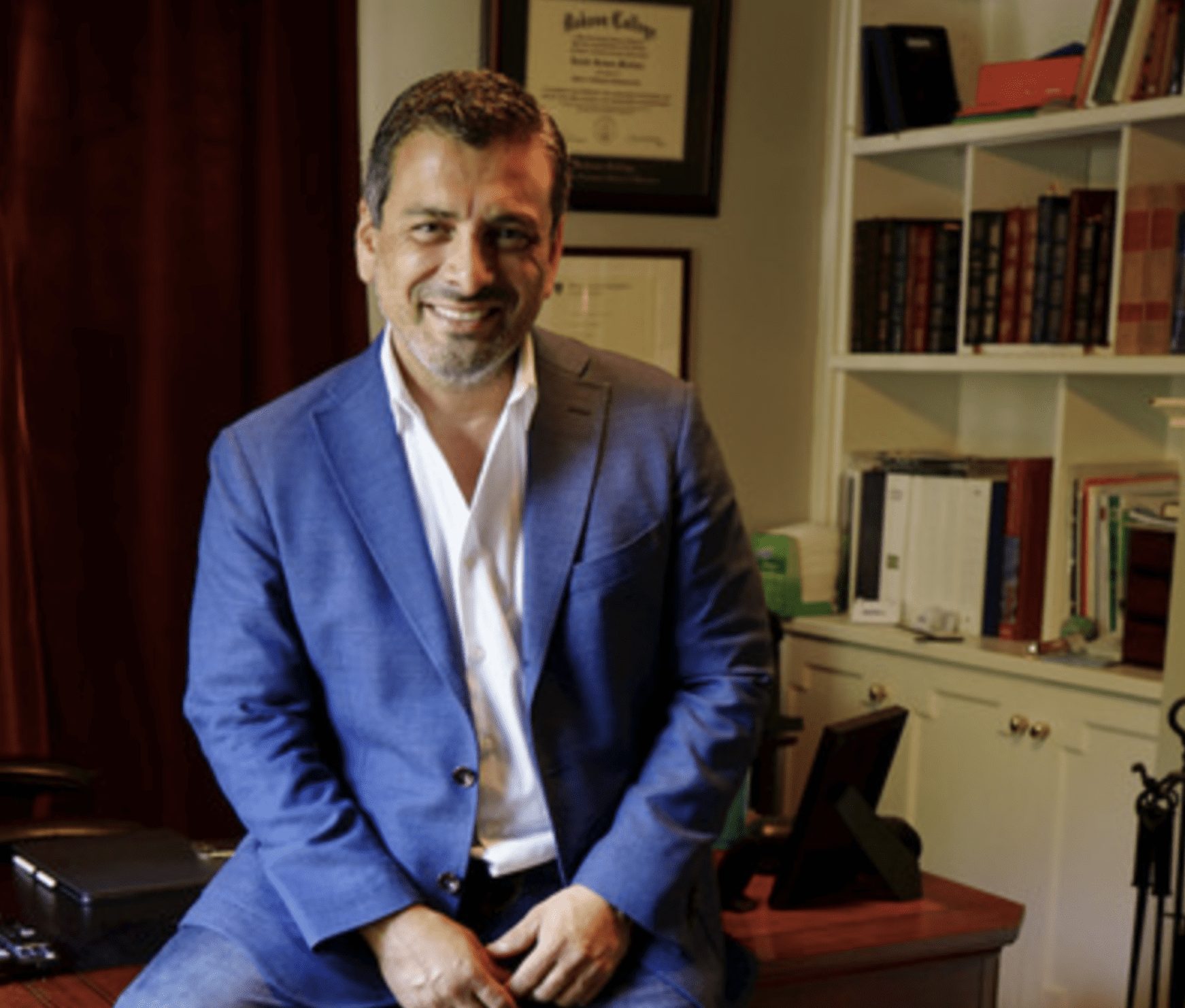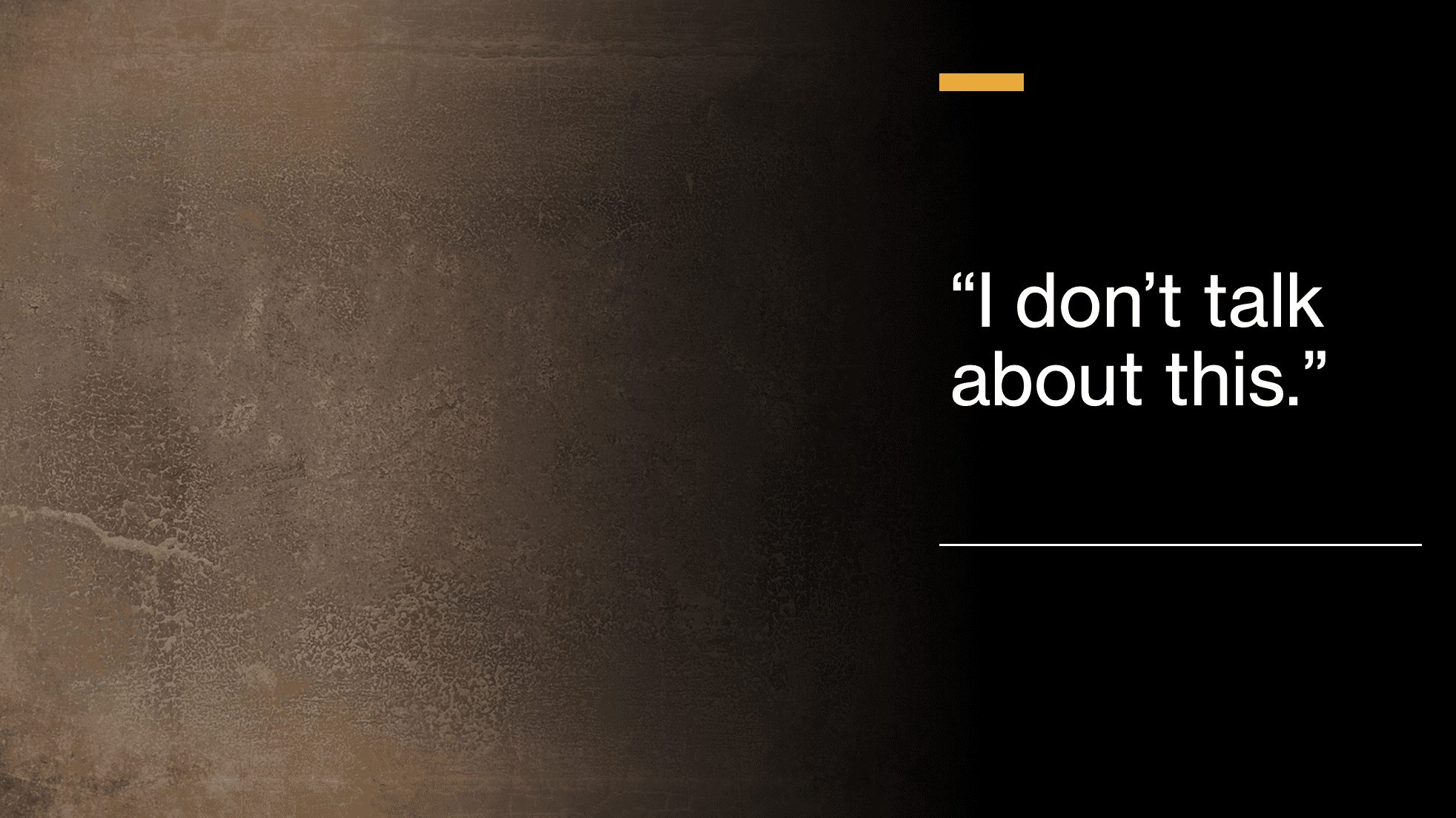 Randy Martinez has a successful corporate career, focusing on bringing opportunity to others. From helping drive in the creation of a Hispanic pharmacy association to being chairman of a drug and alcohol rehabilitation healthcare system,  Randy's mission is to make a difference. His focus on the hispanic community reflects his own background and deep cultural awareness.
Randy was born to a single mother from Nicaragua. Living in Los Angeles with his grandmother, Randy was surrounded by his heritage. When his mother married an officer in the Air Force, Randy was faced with frequent moves to locales ranging from Wyoming to Alabama. The world looked ever larger, bright and promising.
Then came a bump in the road that would guide his direction for the rest of his life.
We all face obstacles as we navigate this road trip called life. In this episode, Randy Martinez and I revisit a pivotal experience from his early adult years, some 30 years ago.  And this is the first time he is talking about it.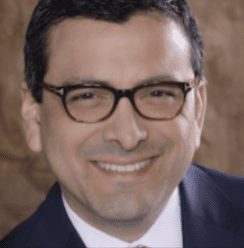 Randy Martinez on Bump in the Road
More From Bump in the Road