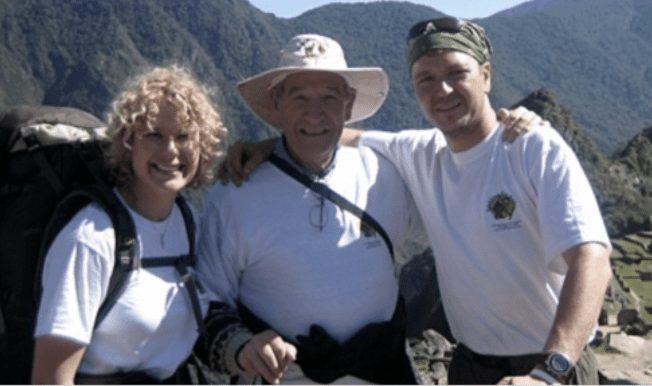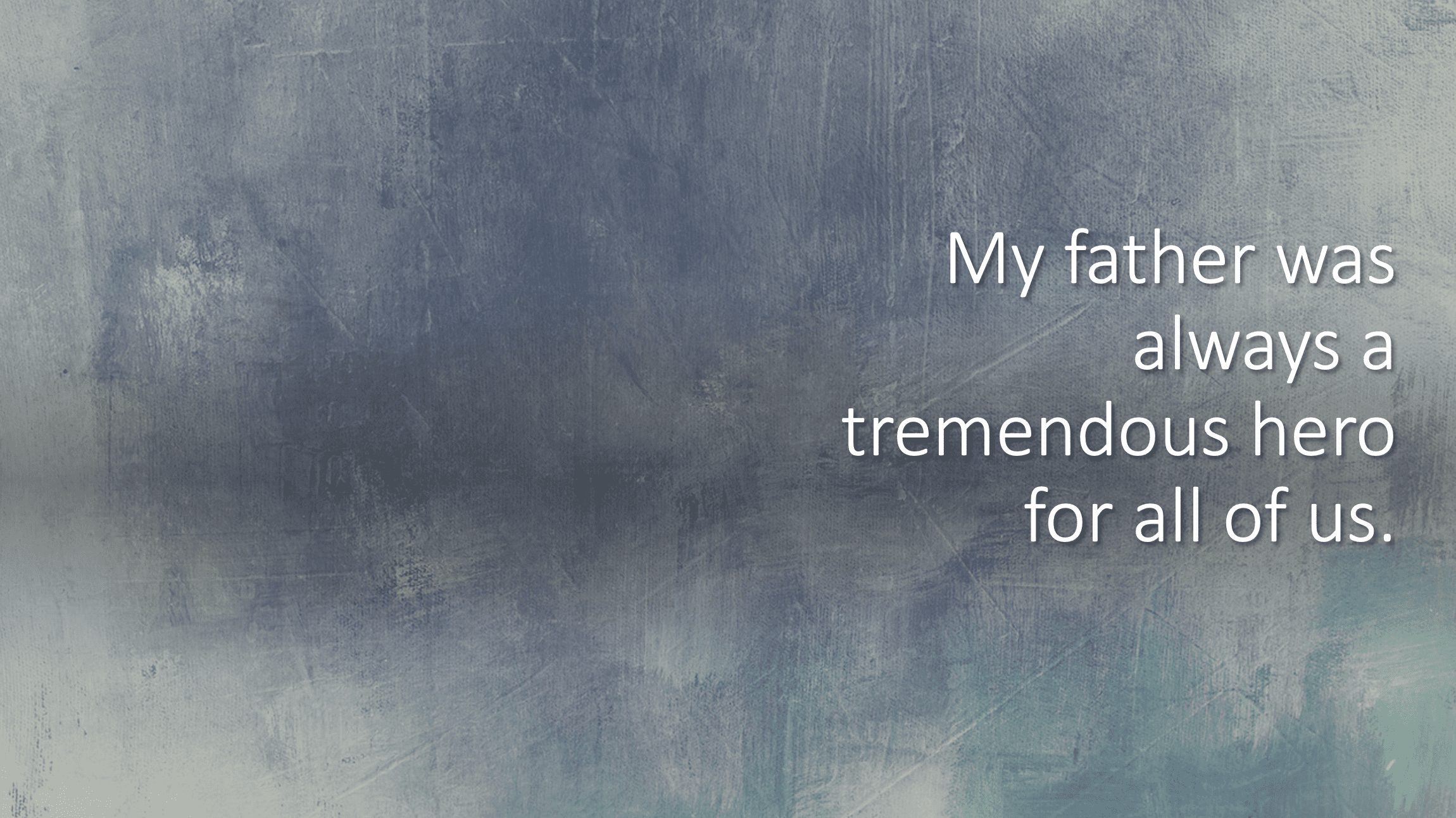 The Story Behind Trekking for Kids
Trekking for Kids (www.trekkingforkids.org) is a story of how one man's bump in the road is changing the lives of many.
During the Spanish civil war ( 1936-1939 ) Jose and Ana Maria's father, Pepe, grew up as an orphan. In part one of this podcast episode, Jose goes into some detail on the hardship his father faced, his immigration to the US and the remarkable life he created.
Pepe's experiences influenced him greatly. In homage to their father, Jose and his sister Ana Maria created Trekking for Kids.
Trekking for kids combines outdoor adventure and challenge with social impact. The 15 year old organization has raised over $1 million to benefit orphans around the world.
Each trek challenges the participants mentally, physically and emotionally.  Each trekker covers their expenses and commit to raising at least $1,500 to benefit a local orphanage. Supplies are purchased and shipped.
At the end of the trek, the climbers build, paint, provide supplies and generally change the directions of the lives they touch. And all this was inspired by Jose's father's experience as an orphan during the Spanish civil war.
This two part interview first talks about the inspiration behind Trekking For Kids and the bump in the road that set Jose and Ana Maria on this path.
The second part goes into depth on some of the treks and orphanages that have changed the lives of both the trekkers and the kids.
Bump In The Road:
Jose Montero I
Bump In The Road:
Jose Montero II
More From Bump in the Road