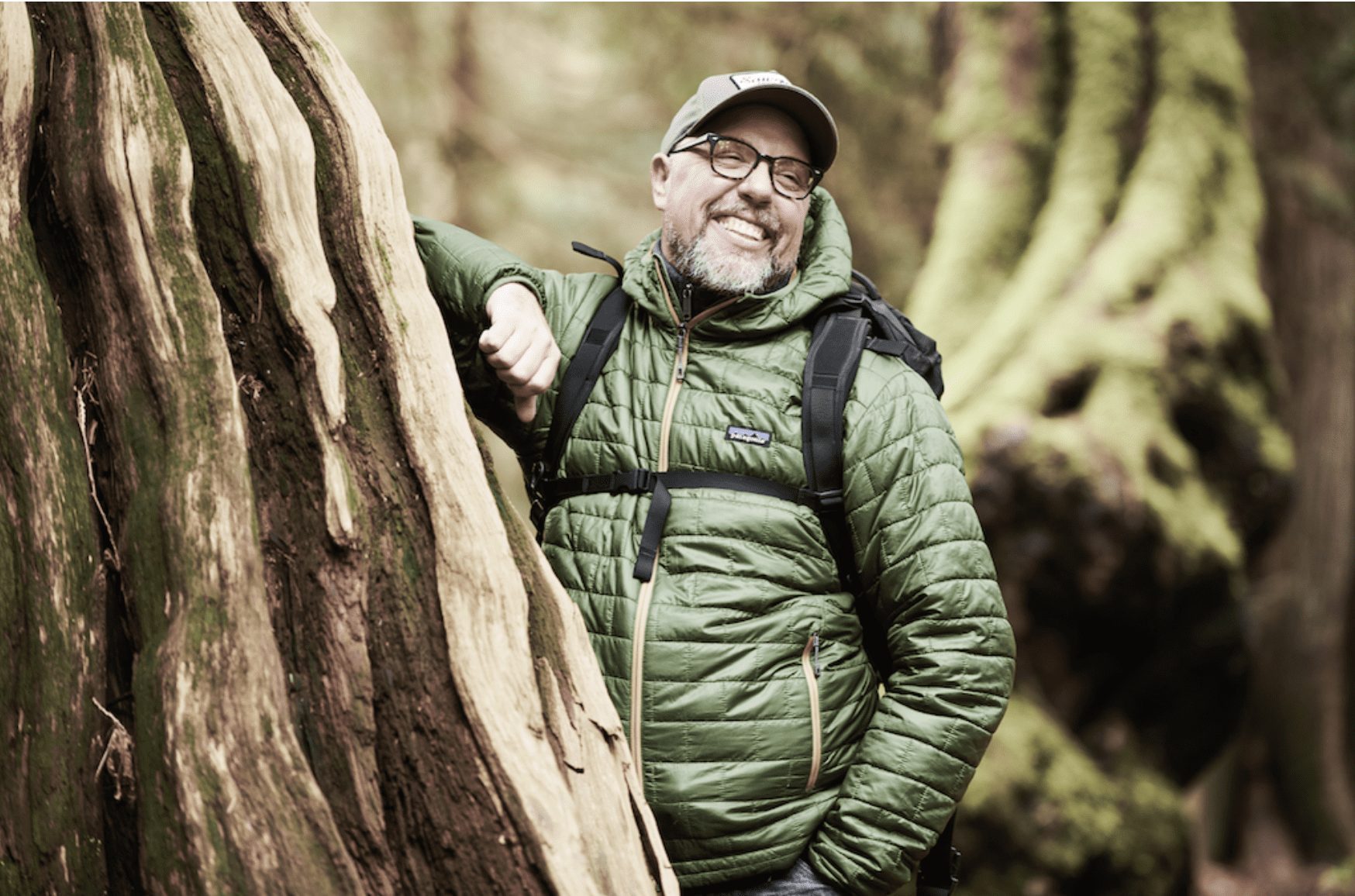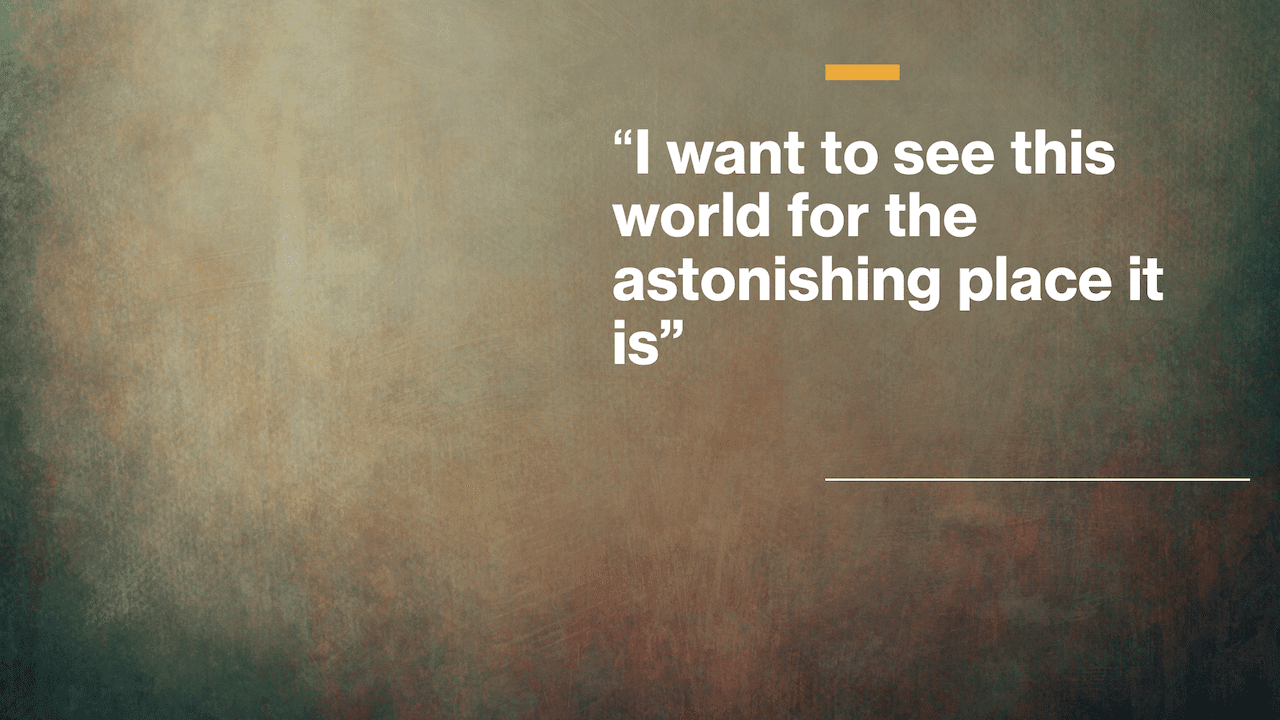 David duChemin is a a world & humanitarian photographer, author, adventurer, and entrepreneur. He's also a gifted teacher and speaker.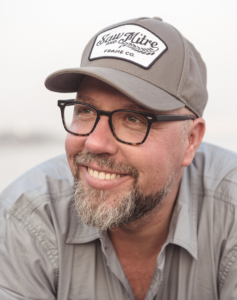 World explorer and photographer, David duChemin
"I want to see this world for the astonishing place it is, and help others do the same."
His books are a world wide tour de force of people, cultures and the wonders of the world. His insight on photography, gleaned from years of exploration and adventure, offer hard earned insights that he is happy to share. From Kenya to Venice, his photography is the perfect anecdote for some much needed travel.
"Life," to quote the late Helen Keller,
"is either a daring adventure or nothing at all."
David duChemin on Bump In The Road
David's adventures have taken him around the world. Daring dives, remote villages and urban scenes create a fascinating portfolio. But it was on a trip to Italy that it all nearly came to an end.
On a trip to Italy, David took a terrible fall, breaking his back, crushing his pelvis and leading to repetitive surgeries to heal. What is a humanitarian photographer to do when he is suddenly faced with many months of re-learning how to walk? What of his craft and livelihood?
The Photography of David duChemin 
All images are copyrighted to David duChemin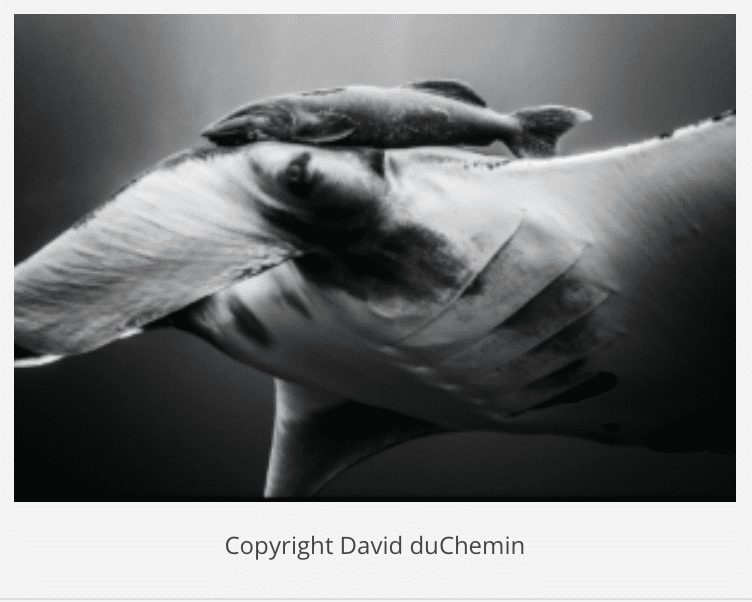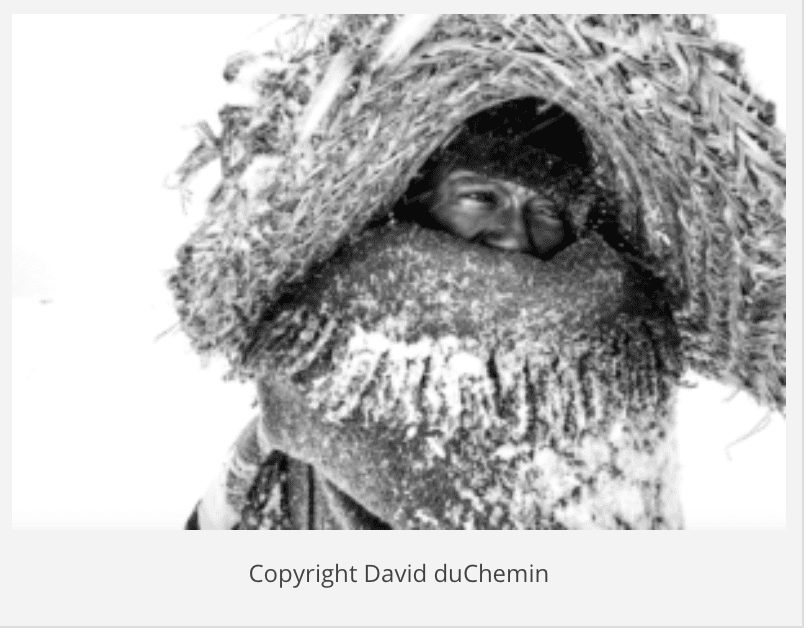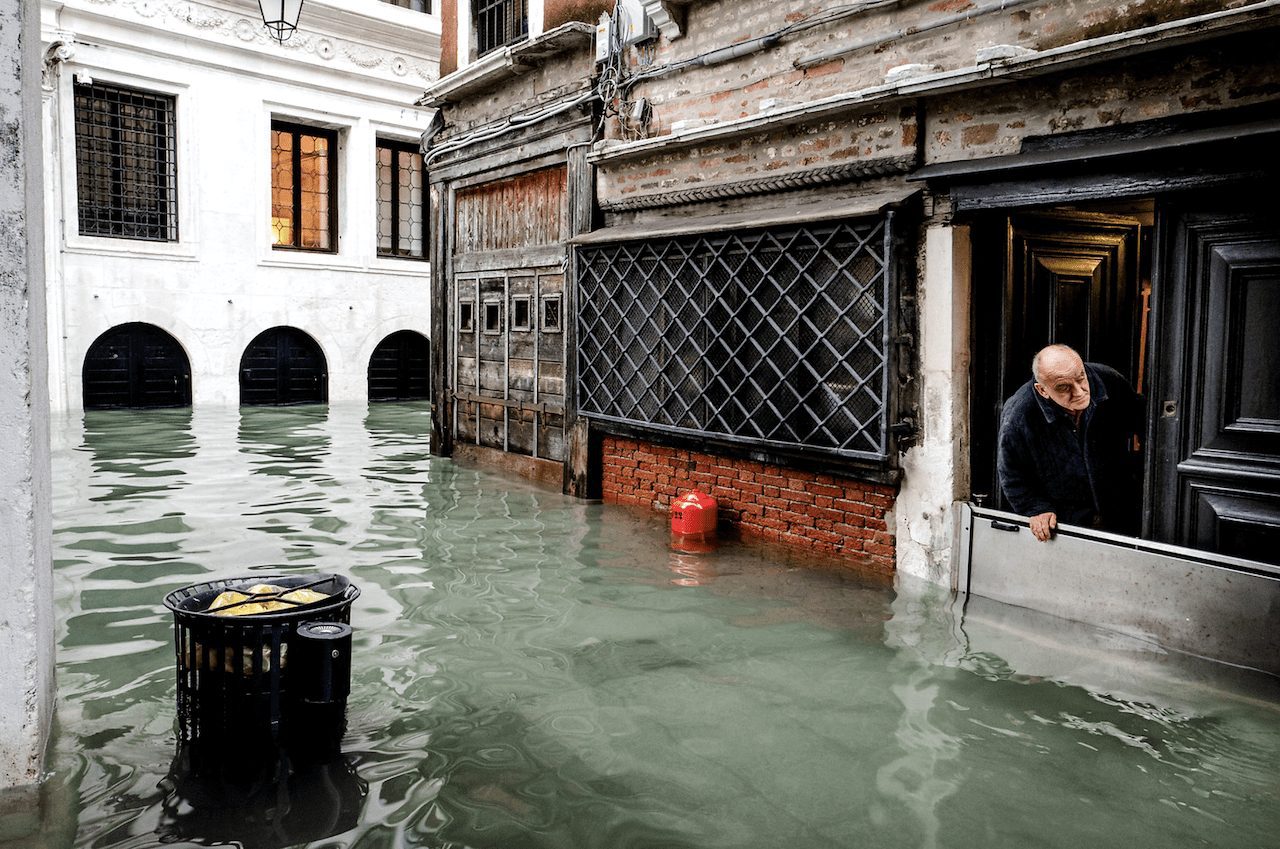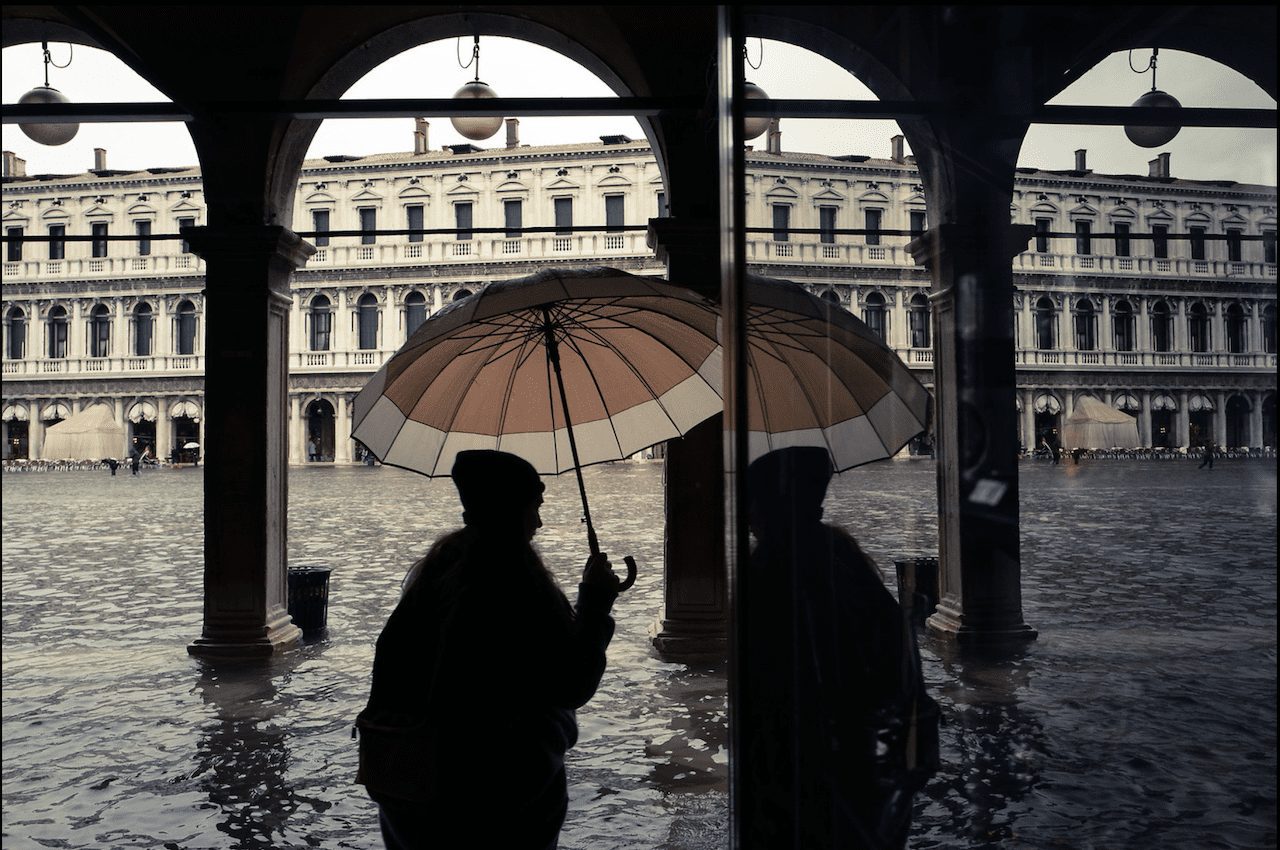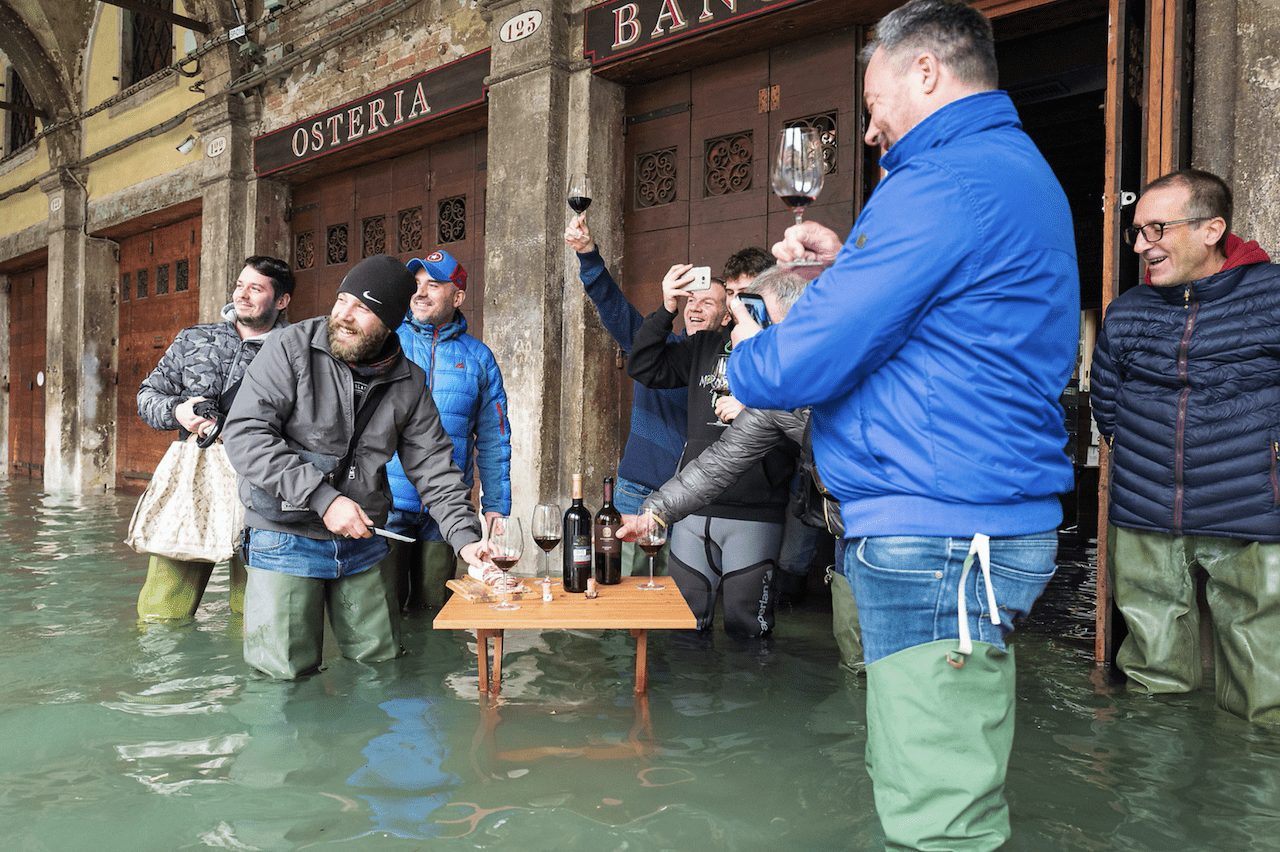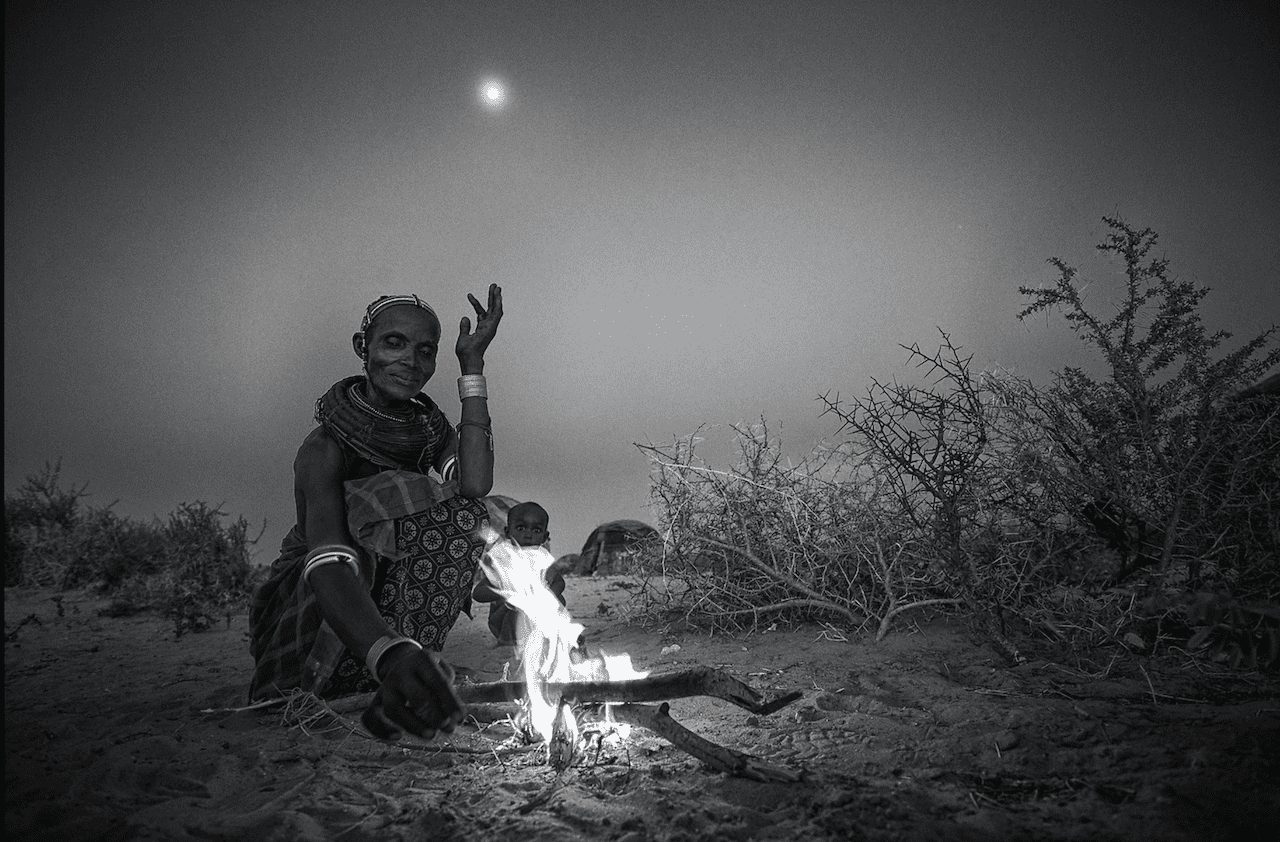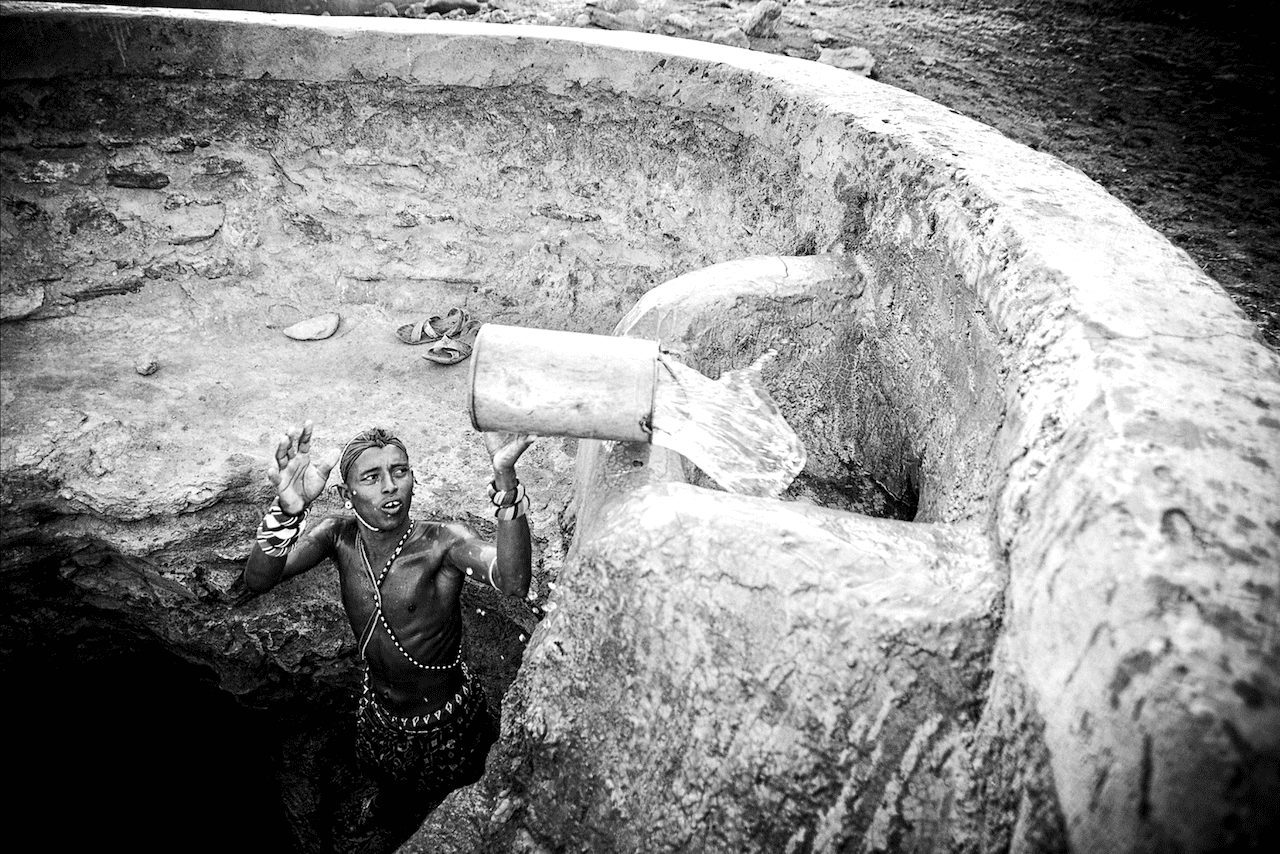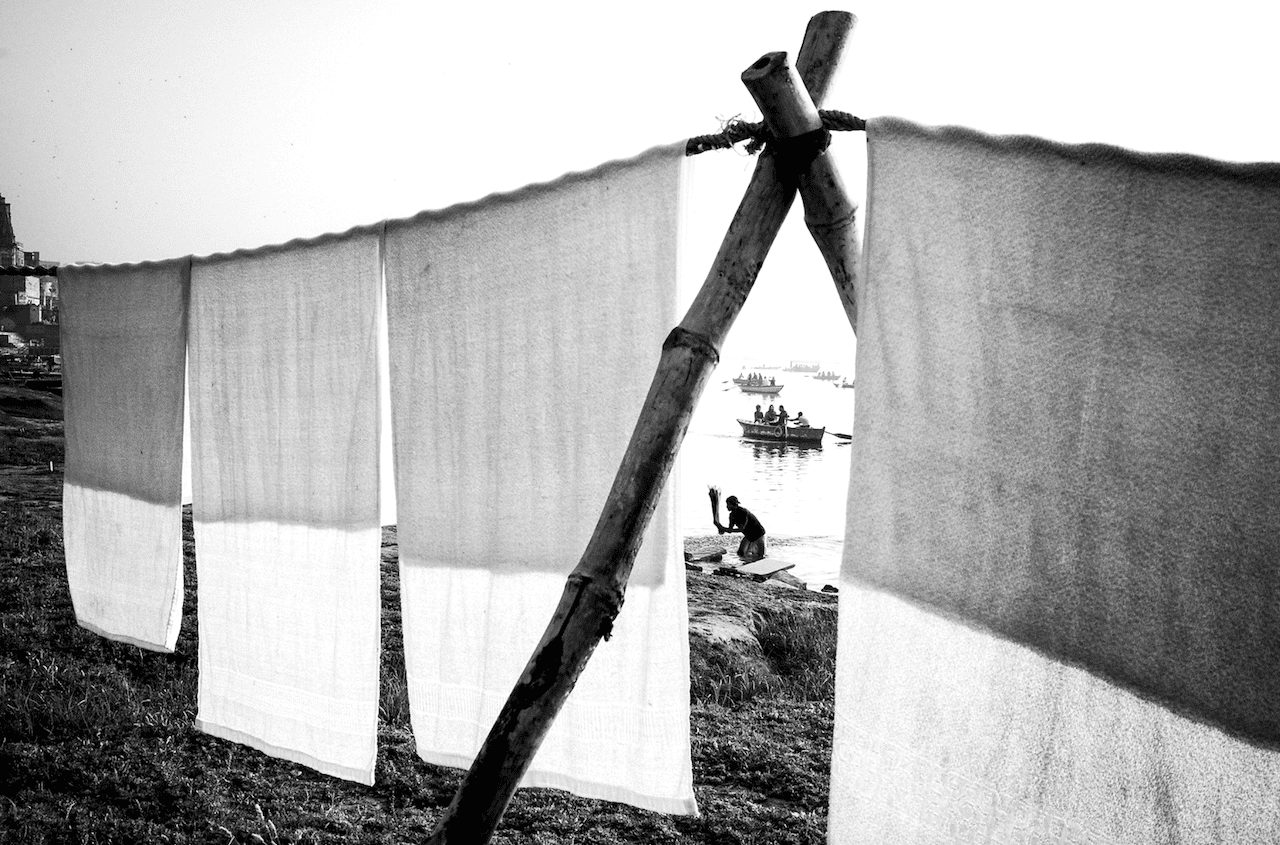 Some of David's work will be appearing on the CancerRoadTrip (our sister company) Instagram feed. I encourage you to browse his work.
Please visit David's website for more photos and information on his on-line courses. He also has a podcast that explores the creative life at A Beautiful Anarchy and on instagram @DavidduChemin.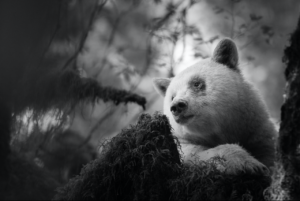 The Books of David duChemin
More From Bump in the Road