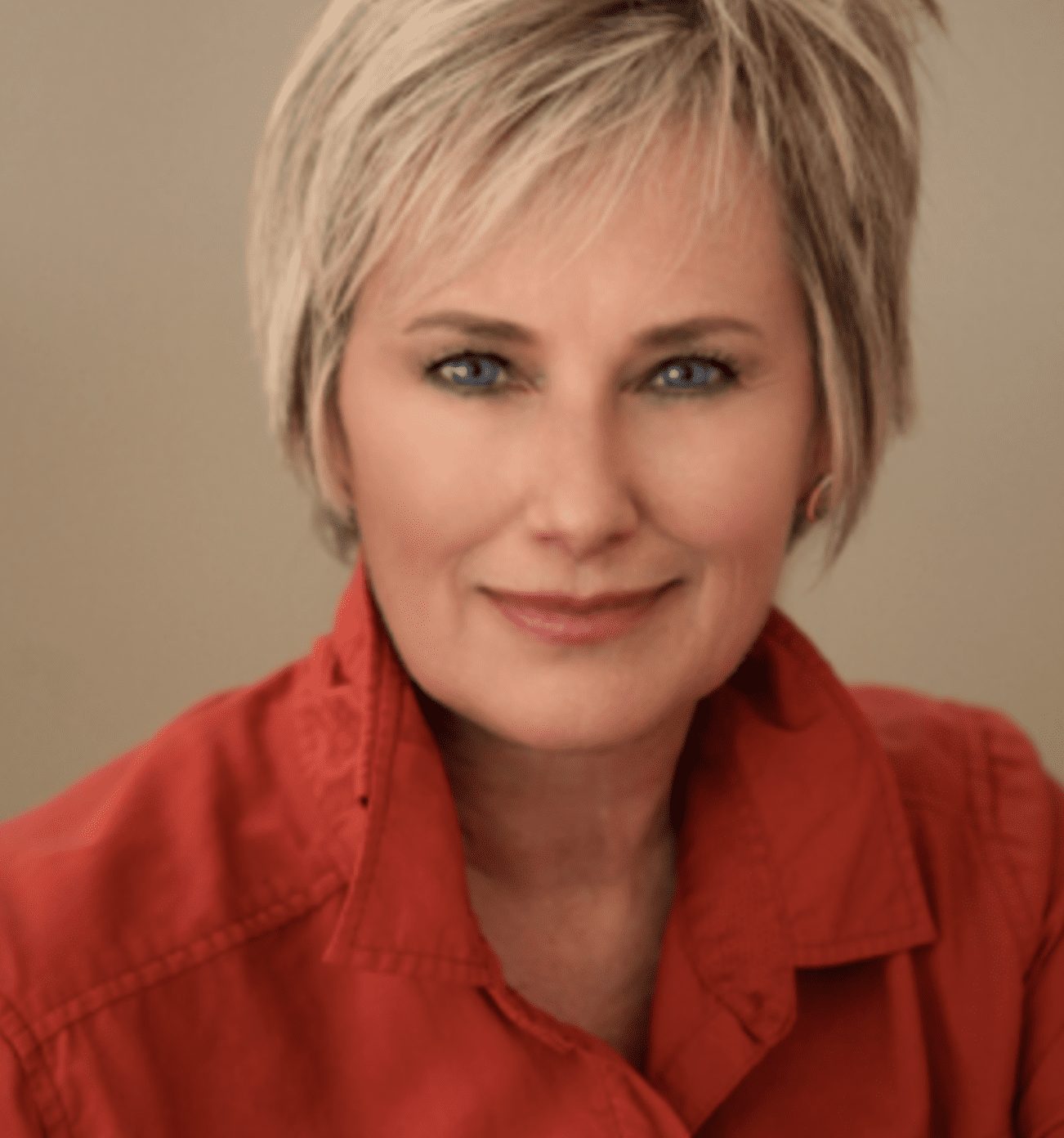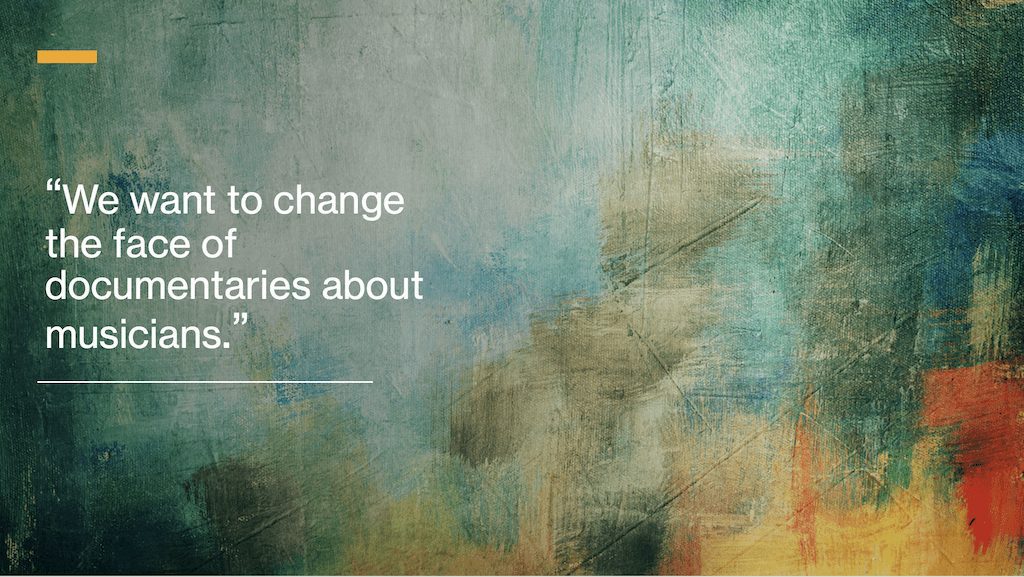 Barbara Bentree is a recording artist, teacher, film director and producer and generally amazing person. I am honored to have her on Bump in the Road,
Her passion is to create projects that use film and music to change the world for women, animals and the environment.
And her passion for music and jazz led her to direct and produce a widely acclaimed documentary "Not Enough Time" on legendary jazz musician, Dave Grusin, which has been seen by over 5 million people. And that number is growing as the film continues to receive acclaim.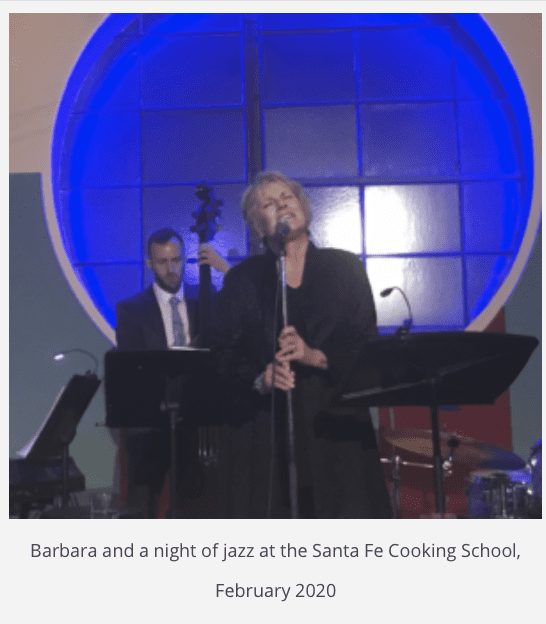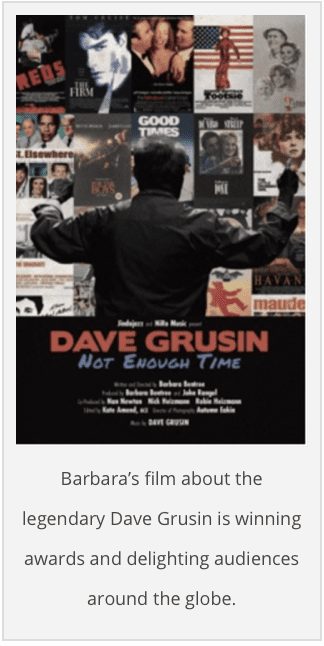 "We want to change the face of documentaries about musicians…especially jazz musicians.
Dave Grusin is one of the most hardworking and accomplished musicians of the past century.
A film tribute to his incredible body of work and a documentation of Grusin's massive contribution to the film and music industries is way overdue."
The film has won 10 awards to date (before Covid-19 shut down the film festival circuit), is being entered in the Grammy Awards and an Oscar campaign starts shortly.
"God left his hands on Dave's shoulders a little longer than other people. He's got that God given gift." Qunicy Jones
Grusin, for anyone not in the know, has written the music and composed the theme songs for over twenty network television shows; been nominated for eight Academy Awards; and  won one Oscar for "The Milagro Beanfield War".  His jazz label, GRP Records, was nominated for eighty Grammy Awards.
Dave has also individually won 10 of 38 Grammy nominations, has scored more than 60 feature films and been involved as a producer, composer and pianist on over one hundred record albums.
Barbara and I talk about the film industry and how Covid 19 is a major bump in the road for independent film companies such as Barbara's company  JindoJazz. With the film festival circuit closed, production on hold, and the industry in a state of uncertainty, what lies ahead?
Barbara's creativity and energy addresses these and other issues as she crafts her art as a storyteller and film maker. As always, where there is a bump in the road, there is (often unexpected) opportunity. 
Bump In The Road: Barbara Bentree
[/membership_protected_content]
More From Bump in the Road