"Motherhood is the biggest gamble in the world. It is the glorious life force.
It's huge and scary–it's an act of infinite optimism."
–Gilda Radner
Motherhood
This week's post is an homage to motherhood. I  think Gilda Radner sums it up well when she says it's an act of infinite optimism.
I've talked to women whose bravery and optimism as mothers is simply astounding. In the face of seemingly insurmountable odds, each has dug deep to change themselves in order to work through child related difficulties, ranging from disability to death. On the other side each has found profound wisdom and self knowledge and I'm honored to share that with you .
Motherhood is more than a day's celebration. The stories unfold day by day, hour by hour, year after year. These five stories are about a mother's guts and perseverance, combined with unrelenting love. Happy Mother's Day to all.
Stories of Motherhood
Sue Robins: The Upside of Down Syndrome
When Sue's love child was born with Down syndrome, it sent her on a quest to look within and re-evaluate how her own views of disability held her back.
The isolation of being a Mom to a disabled son sent Effie Parks on a new tangent: becoming a podcaster for the disability community.
Sophia Zilber: A Purpose For Everything
Sophia's much anticipated and loved little girl would teach the entire family lessons in life and death and the importance of helping others.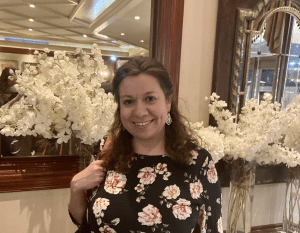 Motherhood is hard no matter what. But add in some childhood cancer and a lifetime of resulting issues led Mary Beth Collins to find and focus on gratitude.
Caregiving is never easy. And how do you handle it when your child is almost an adult?
To Motherhood, Mothers and Mother's Day 365 Days A Year!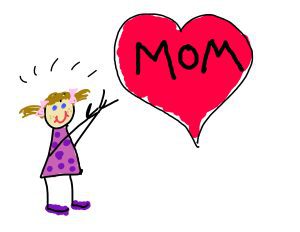 More From Bump in the Road