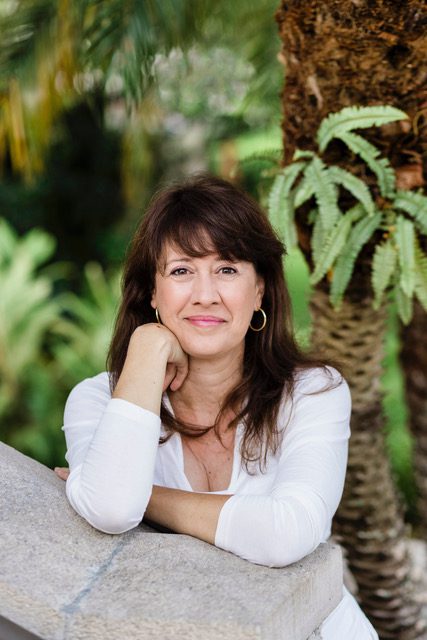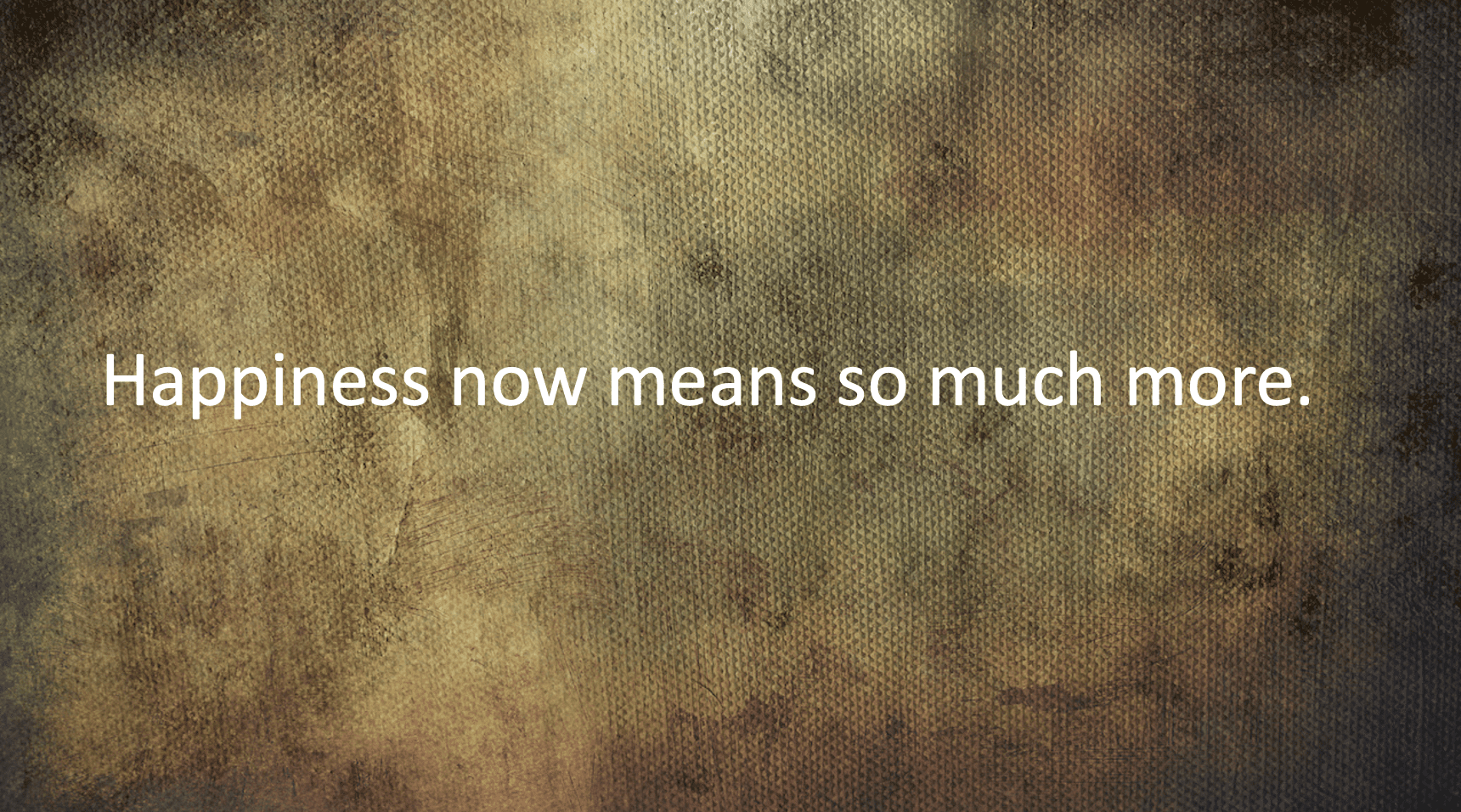 Ronna Kennedy: Not For Profit Exec, Mom and Caregiver
"Fear sits in my dark, deep thoughts, can raise its head without warning and stays with me.
Fear sits on my chest making it hard to breathe.
Fear can be paralyzing.
I first met fear in Boston in the summer of 2018…"
Doctors told Ronna Kennedy that her son's survival was a miracle. But it was a miracle that would need constant tending.
Simultaneously diagnosed with Schmidt Syndrome and diabetes, Hashimot's disease and Addison's disease,  Ronna's 17 year old son's sudden health challenges turned their family upside down. The life that had been planned was no more.
From Ronna's blog:
When I would complain about my life not going according to the way I had it planned, my grandmother used to shrug, laugh and say, "Such is life!" ….
​So when a sickness took away my perfectly planned ideas of what life should be, I struggled. I had her voice in my head, but I couldn't listen. Now, my son has to be medicated every day to live. Now, my son cannot fight off infections or viruses without medical attention. Now, every day is a balancing act managing three autoimmune diseases, and the medications that go along with them, in order for him to feel good. Where is the positive? How can we get used to things when environmental factors outside of our control can put him in a tailspin? How can I focus on the good? 
Caregiving impacts so many of us. Emotionally it's draining. Psychologically it's isolating. And it impacts everyone in the family. According to the AARP, about 25% of Americans are taking care of someone and with an aging population, the numbers are likely to increase. But caregiving isn't the domain of the aged, as Ronna learned when her son suddenly was diagnosed simultaneously with three autoimmune problems, any  one of which would have been difficult to manage.
How does one care for a teenager, and yet encourage them to have a rich and fulfilling life? How does one juggle the unending insurance battles and paperwork? How does one find some sanity in the middle of it all?
​Bump In The Road:
Ronna Kennedy
Want The Rest of the Story?
Join as a Bump II supporter.
Use the code FREEMONTH to try it out.
Ronna Kennedy on Self Care
In the second part of this podcast we discuss the strength that can come from a bump in the road.  You can listen to this moving conversation by joining as a Bump II subscriber.
Some Thoughts on A Changed Life
"(With three autoimmune diseases)…the system of support shrinks. "
"Having to slow down…was something new to me."
"Happiness now means so much more."
"Life all of a sudden is very precious."
"Fear is like a cartoon shadowy person who comes and sits besides me."
"I had to learn to embrace the fear."
More From Bump In The Road