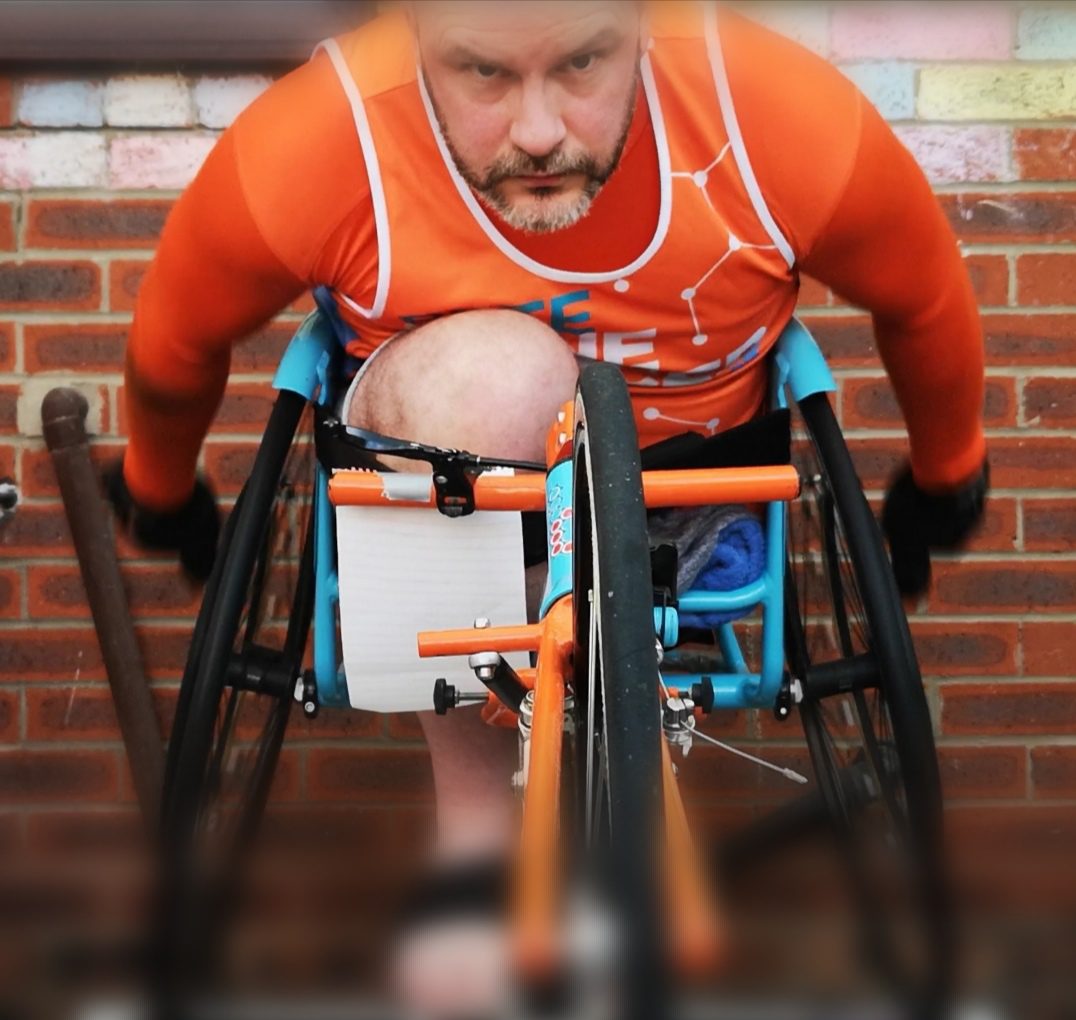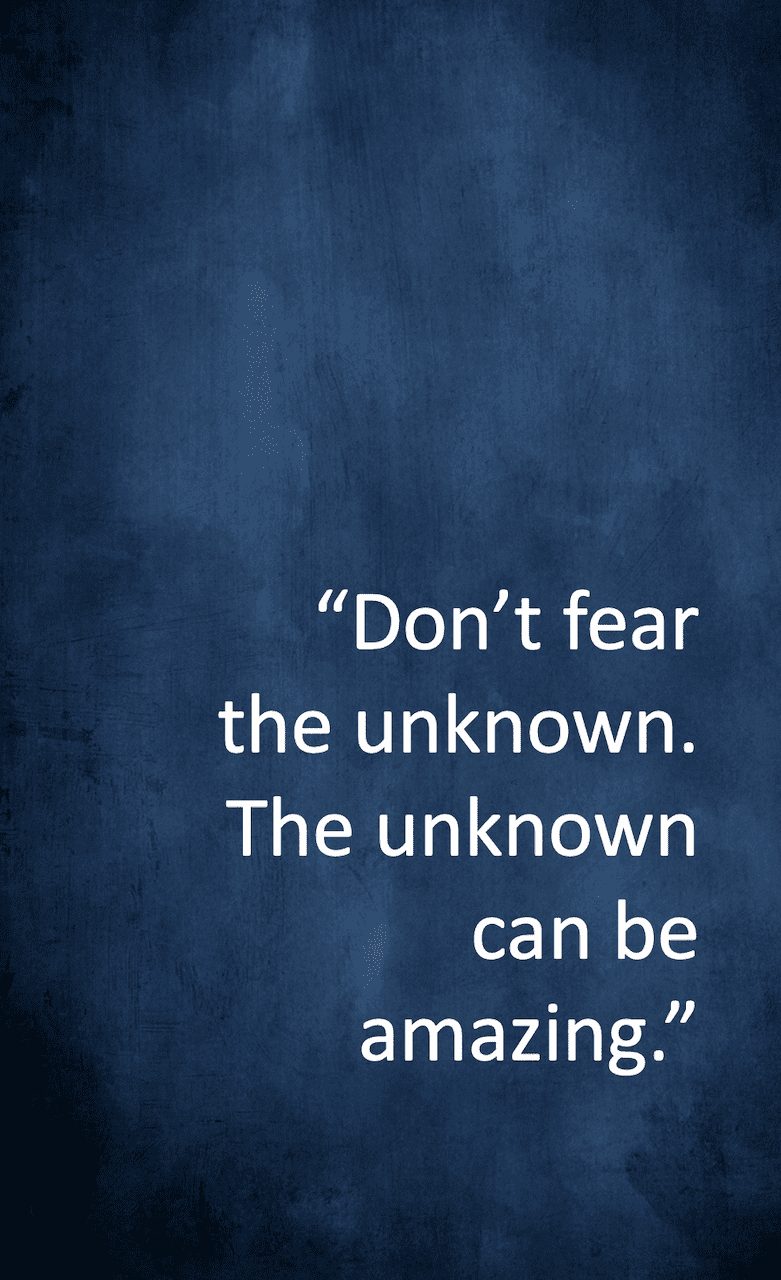 Peter Lloyd was living the normal life of newly married 25 year old with a young child. Until he fell at work, injuring his left leg. An MRI showed a mass in his left femur. Surgery and physical therapy followed.
But the bone didn't really heal. Thus started ten years of medical intervention, a diagnosis of osteosarcoma and eventually an amputation.
For anyone, going through an experience like this would be difficult. But at just 25 years of age, Peter had no peer group. He went through chemo, and numerous surgeries with no success.
The pain was severe and it was constant. His leg was unreliable and basically useless.   He begged doctors to remove his leg. The doctors said no.
"Everything was attached to the leg. The anger, the frustration, the fear…"
And he wanted it gone. All of it.
Peter's saga will bring tears to your eyes. And so will his resolve to get on with life.
Part I of the interview, available here and on all major podcast platforms, is free to everyone. Just register to listen. And be sure to listen to the end. Peter's words will leave you speechless.
Bump In The Road:
Peter Lloyd
Peter Lloyd: Bump II Subscribers
In this second session, Peter and I explore the emotions of his experience, the joy of his family and his deep gratitude for life.
Join as a Bump II member to continue reading and listening to to the podcast.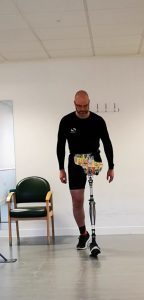 Want The Rest of the Story?
Join as a Bump II supporter.
Use the code FREEMONTH to try it out.
Peter Lloyd: Family, Racing and Life
Peter has made it a point to be grateful and to give back. He volunteers with the Bone CancerResearch Trust where he shares his love of wheelchair racing with others facing similar circumstances.
Here is the member supported second part of the podcast. Not a Bump II subscriber? Click here!
More From Bump In The Road