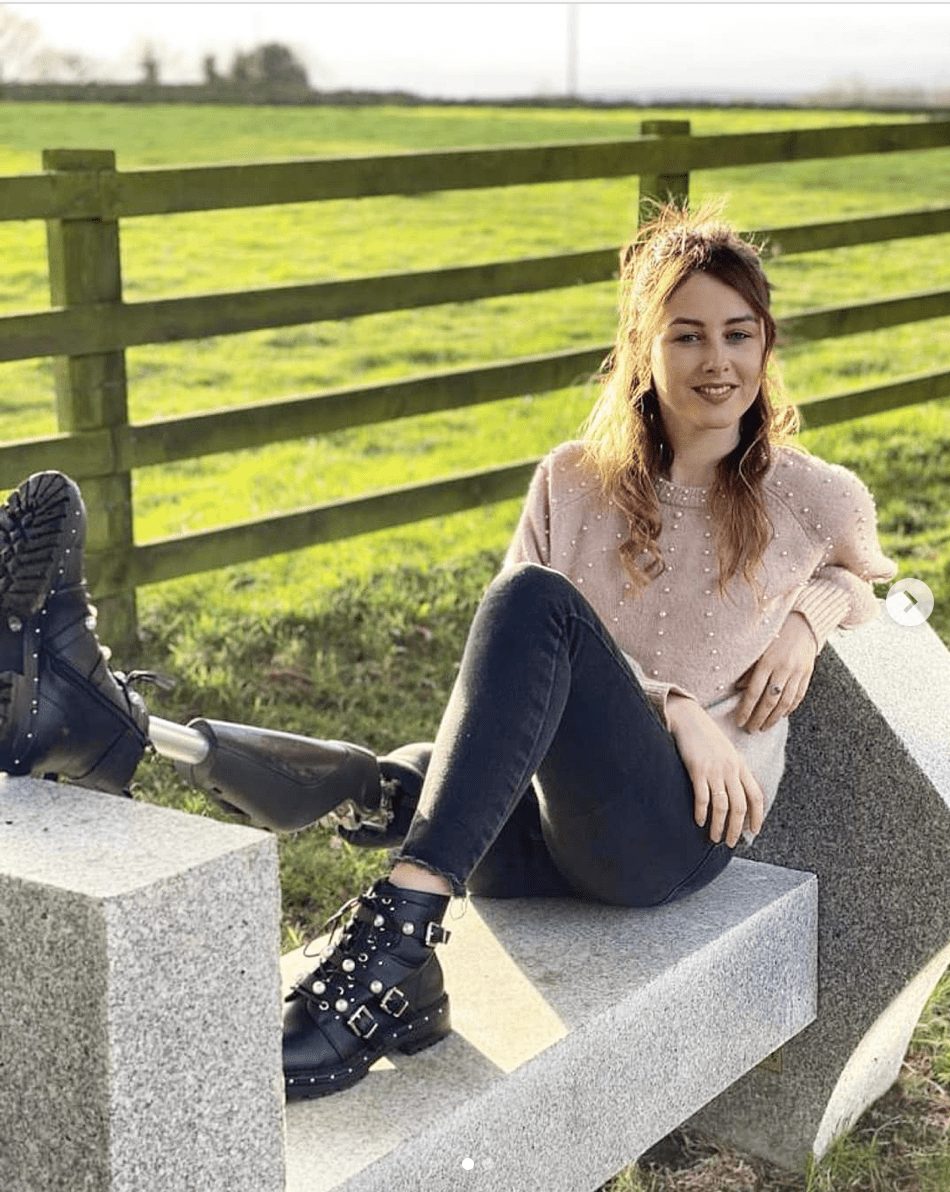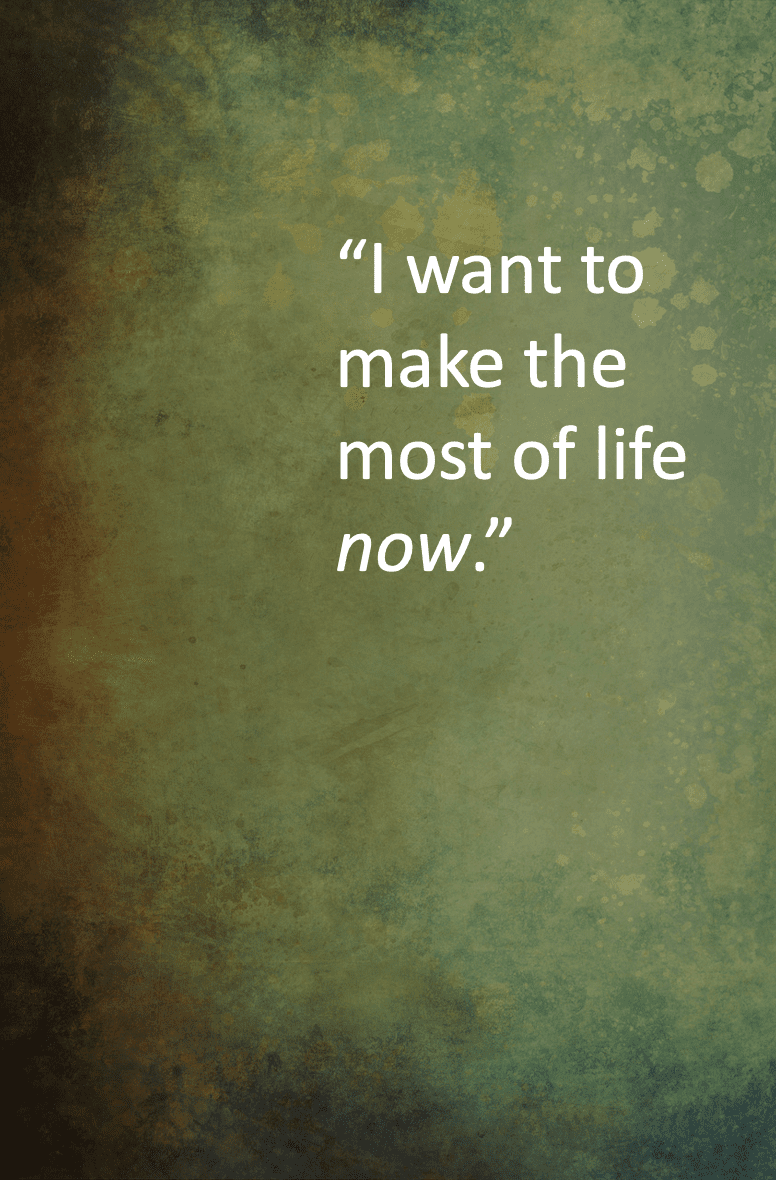 At just 16 years old, Sarah Dransfield was diagnosed with osteosarcoma. After nearly a year of hospitalized treatment, the outlook was still grim. Chemo wasn't working. An amputation of her right leg was needed to stem the spread of the cancer.
Where does a teenager go with a life interrupted by cancer?
Sarah's story is one of guts, perseverance and evolution. The young girl that started out as shy and quiet, now does interviews, models and lives a rich life. She's met the Queen and modeled for Vogue Italia. She's sky dived and rides a bike.
All with a prosthetic leg.
My conversation with Sarah is wide ranging. We talk about her path as a young adult with cancer; about isolation; and about her evolution into a spokesperson for childhood cancers, a model and a curious, successful adult.
We also talk about the fact that life with a prosthetic isn't always easy.
This conversation is an inspiration to all of us Part I of the interview, available here and on all major podcast platforms, is free to everyone. Just register to listen.
​Bump In The Road:
Sarah Dransfield
Sarah Dransfield: A New Path To A New Life
Part II of my interview with Sarah includes some of her modeling pictures which are so inspiring; a talk about her family's fried chicken enterprise; and a peek at her plans for life. Sarah's Instagram account (@SarahDransfield) is a good way to keep up with her and you can read more about her journey here. 
Modeling and Living With A Prosthetic
Join as a Bump II member to continue reading and listening to to the podcast.  Use the code FREEMONTH to try it out for a full month free!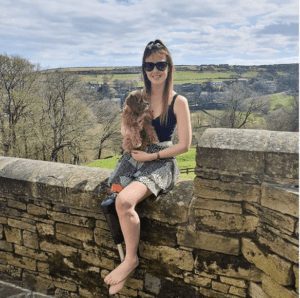 Want The Rest of the Story?
Join as a Bump II supporter.
Use the code FREEMONTH to try it out.
More About Sarah Dransfield
In addition to modeling, Sarah volunteers at the Laura Crane Youth Cancer Trust which helps teens throughout the UK and Ireland. Her life has changed a lot in the last ten years, but the loneliness and isolation of cancer hasn't. She gives back to help those coming after her, to help them find their own path through such a life disrupting experience.
Daily life with a prosthetic isn't always easy, physically or emotionally. Adjusting to a new leg meant re-learning how to walk and took an enormous amount of energy. Muscles that atrophied needed to be rebuilt. And as Sarah's body changed, the prosthetic also needed to change.
Going back to school, she was out of sync, two years behind. Her school friends had moved on, but she found a peer group in her hospital peers and formed a group of young amputee women that they called "Legs, legs, legs."
Sarah's life has taken some amazing turns. Here is a YouTube video on her story:
Some Quotes From The Interview With Sarah Dransfield
"It was a massive shock because…I thought I'd just sprained my leg."
"Was I going to die? That's what came to my mind when I heard 'cancer'."
"I had chemotherapy for a full year. It was a real intense year."
"Nothing was working for me."
"I have to do this…it's making me so ill but…I'm hoping it's making me better at the same time."
"The best chance for survival was to have an amputation. I pretty much said no."
"I did want to live…We went for the amputation…"
"I knew deep down it was the right thing."
"The balance when you're learning to walk with your prosthetic is different…It was hard."
"The walk with a prosthetic takes twice the energy."
"It was a long journey."
"I really want to make the most of life now."
"It (cancer) changes you massively, but I think it's changed me for the better."
More From Bump In The Road