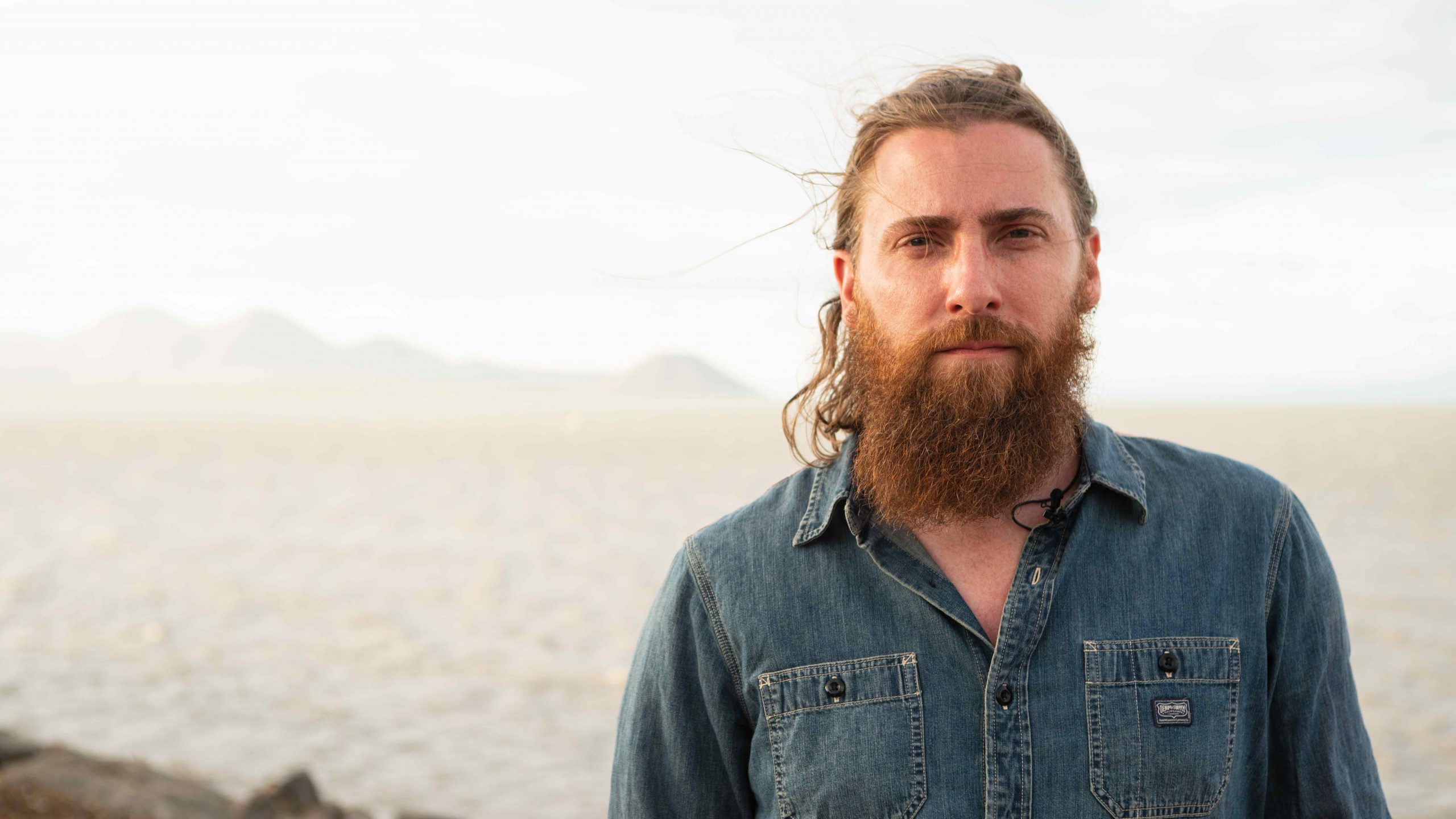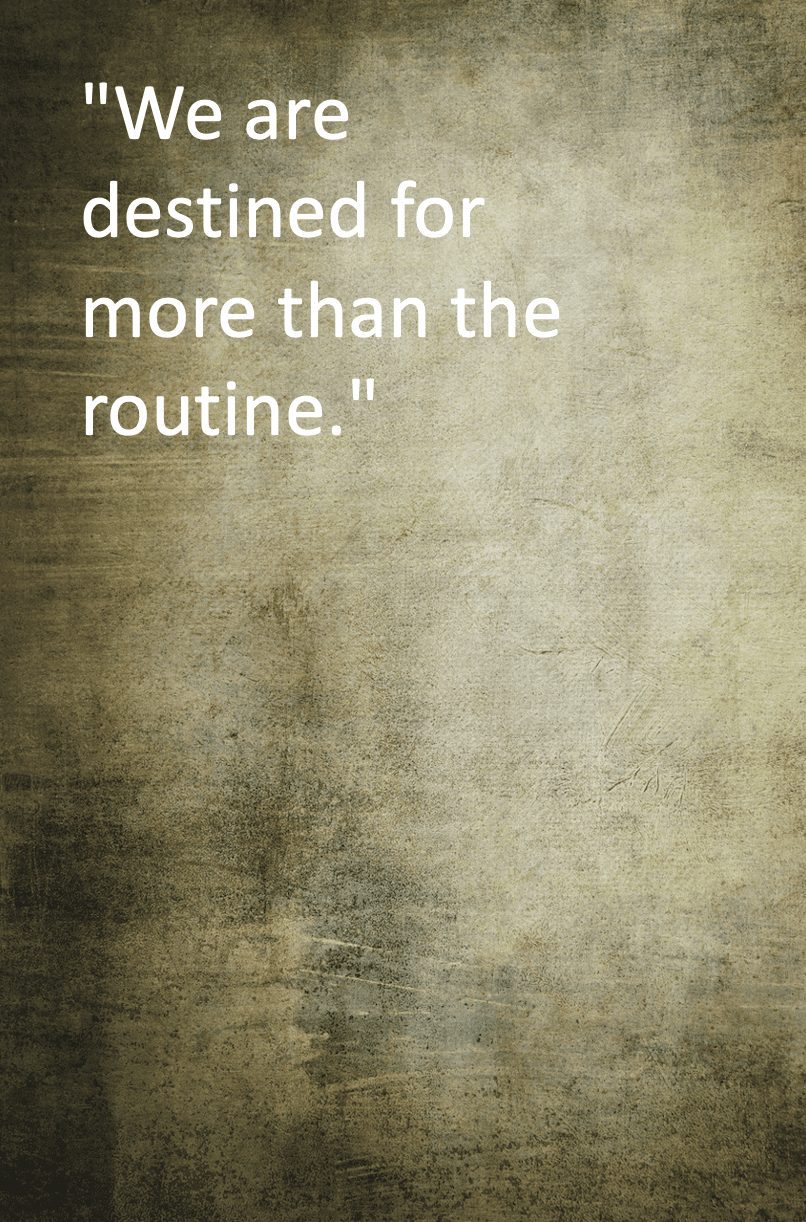 Adam Asher: Podcaster, Film Maker, Adventurer
The Edge of Adventure with Adam Asher is an exciting new travel series unlike any you've seen before. As your host and guide, Adam takes you to some of the most remote locations on the planet—in search of adventure and purpose.
The series challenges you to experience life and culture far from home and to meet remarkable people who are giving of themselves for the benefit of others. And to discover how you can make a difference in the process.
"We are destined for more than the routine. We are called to explore and discover and to make a positive difference in the lives of others. We find ourselves on The Edge of Adventure with a decision to make. And we choose to live beyond status quo."
– Adam Asher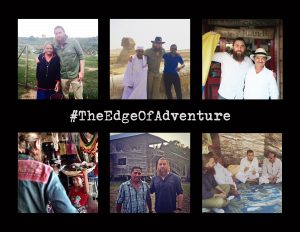 The Edge of Adventure: Trailer from Season One
From Nicaragua, Afghanistan, Mexico and more, via podcast, blog and the video series, Adam Asher brings stories of people making a difference.
He's interviewed the International Medical Corps which delivers emergency medical and related services to populations impacted by disaster and disease, whenever or where ever they may be.
In the Philippines, he's highlighted the Children's Shelter of Cebu which offers a community for children that are abandoned, forgotten or left behind.
And in Mexico, Adam visits with Casita Linda which provides shelter for families on need.
Adam Asher is an interesting person doing interesting things. Listen as we discuss The Edge of Adventure and so much more.
​Bump In The Road:
Adam Asher and The Edge of Adventure
Want The Rest of the Story?
Join as a Bump II supporter.
Use the code FREEMONTH to try it out.
Adam Asher on Feeding Your Soul
In the second part of this podcast we discuss how bravery can be simple, with a far larger footprint than you may imagine. You can listen to this fascinating conversation by joining as a Bump II subscriber.
Some Thoughts on From Adam Asher on Life, Permanence,
and The Edge of Adventure
"A question I always have in back of my mind is 'Will my time here have mattered?' "
"I showcase organizations and people who are living with adventure and purpose."
"I just think about trying to be kind to people…and in some small way make the world a better place."
"You want to take the viewer on an adventure and they learn of things that matter.."
"I knew in my heart there was something I needed to do."
"How can I take what I know how to do and blend it with what I want to be?"
"You're going to have to be brave and think outside the box."
More From Bump In The Road