"Persistence is sort of my middle name."
– Anne Lorimor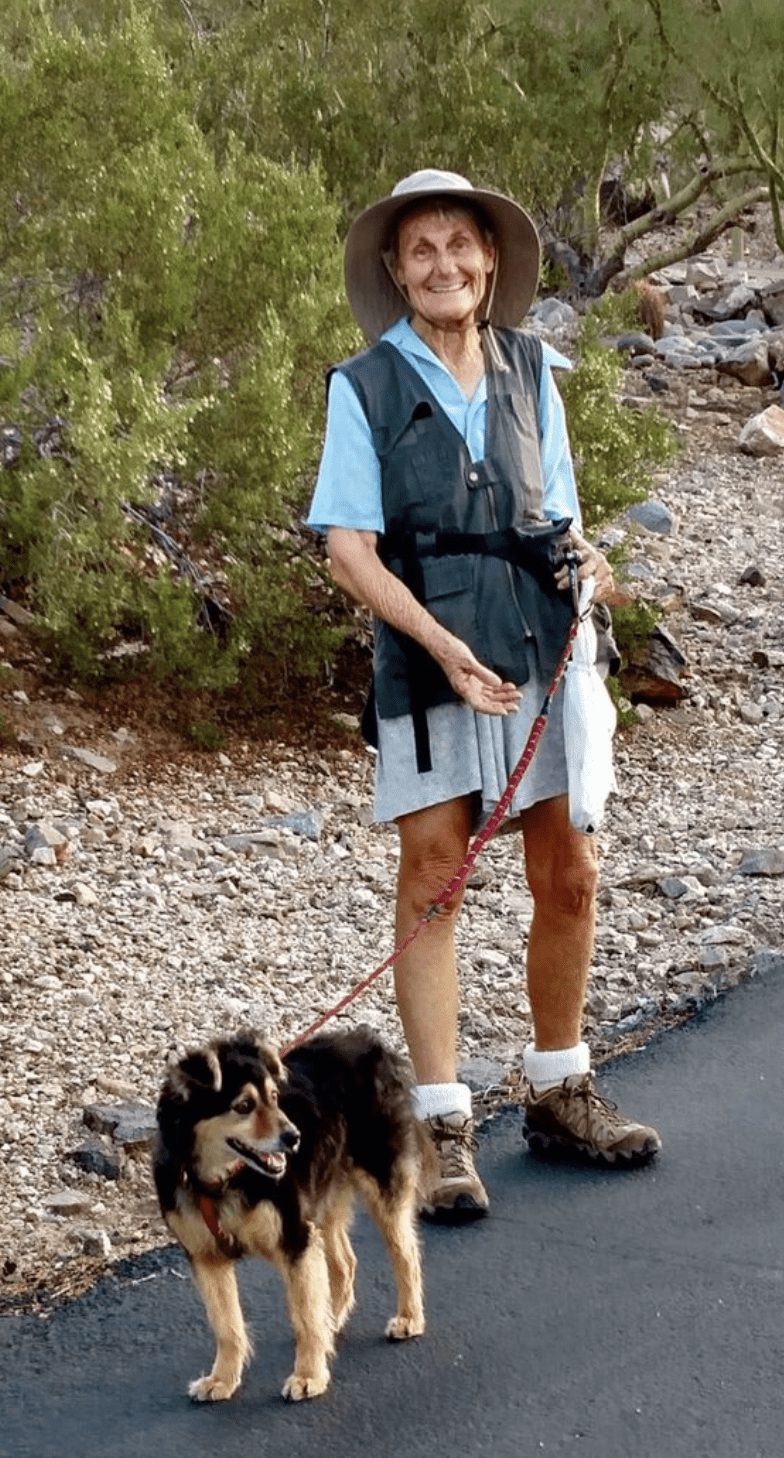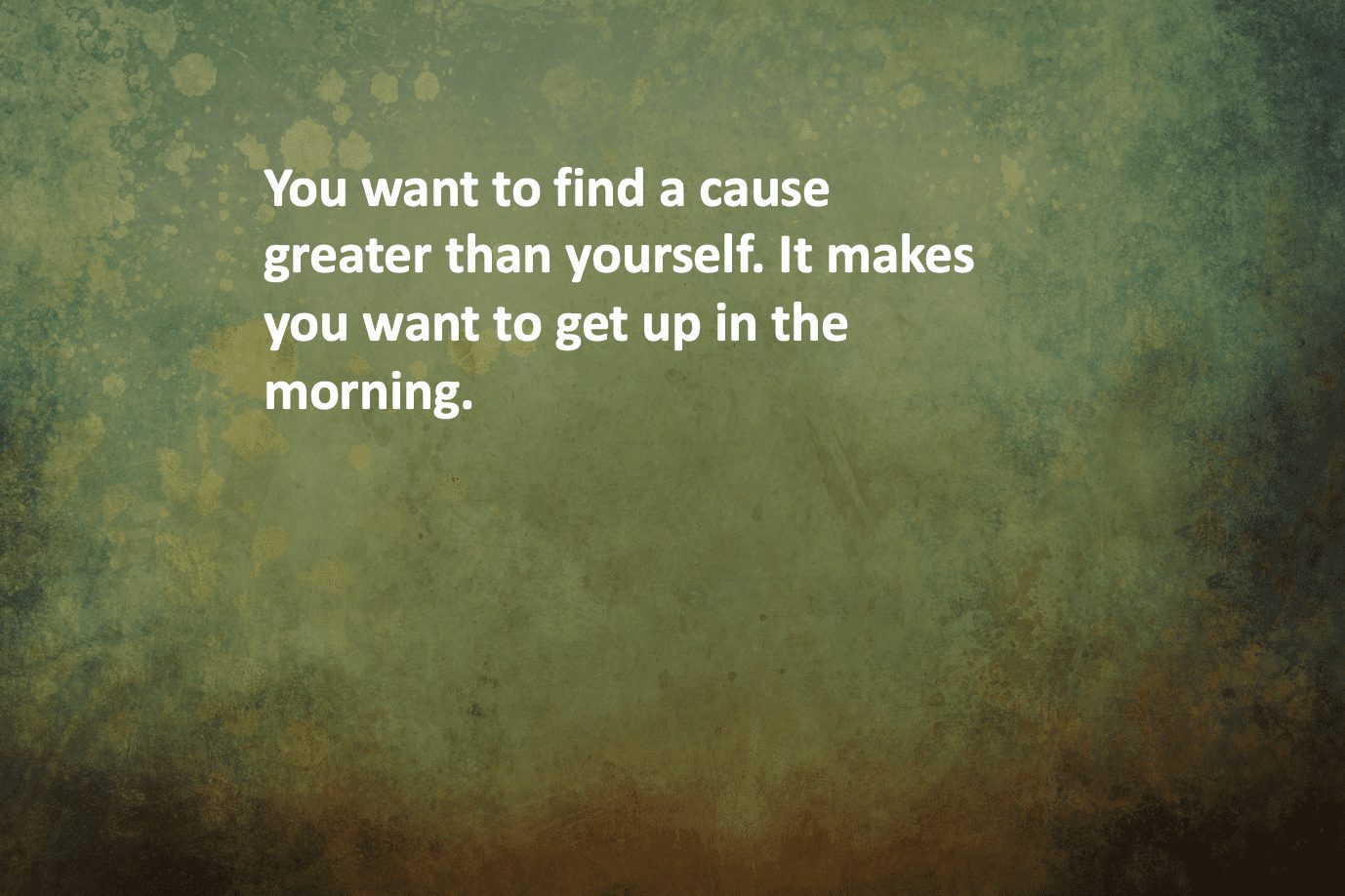 Anne Lorimor: The Oldest Person to Climb Kilimanjaro
Anne Lorimor is setting records. Her recent ascent of Africa's highest mountain is her second climb. Two years ago, on her first trip to Kilimanjaro she set a record for the oldest person to do so. Then a German man broke her record by being just a bit older than she was. So she waited two years and set off for Tanzania to reclaim her record.  At 89 years old, Anne became the oldest person to climb Kilimanjaro.
"I've always gotten nourishment from the mountains."
Age is a relative thing. Chronologically, Anne runs circles around most of us. She is an avid hiker and the founder of a not for profit that benefits orphans and disadvantaged children, Creating Exciting Futures.
"It's never too late to learn and grow.
Don't let anything deter you from what you found to do.
When you found your focus never ever quit, but pivot if you need to.
Anne has had many challenges in her lifetime. She grew up poor and at one point found herself homeless. She was diagnosed with lymphoma  with a 50/50 chance of survival and came through that. The challenges have only made her more determined.
"Someone asked me to come up with a few words to describe myself.
I said I'm adventuresome, caring, curious and persistent."
All great qualities especially for climbing Africa's highest peak. Here is a video from Anne's first Kilimanjaro climb:
In addition to Anne's remarkable life story, she has earned a BA inJournalism, a BS in Nursing, a Masters in counseling and Health Education and a PhD in Mass Communications.
Anne is an inspiration and role model. Here is our conversation.
​Bump In The Road:
Anne Lorimor
Want The Rest of the Story?
Join as a Bump II supporter.
Use the code FREEMONTH to try it out.
Anne Lorimor and Creating Exciting Futures
In the second half of the podcast, Anne and I explore a number of issues. And just when I though "that's a wrap", the conversation continued. And it was just so good that I had to include it. So you'll find two audio segments below.
(If you're not a Bump II subscriber, click here, subscribe to Bump II and use the code FREEMONTH to give it a try.)
Anne Lorimor
"I'm not trying to set any speed records. Only an age record."
"We climbed that mountain!"
"I was doing it to get attention for the kids."
"I want to give them a hand up. There are a lot of low income kids…who are just willing to settle.I want to show them their options."
"I focus on homeless, foster and orphan children because I think they have the greatest challenges."
"I myself was homeless for a time."
"I feel that I can understand what they're going through."
"When we moved to Phoenix, I just really felt different than the people around me."
"When I was a child it hurt. You didn't want to feel weird alongside the other people."
"For the past year (prior to the Kili climb) I wouldn't do anything dangerous because I was afraid I wouldn't heal. Then I fell and broke several ribs."
"I kept breathing past the pain."
"I like the idea that if you put something out here, the universe will help you."
"We're going to do a book on my life called Climbing for Change."
"I never was a think inside the box kind of person."
"Persistence is sort of my middle name."
More From Bump In The Road