Overcoming Adversity By Giving Back
"We make a living by what we get. We make a life by what we give."
―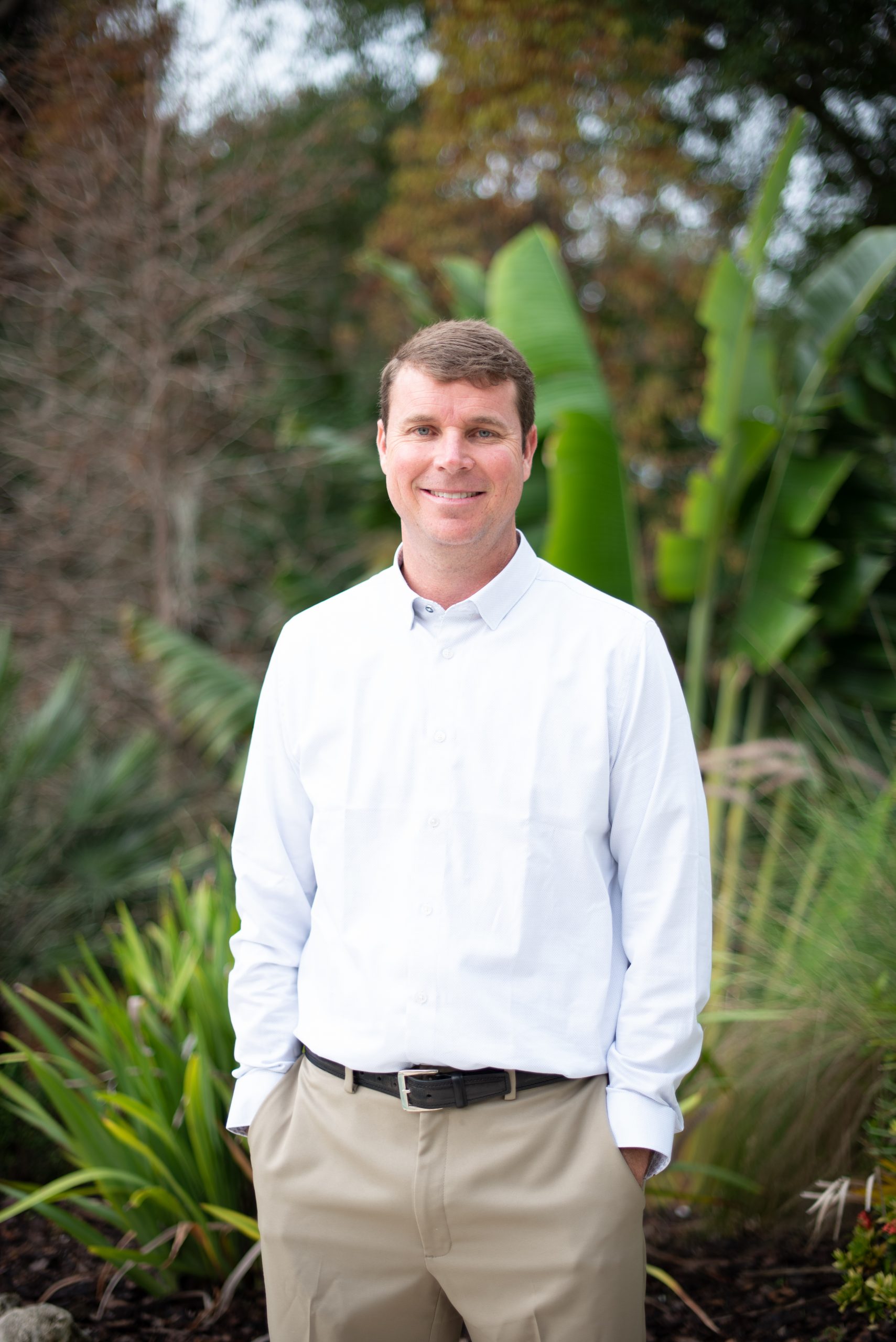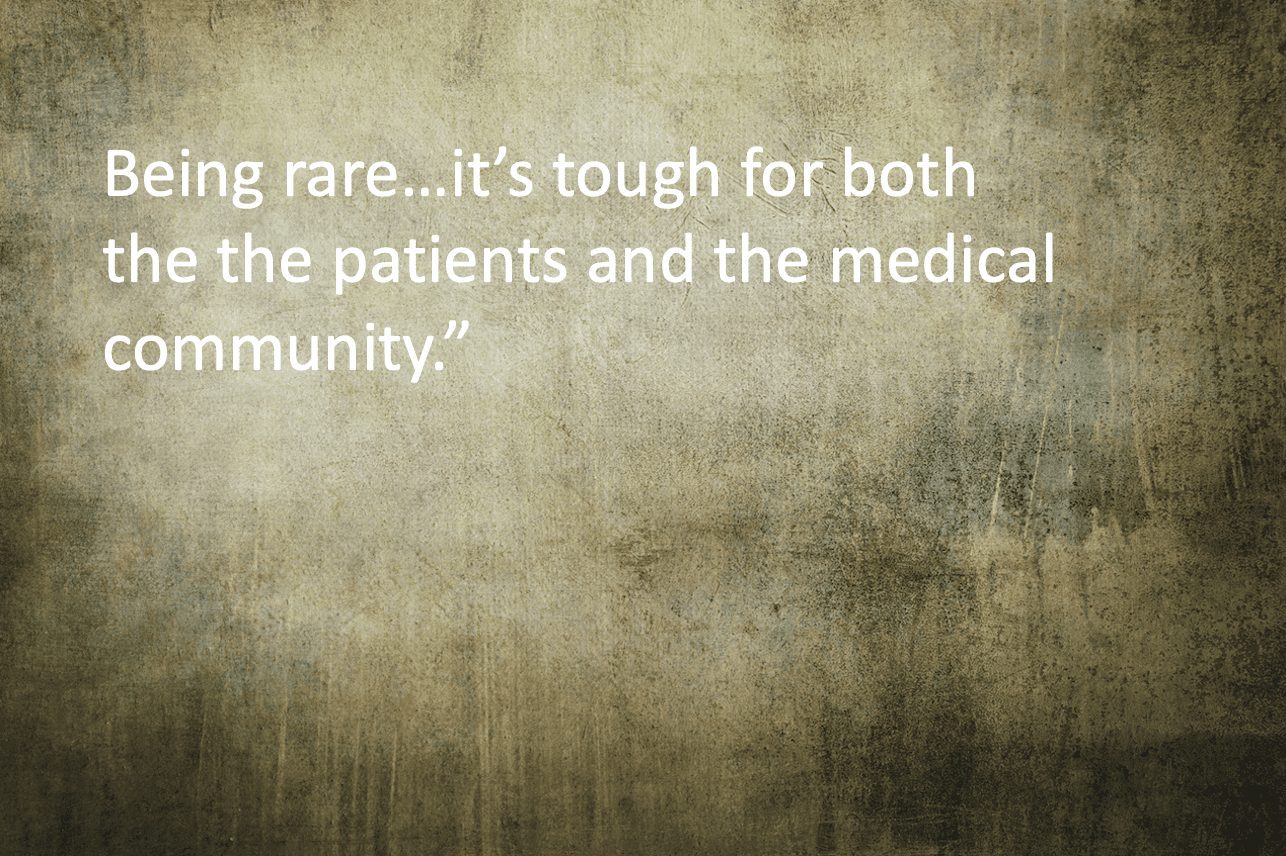 Bennett Barrow: Rare Disease Guru

Illness is lonely for both patients and caregivers. And when the illness is rare, connecting with others who might understand is difficult at best. Bennett Barrow learned this first hand when his daughter and wife were both diagnosed with Hypophosphatasia (HPP), a rare genetic metabolic bone disorder that typically affects the development and strength of bones and teeth.
According to the NIH, there may be as many as 7,000 rare diseases. And across the 25-30 million Americans dealing with rare disease (the worldwide estimate is 400 million) one common aspect of the experience is isolation.
For many diseases, it's the chance bit of information, the medical referral or the sharing of information that points the way to diagnosis and treatment. But how to connect with people in the same boat?
From this problem, Bennett Barrow and his family developed an app called RareGuru. Here is their story:
It took ten years for the family to track down a diagnosis. Bennett's wife, Heather was diagnosed first. Then his daughter, Claire.  Suddenly, the teeth that fell out and the broken bones started to make sense.
Together, as a family, they've launched the app RareGuru (available both on Apple and Google). The next iteration is to integrate quality news articles to help people find that piece of missing information that may help in their quest for health. As Dan says of his daughter:
"Seeing her…living life…it's already benefited us."
Join Bennett and I on this episode of Bump In The Road:
Bump In The Road: 
Bennett Barrow on RareGuru
Bennett Barrow: Help for Those with Rare Diseases
"We had wonderful doctors…but even day to day, they'd have different opinions. We'd have to get on chat boards or Google…and sort somethings out ourselves."
"When your gut is telling you something's wrong…then you need to get a second or third opinion."
"A lot of people stop at that first opinion."
"Being rare…it's tough for both the patients and the medical community."
"My daughter saw how isolated my wife was (after being diagnosed)."
"Then, when she got diagnosed…she had the idea…what if we developed an app that directs connected teens…and you could connect personally?"
"From my perspective it's brought our family much closer together."
More From Bump In The Road