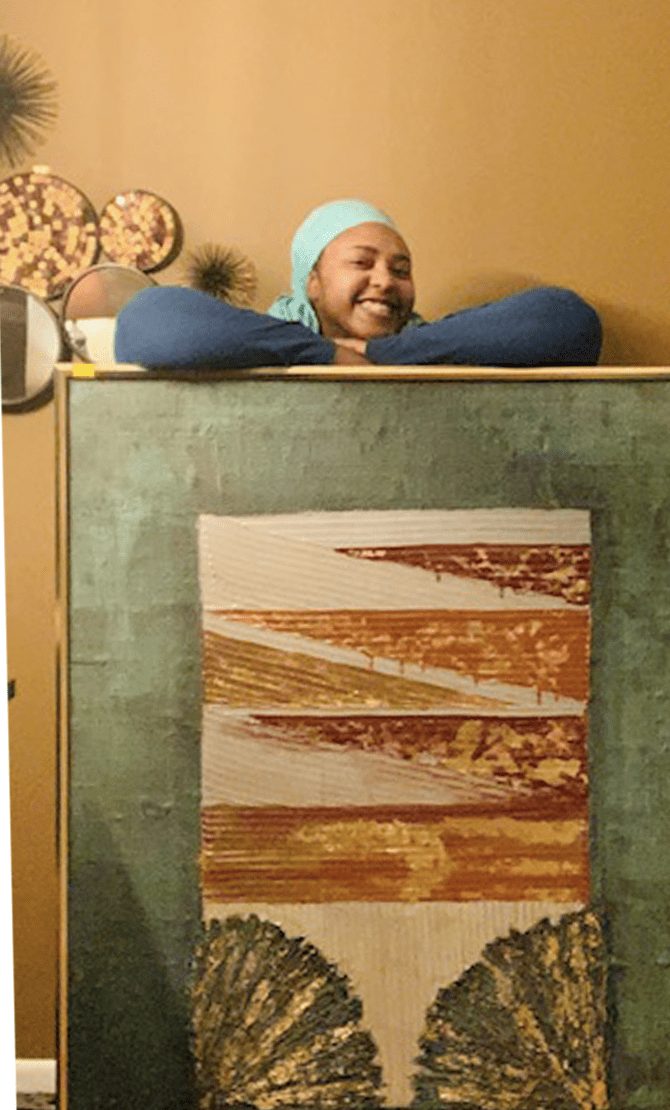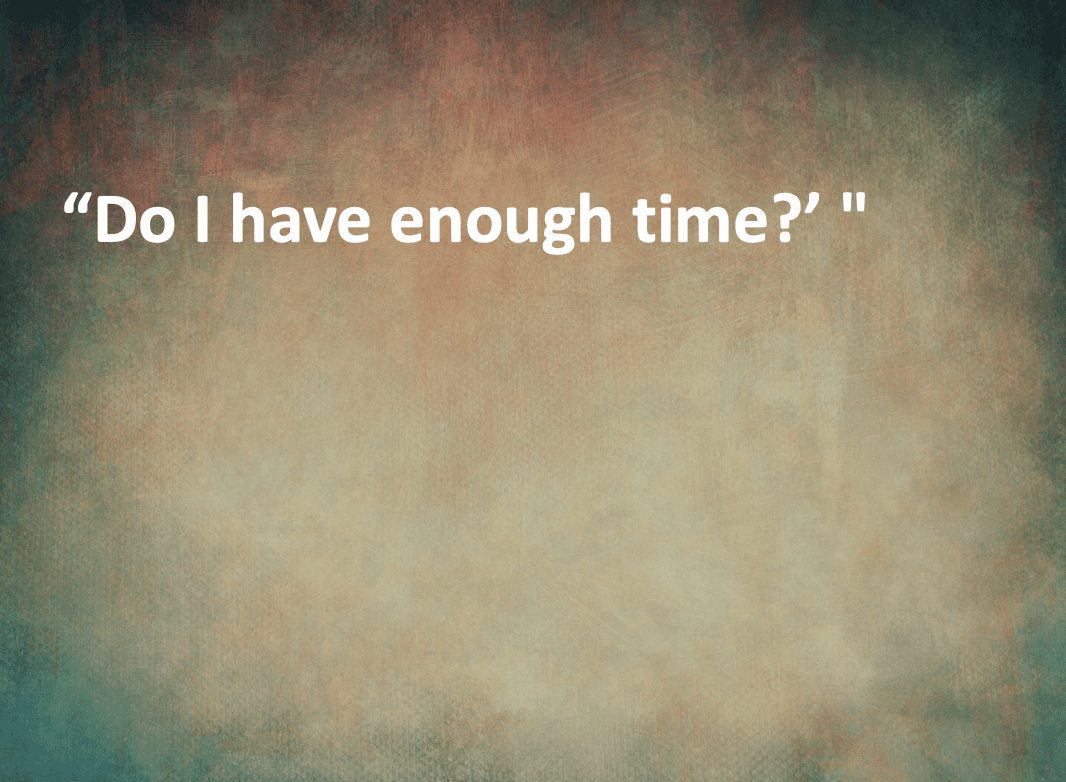 Living With Joy, Life and Possibility
Naimah at NASA
Naimah Bhuruku personifies joy. She has a dream job at NASA where she is a Diversity and Inclusion specialist at the NASA Goddard Space Flight Center. She has a BA in African Studies and a Masters in Human Resource Management.
But this wasn't always the case. She'd been working, happily in the procurement department at NASA. She was an active and outgoing young woman who worked hard and took a nice life somewhat for granted.
"2015:  A year that I was healthy and active."
Life was good. Then Naimah discovered a bump on her neck, which led to a diagnosis of Hodgkins lymphoma, and set her reeling on a course she couldn't have anticipated.
"That started the beautiful chaos of my cancer journey."
Rounds of chemo and radiation, along with the thoughtful support of her Chinese doctor, stopped the cancer.  But life had changed.
After treatment, she found joy in life at every turn. She found her dream job; she learned to fly.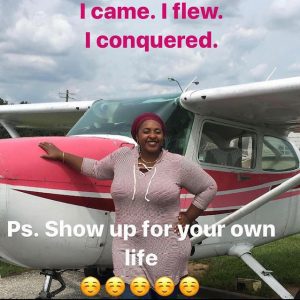 But she was haunted by a changed perception of time and the question that wouldn't go away:
"Do I have enough time?"
Naimah's journey will make you think, smile and cry. And it will give you food for thought about the joy in your own life.
​Bump In The Road:
Naimah Bhuruk
Want The Rest of the Story?
Join as a Bump II supporter.
Use the code FREEMONTH to try it out.
Naihmah on NASA, Spirit and Discovery
In the second part of this podcast we discuss the necessity of connecting person to person, the need to align with one's soul and the joy of finding one's superpower. You can listen to this moving conversation by joining as a Bump II subscriber.
Naihmah Bhuruku on Cancer, Life and Going For It
"I found a bump in my neck…That started the beautiful chaos of my cancer journey."
"If you're blessed to make it to the other side after treatment, the 'then what' is probably the hardest question."
"The 'then what' will be my forever journey."
"Life's anything but normal…Your frame of reference for time…completely changes to 'Do I have enough time?'"
"Fear is a huge thing. Anxiety is huge thing."
"Before cancer, I was a care free, fun person. After, it shifted into this gratitude filled space."
"Cancer gave me my voice back."
"It's definitely a ride…you have no choice but to be on it."
"Be willing to ask for help."
"Get support from a therapist."
"Advocate for yourself."
More From Bump In The Road