"It's not that people are resistant to change.
They just don't know how to move through the stages of change."
–Savio Clemente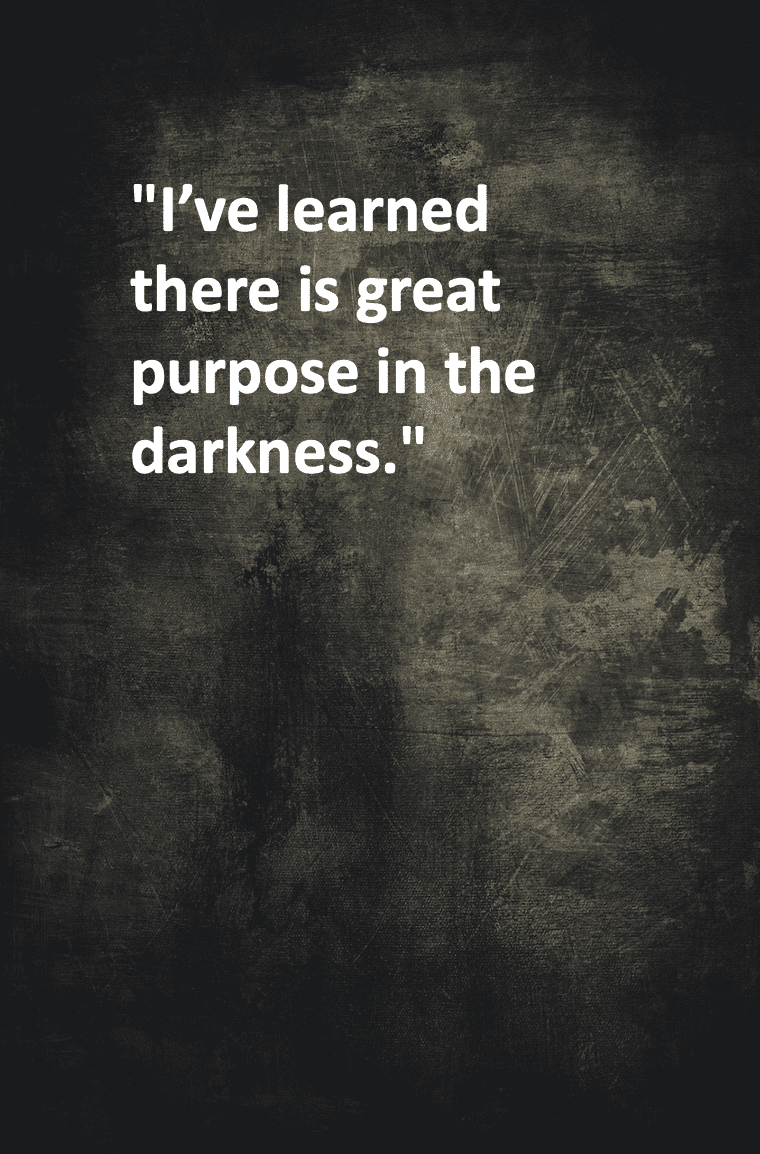 Savio Clemente is a cancer coach, podcaster, writer and cancer survivor.  Using his experience, Savio helps bring insight into health through mind/body/spirit living for people going through their own cancer journey.
Cancer often offers the impetus for people to reconsider just what is health. And that's where a cancer coach comes in.
Cancer coaches help to overcome the confusion and clarity of a cancer diagnosis. Some coaches offer guidance through the maze of medical and insurance matters. Savio focuses on helping people to use the experience to find meaning and to cultivate resilience.
Savio was born in Mumbai, India. His ancestral heritage is from Goa, India, a former Portuguese colony.  He immigrated to the US with his family in the 1970's where he grew up in the New York suburbs and later attended Fordham University.
Savio's approach to wellness integrates mind, body and spirt across many disciplines. He is knowledgeable in alternative medicine, ayurveda, energy medicine, meditation and more. He brings all this plus his personal experiences to task for his clients. Savio's own story which led him to becoming a cancer coach stems from a Stage 3 Non Hodgkins's Diffuse Large B cell cancer diagnosis in 2014. The experience sent him on a quest for answers, but most of all, on a quest for knowledge. It's that knowledge that he shares wit his clients, and on his podcast, The Human Resolve. He is also the author of I Survived Cancer and Here Is How I Did It: 35 Cancer Survivors Share Their Journey.
​Bump In The Road:
Cancer Coach,
Savio Clemente
Savio Clemente On Cancer, Life and Becoming a Cancer Coach
"It (cancer) taught me this idea of vulnerability."
"What is cancer trying to show me? It taught me to listen deeper within."
"I've learned there is great purpose in the darkness."
"If you can go in very day with wonder and curiosity, you might be surprised at what can come up."
"What is this experience trying to teach you? Because the answer does lie within and you're the only one that can overcome this."
​
More From Bump In The Road