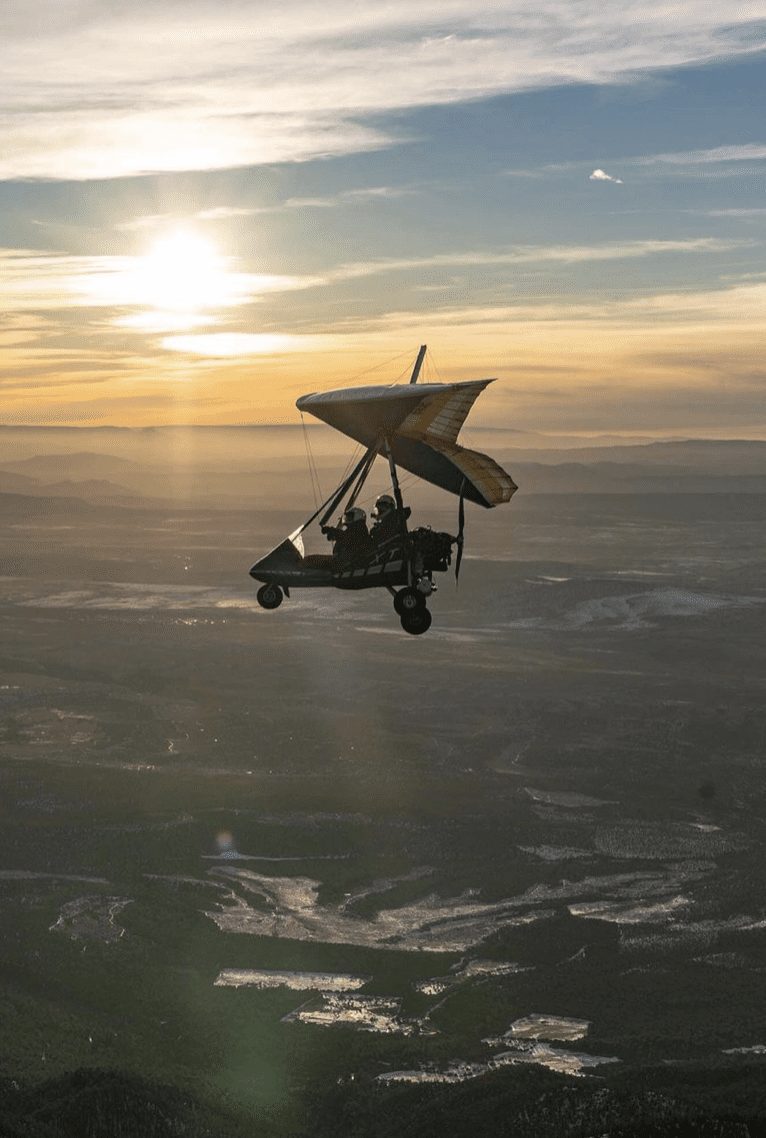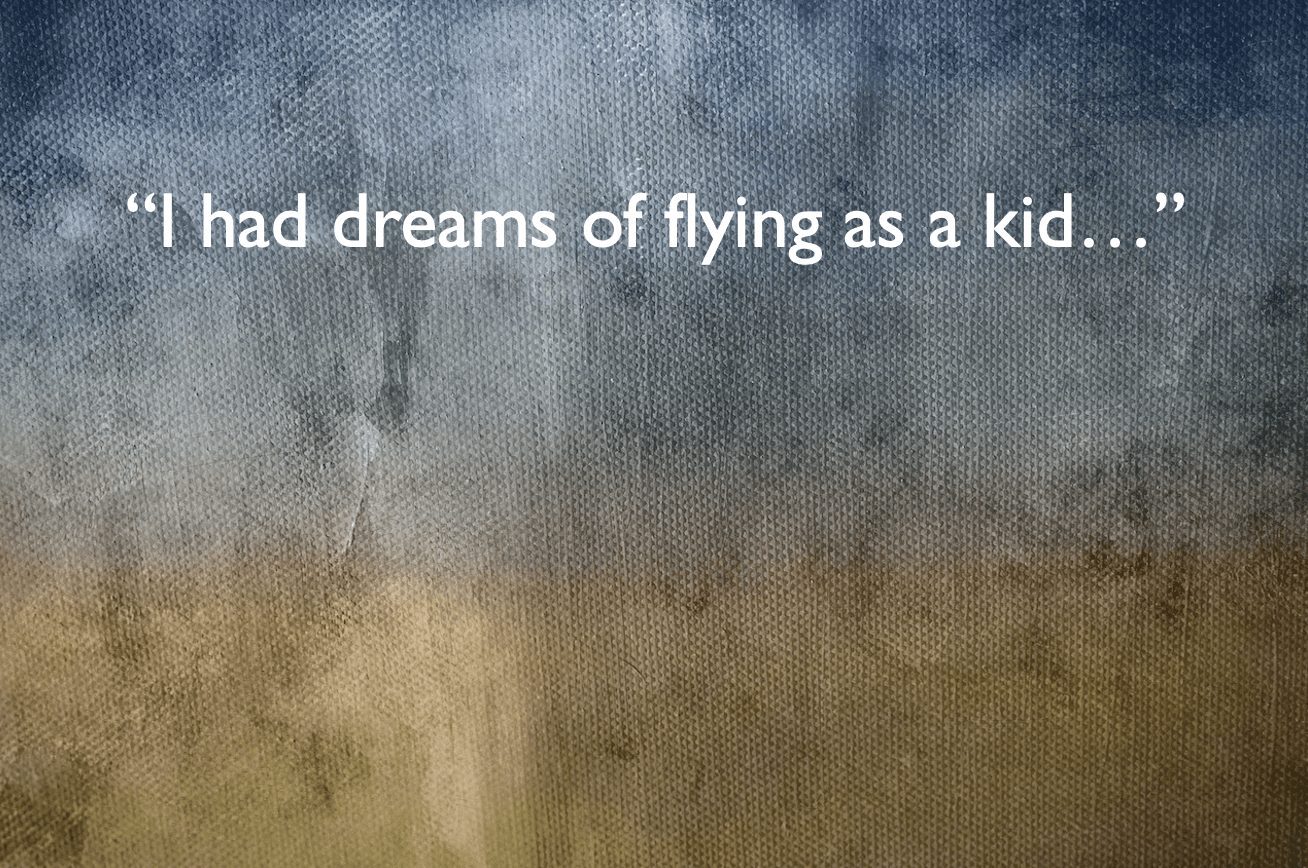 Chris Dahl-Bredine's photographs leave you breathless. Flying his trike, a home built ultralight that he calls a flying motorcycle, he captures the beauty and perspective of the earth from the sky.
Chris dreamed of flying for years. But it was an incident in 1999 that sent him in that direction. Caught in an avalanche at Taos Ski Area, he tumbled down and over the mountain, breaking his back and arm. Suddenly his mortality seemed very real.
 "As I slowly recovered, I re-evaluated my life.
The biggest thing I came away with was that I wanted to live more fully and follow my wildest dreams."
With a sudden recognition that our time here is so short, Chris started researching his dream of flying.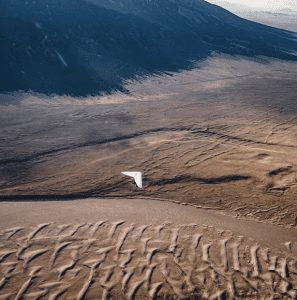 In his garage he built his trike, an experimental, open-air aircraft that would become his passport to flight. He developed his photography skills. And he explored.
His expeditions led him from the stunning mountains of Taos and Northern New Mexico, into Colorado and Utah. Wildlife, rivers and tributaries, the spine of Shiprock viewed from above gave him a new look at this interconnected world we inhabit.
The Aerial Art and Inspiration of Chris Dahl-Bredine
All photos are compliments of Chris. You can follow him on Instagram @ShotsFromAbove
For Bump II members, we share more of Chris Dahl-Bredine's photographs and his experiences aloft,
including the technique of landing his trike on top of a
12,000 foot mountain.
And a short film about him.
​Bump In The Road:
Chris Dahl-Bredine
Want The Rest of the Story?
Join as a Bump II supporter.
Use the code FREEMONTH to try it out.
Bump II: Chris Dahl-Bredine
Here is the member supported second part of the podcast where Chris and I discuss the art of landing on a 12,000 foot mountain; going to France to learn to fly (and land!) on skis and so much more! Click here to become a Bump II Subscriber.
More From Bump In The Road