"Helping people is the best drug in the world."
-Chris Lewis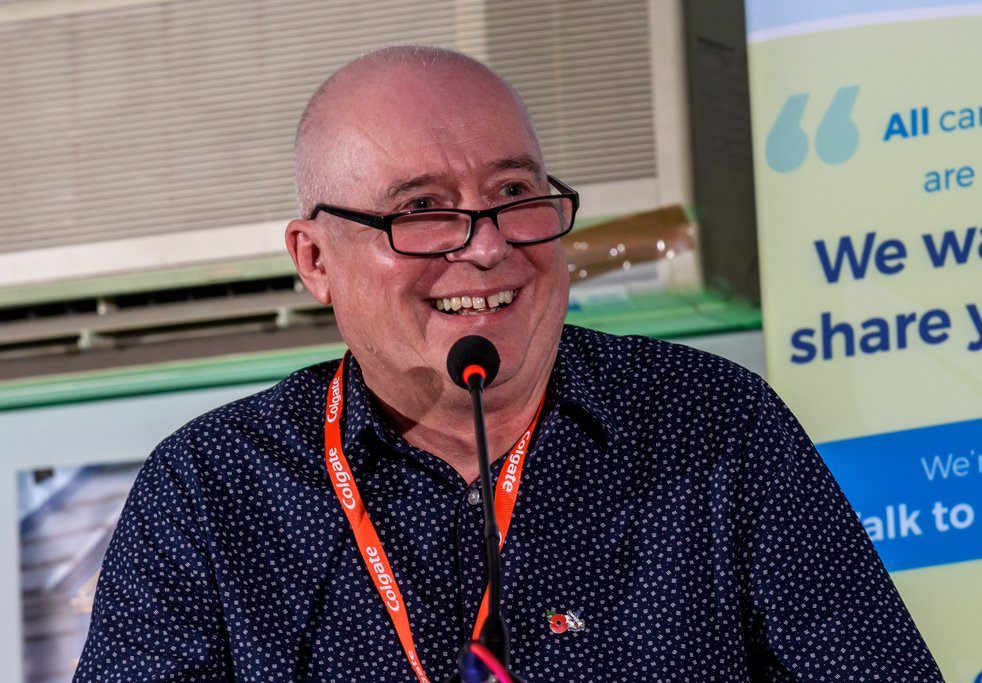 Chris Lewis: Creating Connection
Cancer provided Chris with a pivot into a new life, but it was not an easy route. A diagnosis of Stage 4 Mantle Cell Lymphoma (a rare blood cancer) led to aggressive chemo and a stem-cell transplant. Several years of highly variable health followed. His old life as an energetic business man traveling the world was over.
"My life changed dramatically from being a very successful business guy to being a patient trying to stay alive."
But what comes next?
Like many people dealing with cancer, Chris experienced intense isolation. He had to rebuild his relationships. He simply had to adapt to a totally different way of life. His energy waxed and waned, making it difficult to commit to things.  He was thrust into a life he couldn't recognize.
"I felt at the end of the day it was only me that was going through this.
It was trauma. The whole process..the fact of being a patient for me was just incredible.
To be passenger of my own life, was alien to me."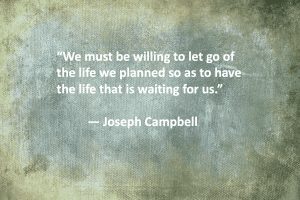 Chris' personal experiences provided the impetus to move forward with Chris' Cancer Community. It started out as a blog. Chris had hit upon a real human need for people going through cancer: connection. But connection wasn't equally available to all.
Cancer Poverty, as he calls it, impacts many people leading to uneven access to services like the internet. In this day and age, connection is vital, for medical needs such as booking appointments and for personal support as well. To help people stay connected through illness, Chris created a charity, Simpal.  
SimPal offers free phones and simcards to people with cancer. It provides ongoing connection when it's most needed, to those that need it most. The reality is that cellular connection is a necessity that some people simply cannot afford. The financial toxicity of cancer means that it may be one of the services people do without, when rent and food are higher necessities.
"I felt that I had an opportunity to help people."
Chris' charity is unique. He talks a bit about his journey here:
​Bump In The Road:
Chris Lewis
Want The Rest of the Story?
Join as a Bump II supporter.
Use the code FREEMONTH to try it out.
Chris Lewis: The Power of Giving
In the second part of this podcast, Chris and I explore the universal needs of cancer, the difficulty of clinical trials and financial toxicity, and his efforts to help people through SimPal.
Click here to try a Bump II subscription and listen in. Enter the code FREEMONTH and get a full month free!
Chris Lewis: The Opportunity in Change
"What man proposes, God disposes."
"I was given 6 months to live."
"My life changed dramatically from being a very successful business guy to being a patient trying to stay alive."
"I'm probably a prime example of the impact of the isolation of cancer."
"Sometimes cancer can be a cross people carry around for the rest of their life."
"I'm mentally and physically strong but it took me about 5 years of mental jousting with cancer before I could accept I had those limitations."
"For me, it was the word acceptance. At the end of the day life is a lottery."
"An extra bit of life is a privilege that many people don't get…I thought that I've been given this time for some reason and I'm going to use it constructively .
 

Because if I don't when my time does come I'm going to regret that I didn't do something with that time."
"I focus on my work. Even it's just making someone smile. I can't wait to get out of bed in the morning."
"Cancer has shown me a life with opportunities I could never have imagined when I was just working."
"You just have to make it up as you go along."
More From Bump In The Road