On Mindfulness and Beginner's Mind:
"If you can adapt beginner's mind, everything becomes a wonderful adventure."
-Shane Cooke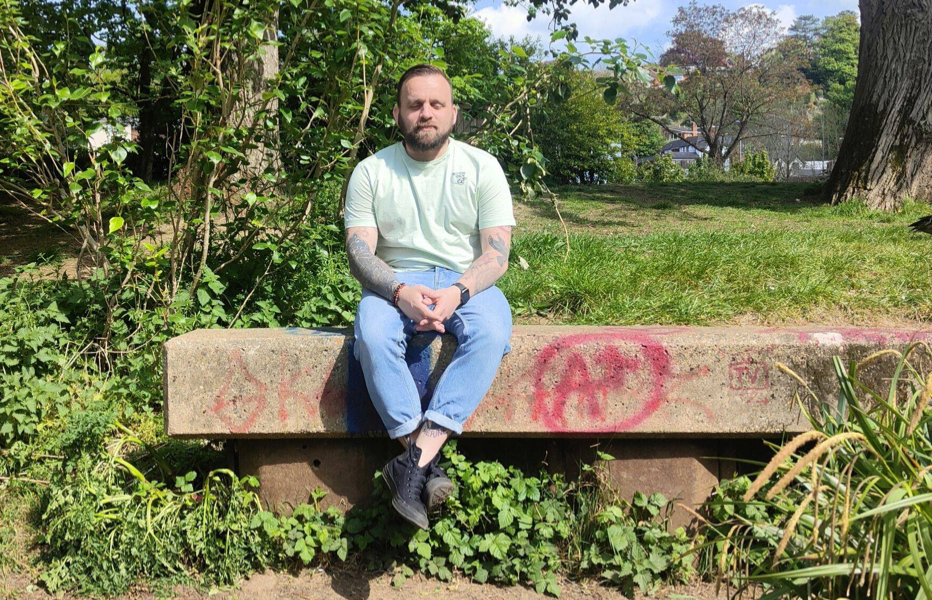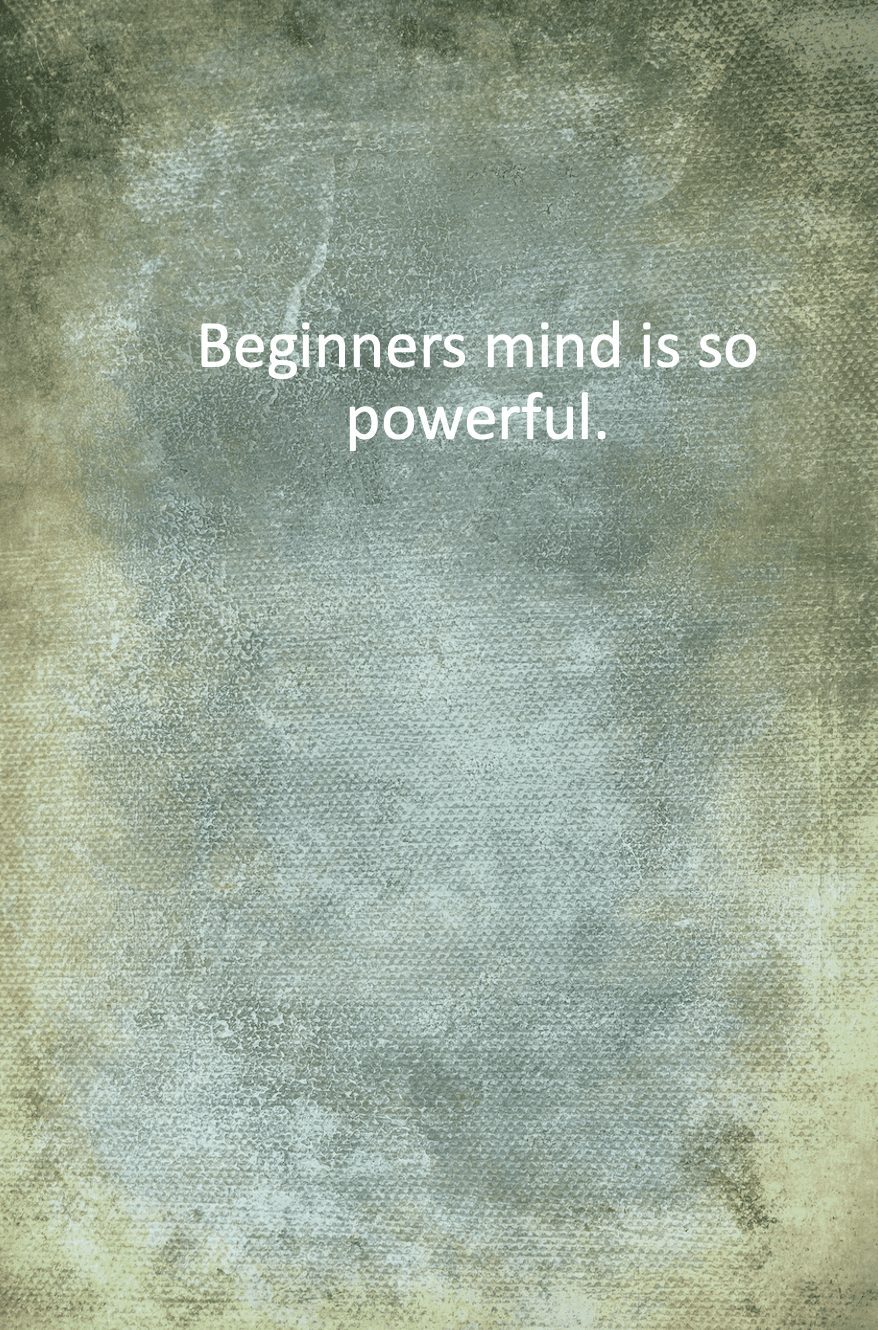 The Mindful Chef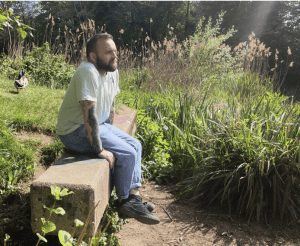 Shane Cook was a well known London chef, working in a Michelin 2 star restaurant in London. His skill set was superb and his career was taking off, but he felt anxious and depressed. He switched to a job as a Group Executive Chef overseeing 30-40 kitchens throughout the London area, with much saner working hours, but his malaise continued.
His dis-ease led him to explore a healthier lifestyle that would revolutionize his entire life. Over a course of several years, he changed his diet and got fit. But the defining moment was when Shane discovered a mindfulness practice. From his experiences, he created Jasper Well Being. He focuses on the hospitality industry where long hours and hard work may leave little time for wellness. He offers coaching on inner transformation, awakening, healing, and letting go of the busy mind.
Mindfulness is a word used widely since Jon Kabatt-Zinn popularized the idea in his book "Wherever You Go, There You Are" and later in "Full Catastrophe Living," which has been hailed as a classic of mind/body medicine.
Shane incorporates this and more into his programs which include individual coaching, yoga breathing, education and mindfulness, and workplace well being programs through a series of seminars and workshops.
Shane's breath of knowledge is stunning. He studied in Thailand and in the U.K. He practices what he preaches, and brings deep insight into his student's studies.
What made this London chef change his life so dramatically, from the stress of the kitchen to the bliss of mindfulness and well-being? Come listen into our conversation on mindfulness, beginner's mind, and ao much more.
​Bump In The Road:
Shane Cooke on Mindfulness And More
Want The Rest of the Story?
Join as a Bump II supporter.
Use the code FREEMONTH to try it out.
The Practice of Mindfulness
Jon Kabat Zinn described seven attitudinal qualities that underpin a mindfulness practice.
Non-judging
Patience
Beginner's mind
Trust
Non-striving
Acceptance
Letting go
Generosity
Gratitude
Shane incorporates all this and more into his coaching and teaching. In the second half of this podcast, Shane and I continue our discussion beyond beginners mind and we explore the roles that trust, non-striving, letting go, and gratitude bring to our quest for consciousness.
You won't want to miss this conversation. To listen, register for free using the code FREEMONTH by clicking here.
Shane Cooke on Mindfulness
 "

Beginner's mind is so powerful."
"As an expert, what can you really learn? Absolutely nothing. You miss learning opportunities."
"We go through life believing our beliefs and they're not always true."
"We don't have to believe our thoughts.Our thoughts aren't always the truth."
"If you can learn to see every moment as if it's the first time, you knock down barriers and subconscious walls."
"Beginner's mind is literally one of the most powerful thing we can adapt as individuals and in companies."
"If you can adapt beginner's mind, everything becomes a wonderful adventure."
"Words of gratitude have such a profound shift in your body."
"It's empowering yourself to know that everything is a choice."
"Remember that anything that feels scary is a safety blanket. That feeling of safety is holding us back from stepping into abundance joy and happiness."
"Anything that we learn we can unlearn."
More From Bump In The Road