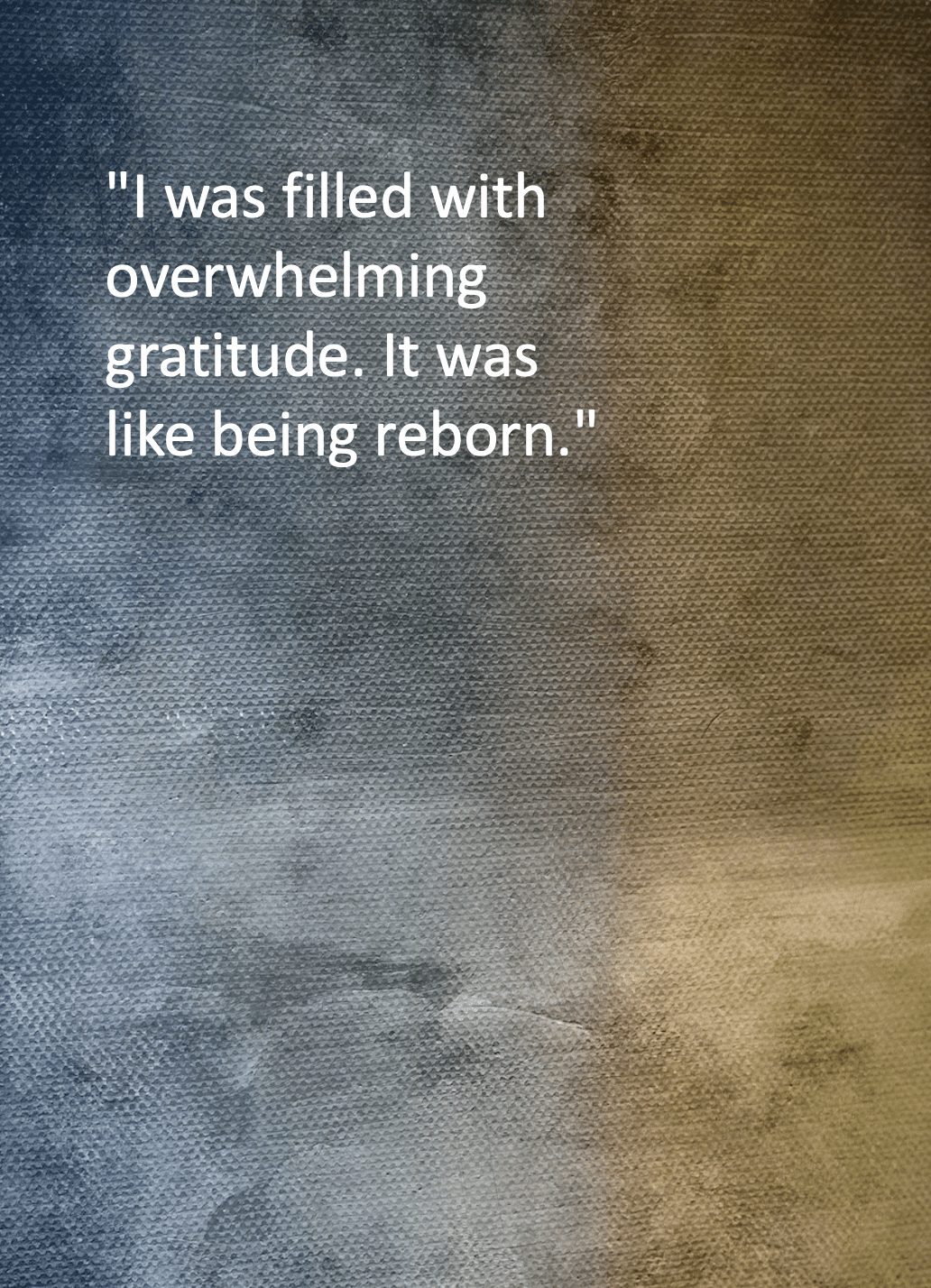 Hiking Grand Teton National Park
Mountains have a certain romance.
And some danger.
Hiking the Grand Tetons offers both adventure and risk. Paintbrush Divide is a popular destinations for hikers, backpackers and outdoorsman. Its rugged landscape, high altitudes, steep trails and snow fields that can last through he summer months offer challenge for the ultra-fit.
Silas Peterson is among the ultra-fit and conditioning was not an issue. So, with friends, on Bastille Day 2014, on the last day of a 6 day backpacking trip in the Grand Tetons, crossing a snow field didn't seem like an issue. Ice axe in hand, Silas started across the field. But his hold slipped and he tumbled hundreds of feet down the 60 degree slope, across a scree field, and landed on his face.
"This is not going to be good."
His story is both horrifying and inspiring.
​Bump In The Road:
Silas Peterson
Want The Rest of the Story?
Join as a Bump II supporter.
Use the code FREEMONTH to try it out.
Backpacking the Grand Tetons
In the second part of this podcast we discuss how traumatic experiences can lead to growth; the experience of ultra-marathons; and some life philosophy. You can listen to this fascinating conversation by joining as a Bump II subscriber.
Some Quotes and Thoughts on Hiking the Grand Tetons and Life In General
"We're all on the right path to learn what we need to learn."
"Can't you see it's already perfect."
"I had an ice axe in my hand…My feet slipped."
"This is not going to be good."
"I hit face first into a boulder."
"Lying there, I didn't really know if I'd live or die."
"I was filled with overwhelming gratitude. It was like being reborn."
More From Bump In The Road