"Don't force yourself into something that isn't you."
-M.C. Sungaila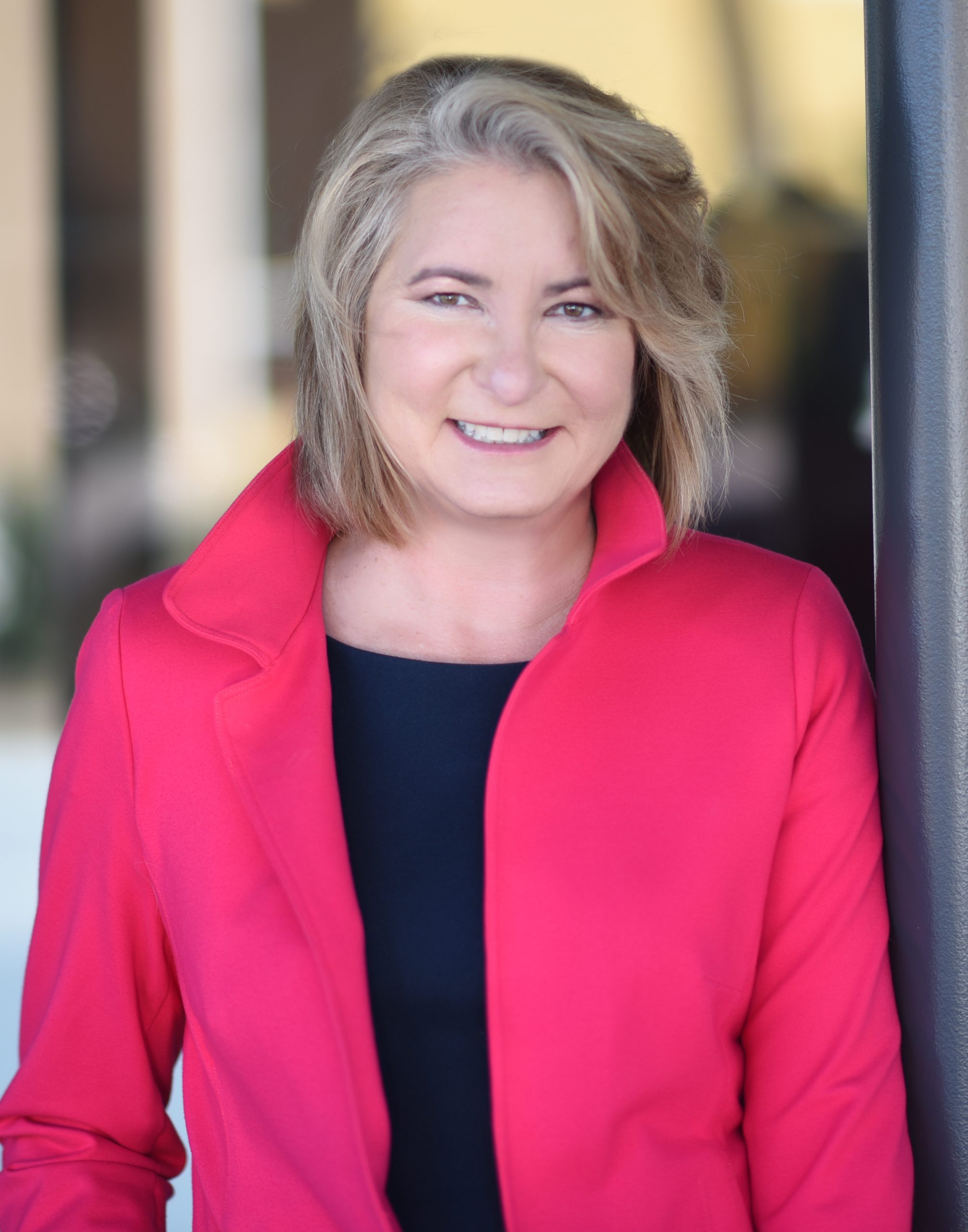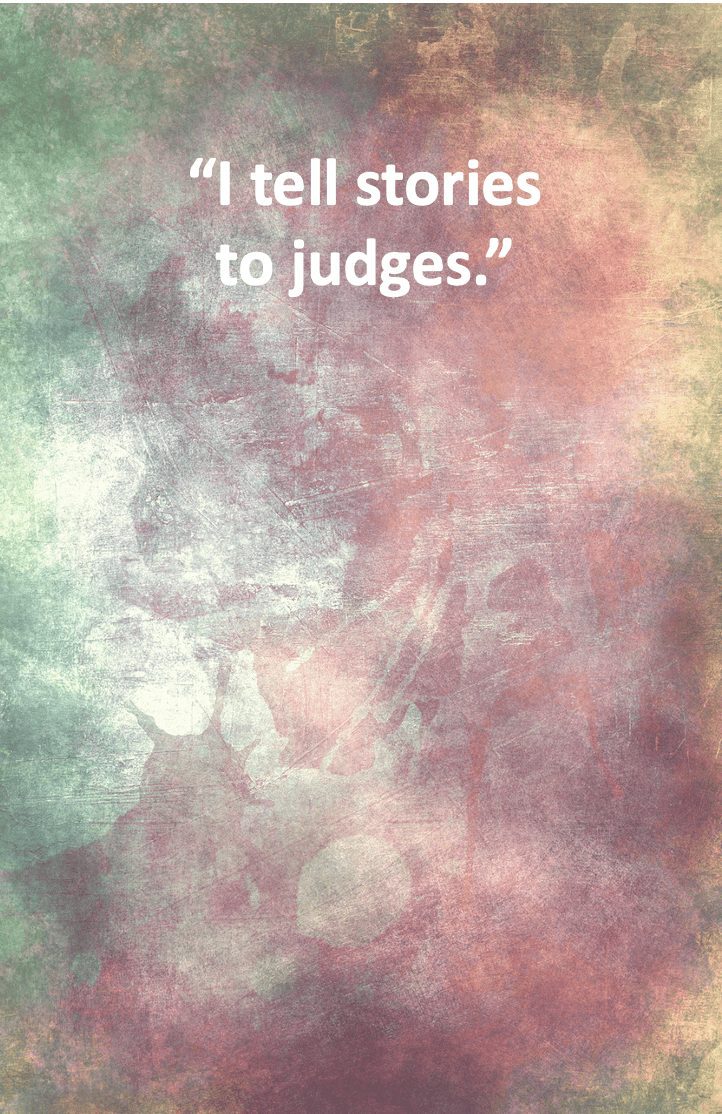 Women In Law
According to Statista, in 2020, 37.4% of lawyers the US are women. That's a far cry from 1980, when 92% of practicing lawyers in the United States were men, and many jobs weren't even open to women.
The American Bar Association (ABA) has similar statistics an shows the growth of women in law:
How does one navigate this professional terrain?
M.C. Sungaila graduated from law school in the 1990's and has crafted a wonderful career that reflects her love of writing and her desire to give back. In forging her own path, she took some risks, some lateral moves and had a long term perspective. Most of all it was her curiosity and dedication to her own excellence that propelled her forward. She's worked in litigation, as an appellate lawyer, and has even been involved in helping to retrieve stolen Nazi art pieces by Pissarro, Klint and Picasso.
What's guided her along this path? Authenticity, she says:
"Don't force yourself into something that isn't you."
It's an artful balance of finding your best personal and professional fit. It's not an overnight path to success; cultivating clients can take years.
"Think about getting outside the (legal) hallway and serving for clients.
All of that is a way of meeting people, have people see your judgement, and get to know you."
Audiences get to know MC through her podcast series The Portia Project, named after Shakespeare's character Portia in Merchant of Venice. Portia dresses up like a man to save the life of her boyfriends best friend and wins the case.
The Portia Project Podcast started with interviews with appellate judges. The goal: To create an oral history that can touch and motivate young women to consider the possibilities of a law career.
"I want the podcast to reach a younger generation."
And it was the right time to tell the stories about women who were pioneers in the profession. The podcast has grown beyond its original mission to include a wide range of legal stories about options for women in law.  Law goes well beyond the corporate suites, M.C. notes, and can include significant positions in the not for profit world as well.
There were numerous influences on M.C.'s professional path. One was a father that believed in her. And from her mother, she received an unending stream of notes and advice which she's compiled into a book, Mother's Thoughts for the Day.
M.C. is also the recipient of the Ellis Island Medal of Honor for her lasting impact on humanity through her professional achievements, humanitarian and pro bono work.
Enjoy this talk and pass it along to any young women you may know that are contemplating their futures!
​Bump In The Road:
M.C. Sungaila
M.C. Sungaila: On Women In The Law
"I originally wanted to be a writer/poet…The kind of lawyer I am is a writing lawyer."
 (As an appellate lawyer) "I tell stories to judges."
"Sometimes growth is foisted upon you. You have to decide if you're going to grow or shrink."
"Pro bono and service path is intertwined with finding my path in the law."
"I realized I was a herself a different color than the trial lawyers."
"Do you want to be able to pivot your own career? The way to do it is to make the company money."
"I think when you find what you love and what you are good at you are going to excel."
More From Bump In The Road