"I stopped chasing the dream and started focusing on myself."
-Manuj  Aggarwal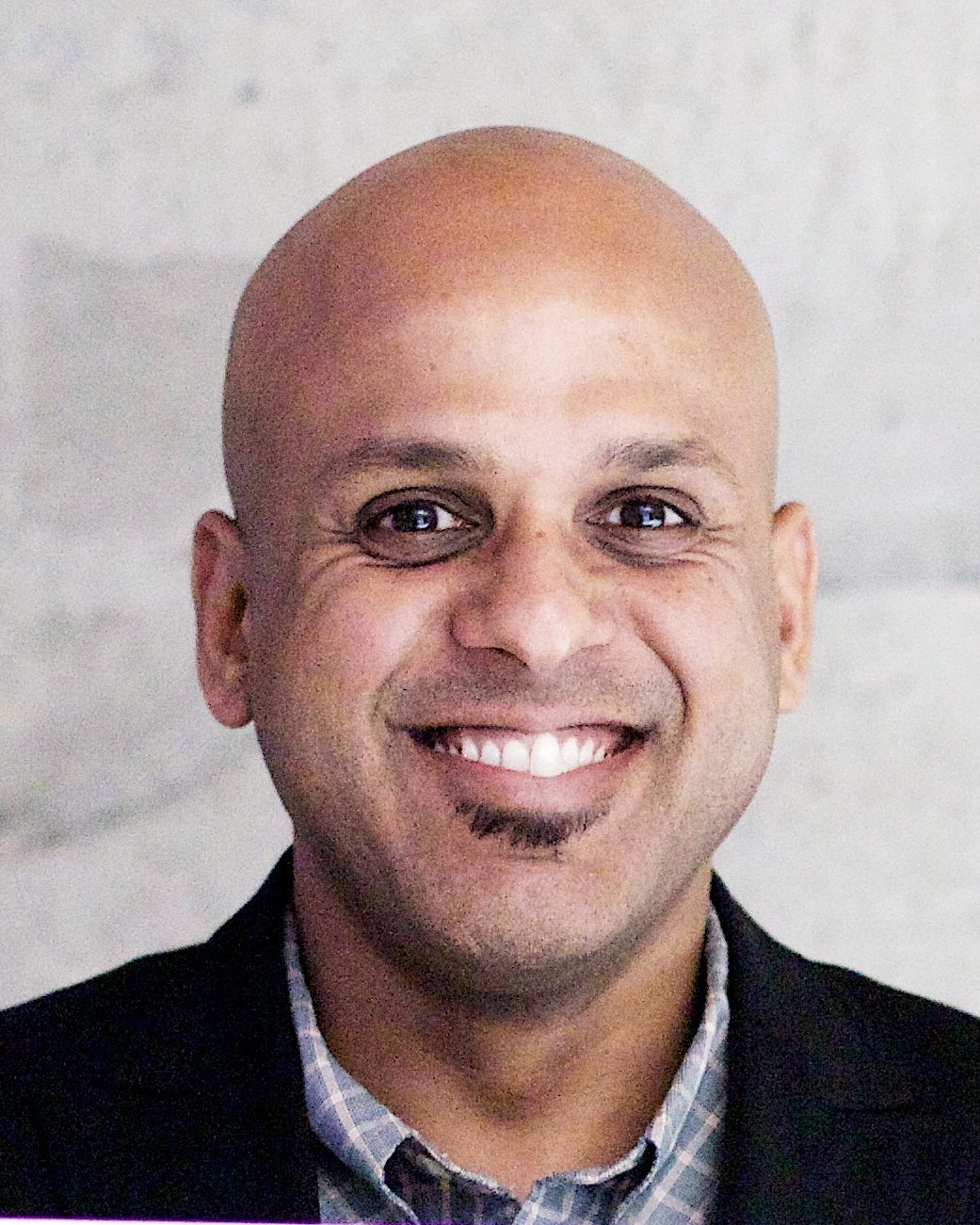 From India to Vancouver: The Power of Immigration, Curiosity, and Hard Work
Today Manuj Aggarwal is a business strategist, inventor, author, and entrepreneur. He is the Founder and Chief Information Officer at Tetranoodle Technologies, a big data and A.I. (Artificial Intelligence) consulting company. He has four patents and he is passionate about sharing his knowledge to help others along their path.
But Manuj wasn't always an entrepreneurial success. He started life in India, making $2 a day, working 12 hour workdays, 6 days a week.
There had to be more to life, he thought.
Manuj would eventually immigrate to Vancouver, Canada where he'd find himself in a culture very different than his own. His powers of observation would help him navigate this new environment and thrive in the technology industry. His natural curiosity took him into artificial intelligence (AI) which, he says, will change our world. From health care to transportation to finance, AI's role in growing.
The upside according to Manuj is that it will free us to do more human tasks and will allow us to go into new realms.
"Using AI in an ethical manner will accelerate humanity's growth."
The downside? It's the old computer saying garbage in, garbage out. The quality of the AI ultimately starts with the human input.
Manuj has learned much since his early days as an Indian immigrant in Vancouver, Canada. Perhaps one of his most valuable lessons was to turn his attention from chasing success to focus on his own development on a personal and spiritual level. The confluence of his eastern upbringing and his entrepreneurial life have created a perspective of great wisdom.
In his podcast, Bootstrapping Your Dreams, he interviews business leaders from a cross section of industries.The insights and experience from these conversations is invaluable.
And Manu's insights in this podcast are also invaluable. Come listen to an interesting conversation about life and the wisdom gained along the way.
​Bump In The Road:
Manuj Aggarwal on Immigration and
Personal and Entrepreneurial Success
Manuj Aggarwal On Success and His Life
"You need to have a big mission larger than yourself."
"Curiosity is what drove us out of the cave."
"There is not a lot of meaning behind just making money."
"Tech itself is not malicious. It's us humans and how we implement the tech."
"I came to realize the power of ancient text.
 "
"I changed my mindset from thinking about myself, to thinking about others."
More From Bump In The Road