"I got a PhD to justify all the woo stuff I'd learned.
So now I had the science to to back up the spiritual things I'd learned as well."
-Kamin Samuel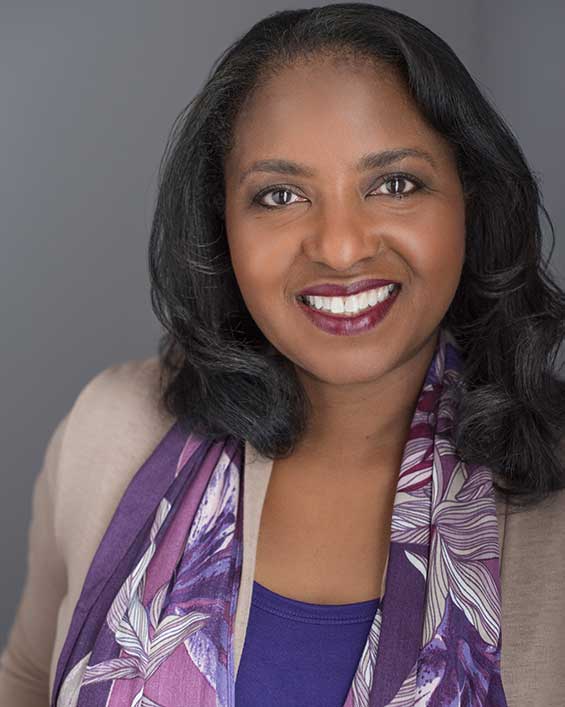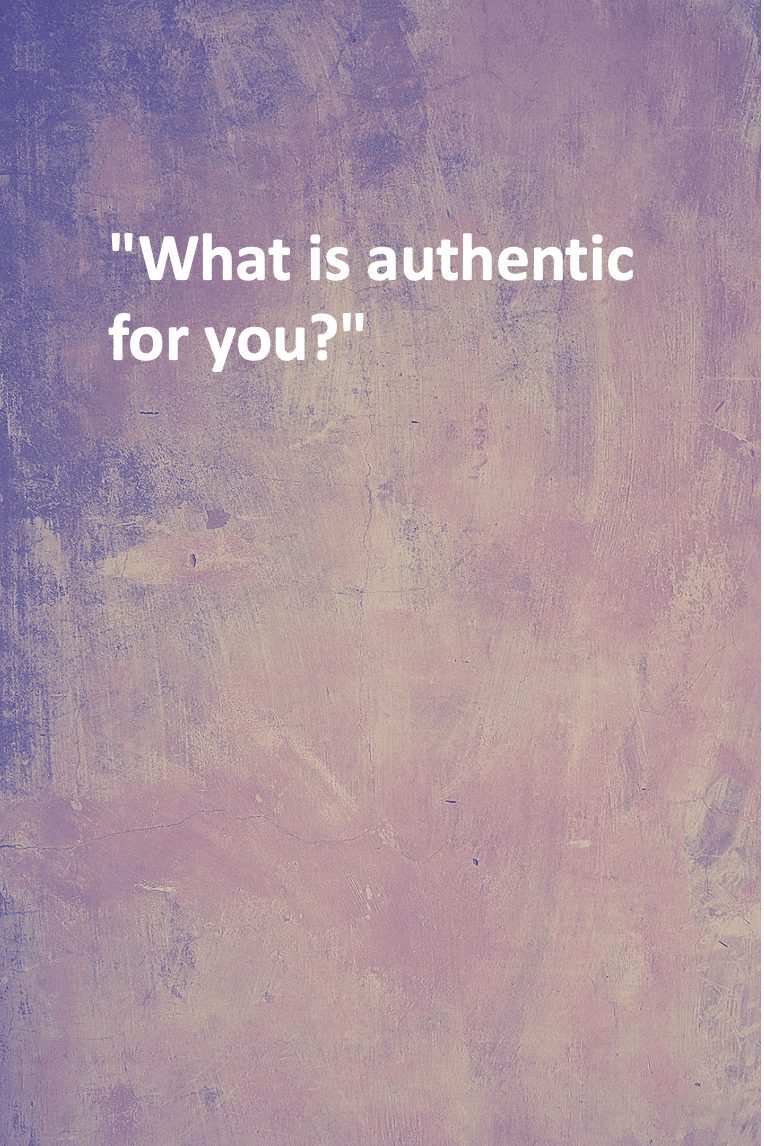 Kamin Samuel: Let's Go Fly!
"I loved flying helicopters. It was just a joy for me."
Kamin Samuel was the first African American woman to fly helicopters in the Navy. She flew a CH-46 Sea Knight Helicopter, went on numerous deployments and worked as a flight instructor at NAS North Island.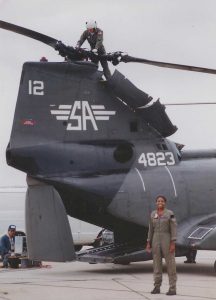 Kamin left the Navy after nine years. She was juggling her navy duties with a start up business. But with her departure, she owed the Navy money for her training.  Her business was suddenly in jeopardy.
There was a moment when I got the discharge papers, the foreclosure of two homes, and an IRS audit in three days.
I did not think I'd survive.
But, in time, she not only survived, she thrived.
Kamin is a life long learner. She holds a PhD in Positive Neuropsychology, a Masters of Science in Information Systems, a Masters of Arts in Spiritual Psychology, and a Masters of Science in Spiritual Science. Today, Kamin helps people set their own goals for an authentic life. She is an author and speaker. She is humble and wise. But most of all she is an inspiration.
This is a story about trust and living your best life. It's a story of heart, love and compassion. And it's a story about creating what you most want and deserve.
​Bump In The Road:
Kamin Samuel
Kamin Samuel: Creating Your Best Life
"I loved flying helicopters . It was just a joy for me."
"It's ok for our lives to be off course."
"Movement and momentum are critical."
"We are more than our bodies and our mind."
"Lean into service, what is helpful."
"Go with the flow."
More From Bump In The Road