"The art of medicine has been stolen by the
business of health care and it's time to steal it back."
-Ken Jaques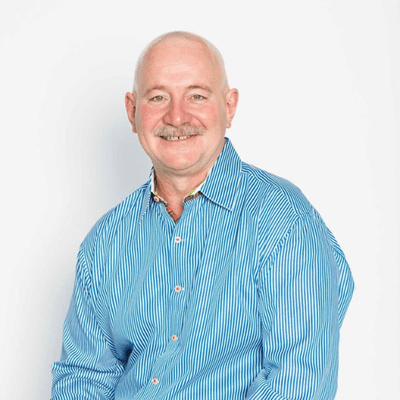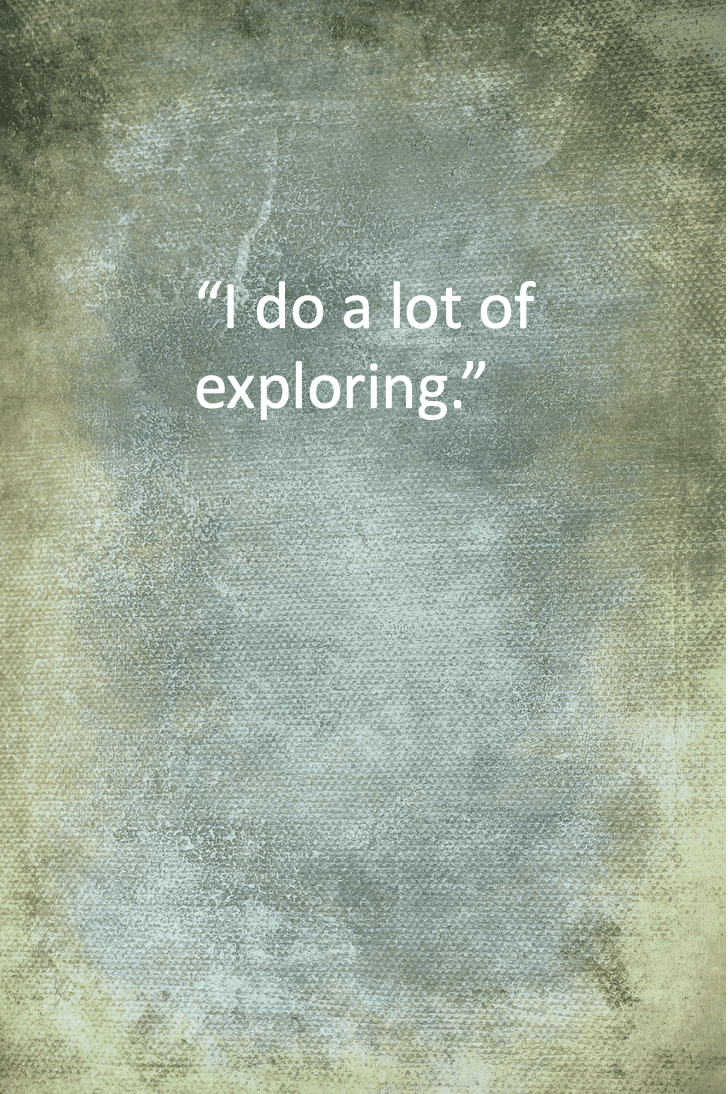 Ken Jaques' health care advocacy was not planned. A diagnosis of life changing rheumatoid arthritis in 2008 exposed him to the medical system. And that exposure was an education. Ken is the first to point out that conventional medical care is part of the equation for health and that there are many options to creating your unique plan. Allopathic medicine, energy work, acupuncture and other modalities are all part of his approach.
So is food. Real food, Ken says, is the key. And he points out that health goes beyond diet:
Is it what we're eating or is it what's eating us?
Psychological and mental well being is an important part of wellness. As is a sense of community. It's important to find one's "tribe" that network of people that understand, relate and encourage.Too often illness disrupts our social networks and finding a new tribe which can be difficult. Ken looks for positive people. He says:
If you just keep speaking your truth the ones that keep coming back, that's your tribe.
Ken has done a lot of exploring for health care options that work for him, including energy work. He was initially skeptical, but the story he tells just might change your mind about the "woo" factor. The "woo" factor refers to integrating non-traditional options like acupuncture or energy work into our plan for health. It requires curiosity and experimentation because we're all different. And our health and our bodies vary over time. What works today may not work tomorrow.
The complexity of managing one's health across these various dimensions may seem daunting at first, but it's really about curiosity and creativity. And it's about taking control to find human centered health care that resonates for you. Ken cites two books that made a huge difference for him. The first is Lissa Rankin's. Mind Over Medicine.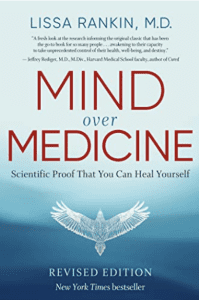 The second is Kelly Turner's Radical Remission.
This discussion is a must listen for anyone trying to balance their health and medical needs. It's full of practical wisdom born from experience in navigating the health care system.
​Bump In The Road:
Ken Jaques On Creating Health
Ken Jaques On Health and Wellness
Is it what we're eating or is it what's eating us?
"There's a lot of things that we don't know and things we don't understand regarding our health."
"When patients look outside the traditional system, and find other possibilities, they find there is a lot out there."
"I do a lot of exploring."
"I'd rather live with hope than without."
"We're not taught the impact stress can have on the body."
 "The art of medicine has been stolen by the business of health care and it's time to steal it back."
"Just eat real food."
"Finding your tribe: If you just keep speaking you truth the ones that keep coming back, that's your tribe."
More From Bump In The Road