"Then I found meditation. I realized that this is what I'd been looking for for most of my life."
-Tom Cronin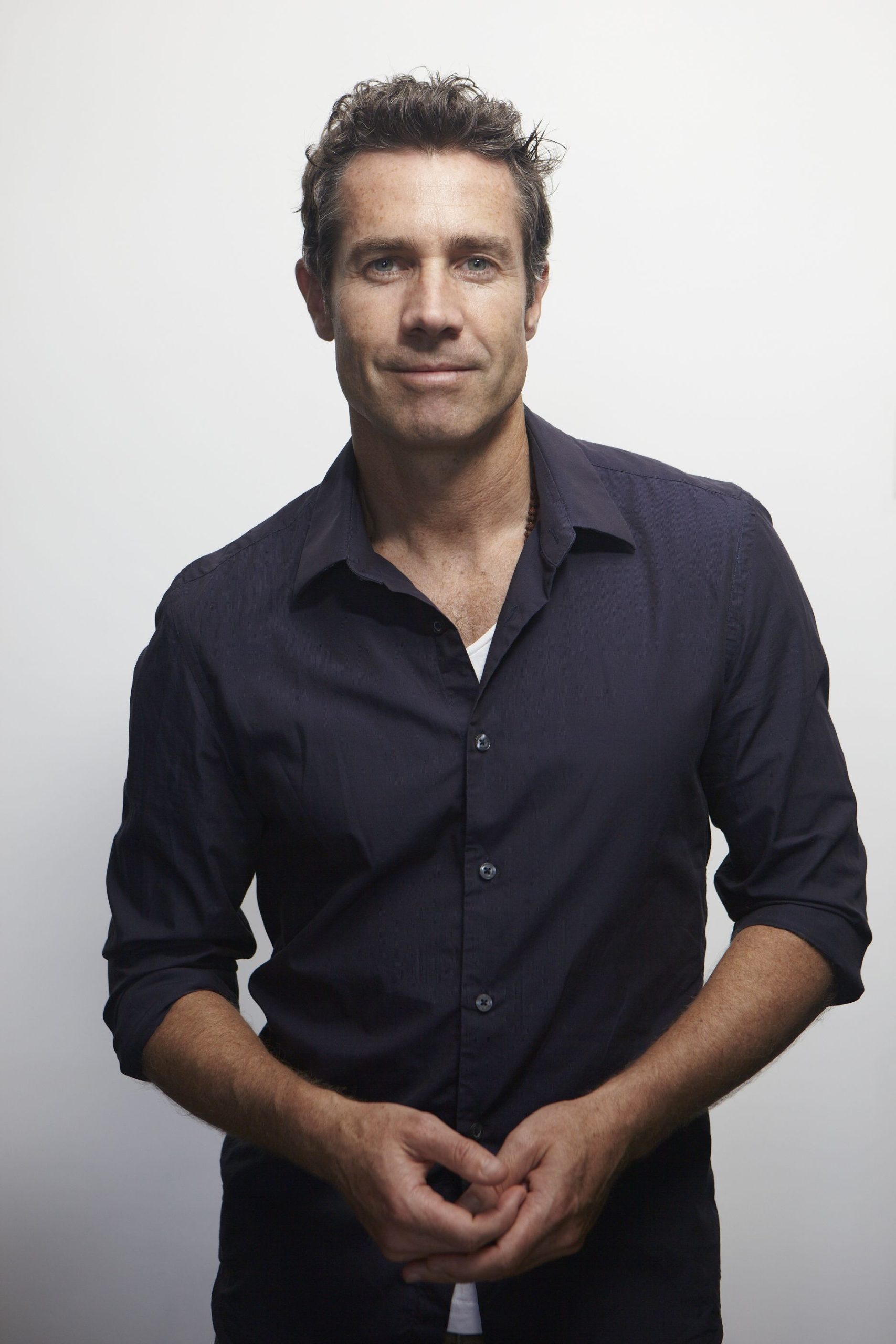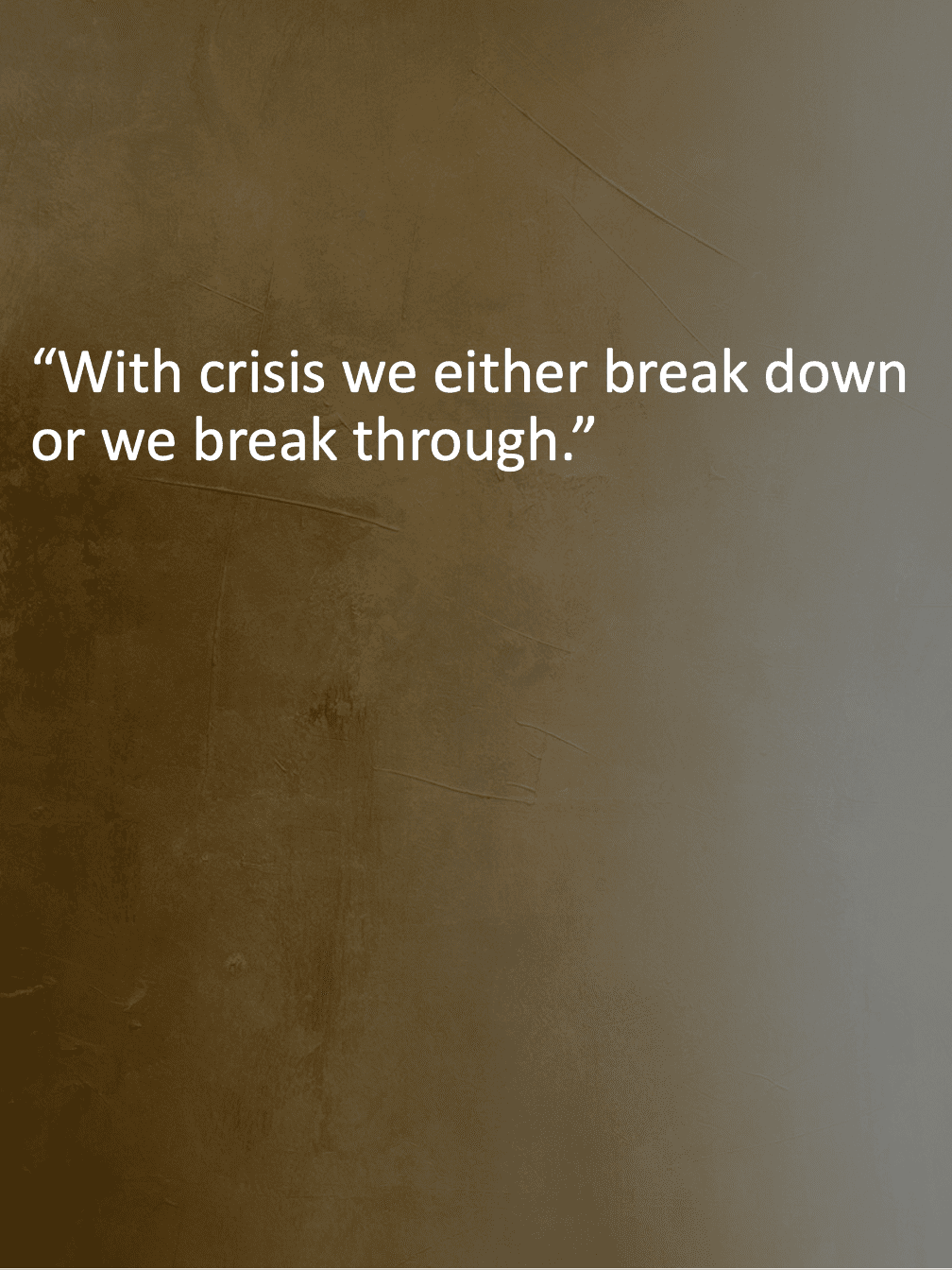 Using Meditation To Change The World, One Mind At A Time
Tom Cronin started his professional life as a bond trader.
"If anyone has seen Wolf of Wall Street, you'll get a very clear view of what my life was like…
fast and furious and crazy times!"
But the pace of the lifestyle wasn't sustainable. Tom found himself depressed and on suicide watch.
Then he discovered meditation and this hard charging, high living, bond trader's life changed as he found a profound peace in stillness. Meditation answered a yearning and a doorway to wisdom that had been missing in Tom's life. His manner of doing business changed. Rather than taking clients drinking, he arranged opera tickets and surfing safaris. And along the way he pondered and plotted how he could turn the many lessons he'd learned from the power of meditation into a self sustaining business.
Tom stayed in the financial business another 16 years before he took off on his own, with a goal of inspiring one billion people to meditate daily.
Film was one of the avenues he chose to reach a global audience. Although he'd never produced a film, Tom teamed up with Jacqui Fifer to create The Portal.  The film and book of the same name are a tour de force, integrating the stories of six people who overcame enormous adversity using stillness, meditation, and mindfulness, with a more global look at world wide consciousness.
Each of the six stories looks at how we experience anxiety, depression, PTSD and trauma in our lives. Each story is unique to the individual,  but the common element is using meditation to re-make, re-frame, and re-envision their lives.
The film also explores our global social context with three of the world's leading futurists, who offer thoughts on the sustainability of our current world model and options to the endless consumerism and "growth" that go with it.
Today, Tom is a coach, meditation teacher, author, speaker (https://www.tomcronin.com). He runs individual and group meditation classes. His goal: Changing the world, one mind at a time, using meditation to do so.
Join us for a fascinating and wide ranging conversation about meditation, the quest for personal peace, and how it can change all of our lives.
​Bump In The Road:
Tom Cronin, Teaching Meditation To Change The World
Want The Rest of the Story?
Join as a Bump II supporter.
Use the code FREEMONTH to try it out.
Tom Cronin and Meditation: Finding the Stillness
The changes brought about by meditation permeated Tom's life. It sent him on a quest not just for ever the deepening stillness that resulted from a meditation practice, but for a redefinition of his values and his view of the world.
Part of Tom's journey has been a re-definition of "wealth". Life, he realized, is not figuring out how to make a quarter point bond move profitable. It's about our health and the health of the earth, and the relationships between the two.
He observes that many corporations are in win/lose scenarios, where an economic win for them is a loss for the counter party. In a world like this, does anyone really win?
Humanity had been holding onto a particular model for many millenniums: that is
 

if I get more, I'm happier..
If I'm ignorant of my internal state, of my unboundedness, of my spirituality, if I'm distracted from that because of external
 

world pleasures, we naturally by default start to get crisis, which is part of the process for us to start to discover what's true."

How can we escape these limitations to build a better model for humanity? Tom and I discuss this, the use of AI (Artificial Intelligence) for unconditional love, and more.  Listen for free by registering as a BumpII subscriber and using the code FREEMONTH.
Tom Cronin on Meditation, Health, Wealth and Wisdom
"I got swept along by the culture of the late 80's /early 90's
 

finance industry which was very fast, lots of drinking, lots of drugs.

If anyone has seen wolf of wall street, you'll get a very clear view of what my life was like…fast and furious and crazy times!"
"It eventually morphed into a deep dark depression. I had a of addictions and a lot of self loathing and feeling very lost with where I was going with life.
 

It definitely wasn't the path I ever imaging myself to be on."
"I wanted to be a journalist writing a journalist writing for time magazine writing about capitalist greed. And here I was as a drug taker broker in the finance industry earning almost $1 million a year."
"Eventually I had a full blown breakdown at the age of 29.
 

I was put on suicide watch."

 
"It was a really
 

dark time in my life. I was very lost, I didn't really have a sense of identity, didn't who I was."
"Then I found meditation. I realized that this is what I'd been looking for for most of my life. Not the meditation but the connection to something much deeper and purer."
"When I looked for meditation, I looked for something that would be quite impacting quite quickly,
 

that would have tangible results, something that was not going to take up huge amounts of time."
"I went very quickly from being one of the wildest party guys to not wanting to do it at all."
"I had to find ways to integrate new ways of living within that industry."
"It took quite a while to have the confidence and courage to map out a model that would allow me to financially survive. And as all entrepreneurs know, it doesn't plan out as you expect it to, and it took a while for it to play out in a financially sustainable mode."
"We want to make sure as a species, we break through to a new way of living. That requires opening up our minds connecting to our hearts and discovering what's deep within us."
"When we start to re-evaluate wealth, we live so much more simply." 
"We need to integrate wisdom and intelligence at the same time."
More From Bump In The Road