​Bump In The Road:
Terry Chase On Chasing Meaning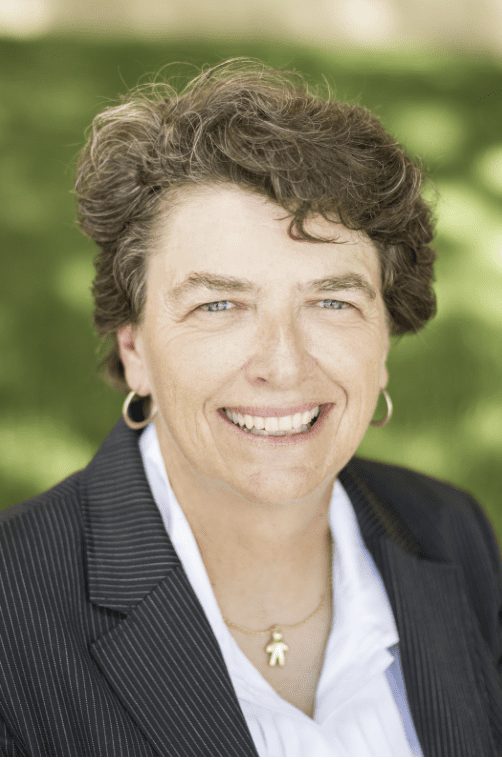 Chasing A Life Of Meaning
Terry Chase is an athlete. And that mindset has defined her life.
Riding her bicycle one sunny spring day in Colorado, Terry came to a turn. Behind her was a large SUV that collided with her, then fled the scene. Terry was left sprawled on the pavement with a broken back. Her beloved red bicycle lay mangled on the road.
Extensive rehab and sheer grit helped Terry through unspeakable lows. Her orientation as an athlete helped provide the mental stamina to weather the unthinkable. And ultimately, nothing stopped her. Terry went on to earn three graduate degrees in Nursing (ND), Exercise Science (MA) and Spiritual Psychology (MA) with additional certifications in communication, teaching, and equine-assisted learning.
From wheel chair tennis to horseback riding to water skiing, Terry tells people to
"Live a big life."
And she has spent over 30 years helping people live their best life.
"My life has grown so much, I feel so fortunate."
Terry's book Spoke by Spoke: How a Broken Back and a Broken Bike Led to a WholeHearted Life details her journey through her incredible lows as well as times of amazing accomplishment.
Her perseverance and resilience will inspire you.
And, in case you're wondering what happened to her red bike that she loved so much, join as a Bump II subscriber for a story that will touch your heart and make your soul sing.
Want The Rest of the Story?
Join as a Bump II supporter.
Use the code FREEMONTH to try it out.
Terry Chase on Chasing Meaning
"If you think about a bullseye, in the middle is the comfort zone. Just outside the comfort zone is the growth zone."
"The outer ring is the panic zone. No learning happens here."
"My life has grown so much, I feel so fortunate.
 "
"There's such low expectation out there in the world of people with disabilities. I'm not doing that."
"It's about listening deeply."
"I want to get to your heart, to your soul, because that's the only way you're going toe able to be functional in the world…is to be yourself, to be authentic."
"Mindset is a big thing in this whole ordeal."
"Taking the first step is soooo hard."
More From Bump In The Road