"When you choose to do things afraid, you build your courage."
-Martha McSally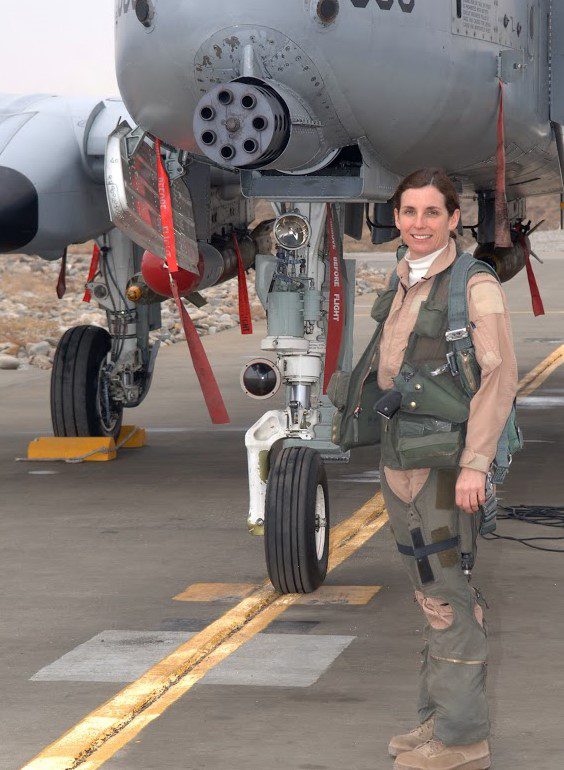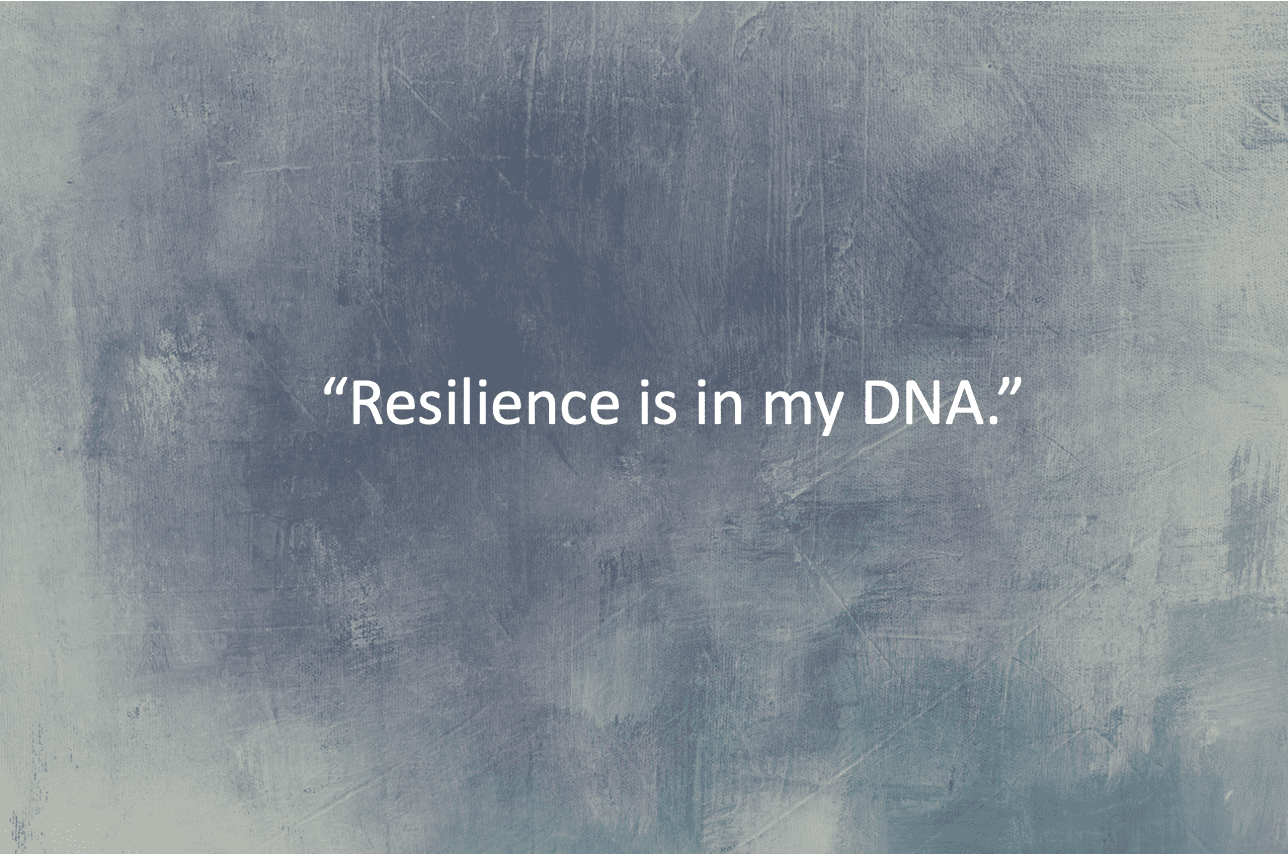 Martha McSally is a remarkable woman. Her grit, perseverance, and sense of fair play has allowed her to rise to the rank of Colonel in the US Air Force and become the first woman to fly in combat.
"I was in the ninth class with women.
They told us to bring our own combat boots and bras."
At the academy she had planned to become a doctor. But a summer's exposure to aviation changed her mind. Unfortunately, it took some time for the military to change theirs. At the time, it was illegal for a woman to fly a combat mission.
"I wanted to be a doctor. For the first time in my life I was told I couldn't do something because I was a girl and it just pissed me off.
So I decided I'd become the first woman to become a pilot. People laughed at me."
Thankfully Martha McSally had the last laugh. She deployed six times to the Middle East and Afghanistan, flying 325 combat hours. She earned a  Bronze Star and six Air Medals.
Martha McSally shares her story in her book Dare To Fly.
One of Martha's favorite sayings is "do things afraid". And her book opens up with the perfect example as she climbs into the seat of an A-10 attack plane. It is a single seat plane and it was her first flight. There were no simulators and no one could teach her how to fly it. She simply had to do it.
"Courage is not the absence of fear.
It's choosing to do things

 

afraid.
It's a choice."
Our conversation ranges from stories of grit to stories of amazing courage. Perhaps one of her most courageous assignments was serving in the House and Senate, representing AZ in Washington, DC. It may be a role that doesn't suit her as well as combat.
"Working in Washington DC is the most frustrating thing I have done in my life."
Martha McSally is an agent of change and a force of nature. From becoming the first woman to fly in combat, to suing Secretary of Defense Donal Rumsfeld, she seems to have no fear. No, I take that back. She simple chooses to "do things afraid".
​Bump In The Road:
Martha McSally Col., USAF (Retired)
Want The Rest of the Story?
Join as a Bump II supporter.
Use the code FREEMONTH to try it out.
Martha McSally and The Under Pinnings of A Courageous Life
The second part of my conversation with Martha McSally is more philosophical. We talk about courage and how to build it; about the importance of your wingman and what that metaphor means for all of us; and about the importance continual learning and growth.
And what's up for Martha 3.0 as she calls this period of her life?
Listen in and find out. Bump II Subscribers can log in here. 
Martha McSally: Dare To Fly
"The calling in my life is always the hardest path."
"I'm action oriented patriot and warrior. I don't think those are masculine qualities."
"Moral courage is doing the right thing no matter what the cost."
"Having that spirit and that decision to have a heart of gratitude, it impacts your mental, physical and spiritual health and it impacts everyone around you. "
"Courage is not the absence of fear. It's choosing to do things afraid. It's a choice."
"When you choose to do things afraid, you build your courage."
"Courage becomes a pattern."
"I keep pushing myself to do things afraid."
More From Bump In The Road