"Have you ever experienced the kindness of strangers?"
-Mike Bassett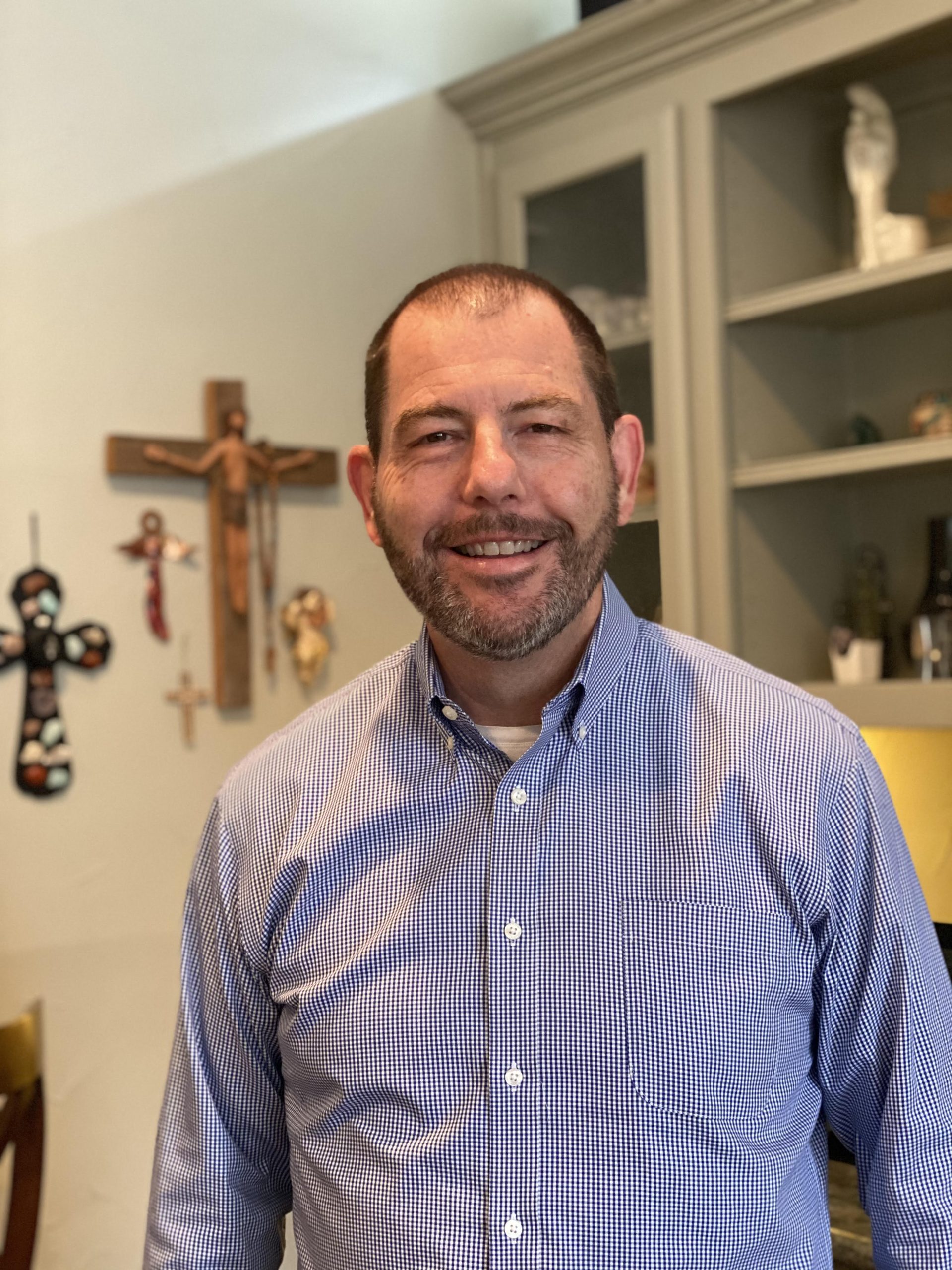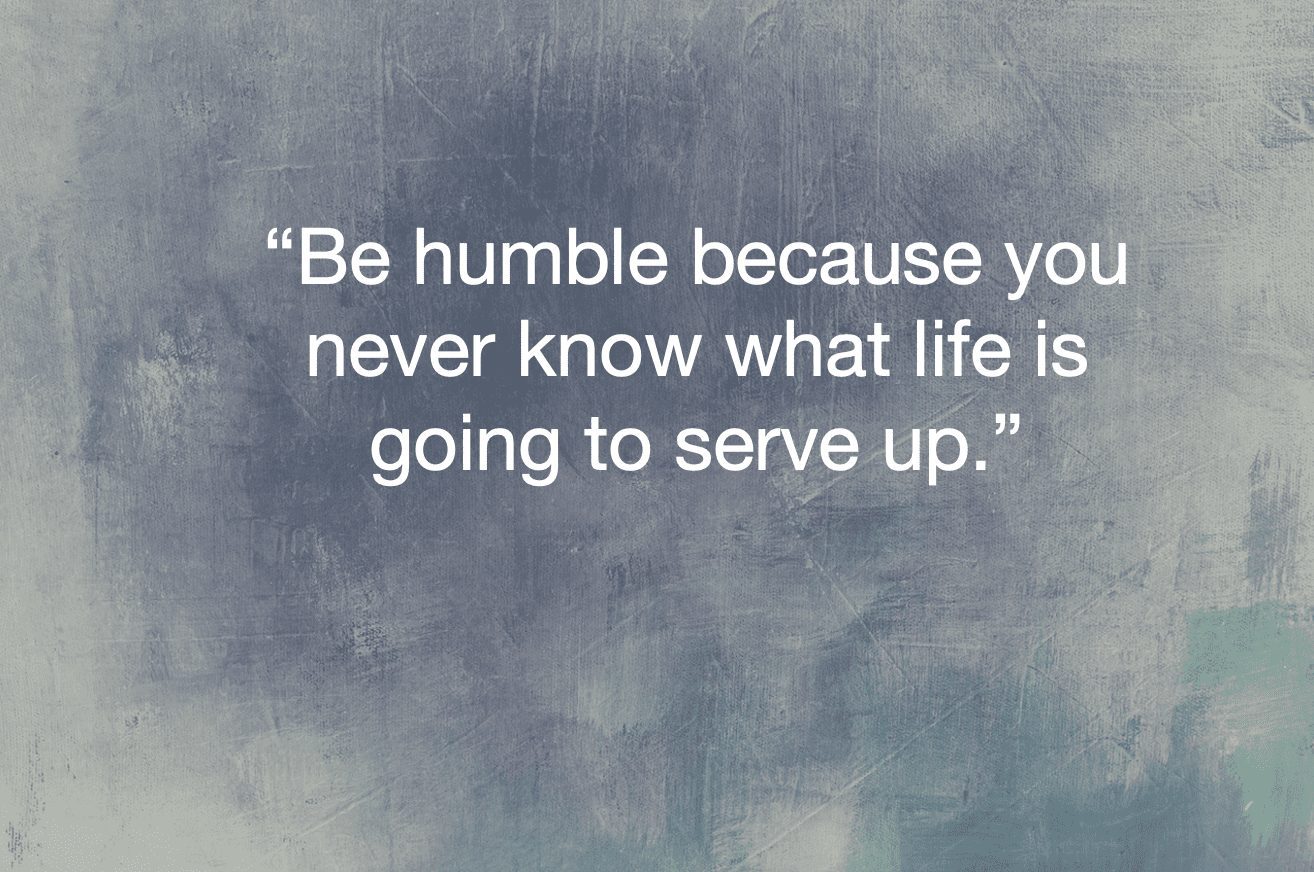 Have you ever made a bad decision? One that went against the grain of who you really are?
MIke Bassett made a bad decision that upended his world, risked his law license, and sent him on  a path he never could have predicted. He tells his story in his book "The Man In TheDitch."
This is  ultimately a story of grace, wisdom and joy.
 But before Mike could start on the road to redemption, his life and his very image of himself would encounter a dark night of the soul. He calls it "The Ditch."
Mike was confronted with a difficult situation. A client that accounted for half a million dollars in legal billings asked him for an unethical favor. And he threatened his livelihood and reputation if Mike refused.
"My life from that point would never be the same."
Mike acquiesced. He would later find out that an FBI investigation was in process. The individual threatening him had threatened others for significantly larger amounts of money and stolen over $1 million from his employer. But Mike still had to atone for his participation.
"The Ditch will break you, but in that brokenness lies the potential for raw and radical transformation."
This is a raw and beautiful story of one man's fall from grace and his path back. It's about the power of gratitude, community, and grace. And so much more.  Enjoy.
​Bump In The Road:
Mike Bassett On Finding Grace
Mike Bassett: Thoughts on The Ditch
"One of the things you learn when you flame out, you learn the people you can count on."
"The Ditch will break you, but in that brokenness lies the potential for raw and radical transformation."
"There's no way out of the ditch but through the ditch. When we share our stories, we make the world a little better."
"The ditch strips you down to the studs."
"You have to start with forgiving yourself."
"Suffering is the singular path to true learning and growth."
"Happiness and joy are two very different things. To me joy is transcendental. What we need to seek is joy."
"I would not have survived but for the compassion and grace extended by others."
More From Bump In The Road