"Core thoughts and beliefs are formed when we're really young."
-Renaye Thornborrow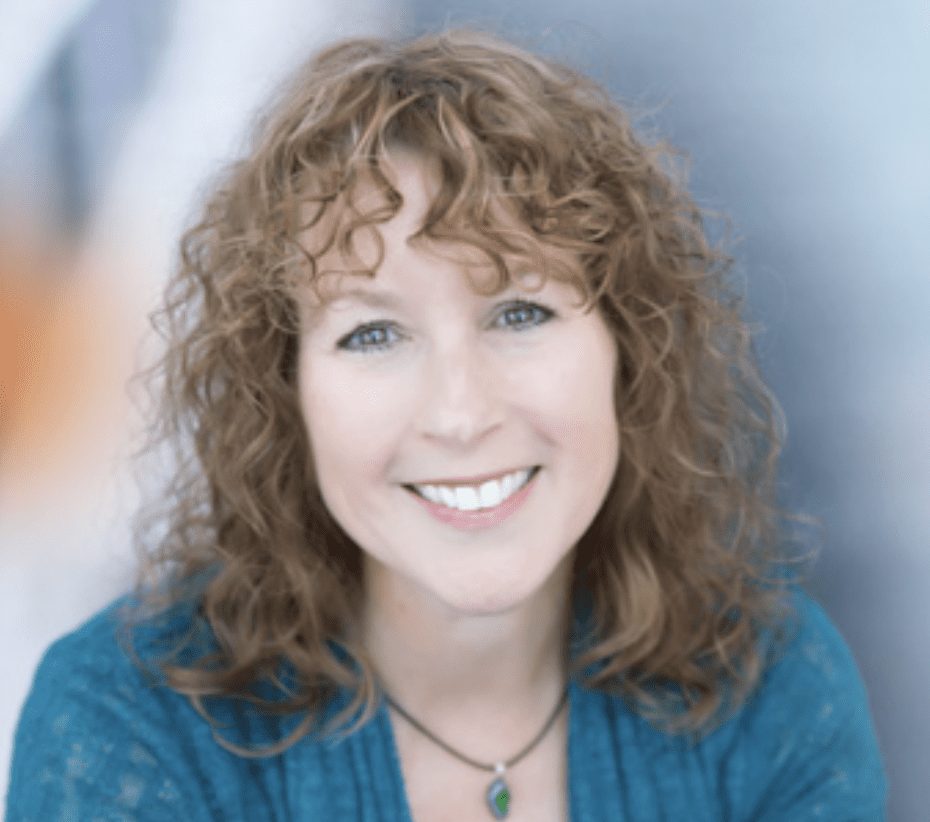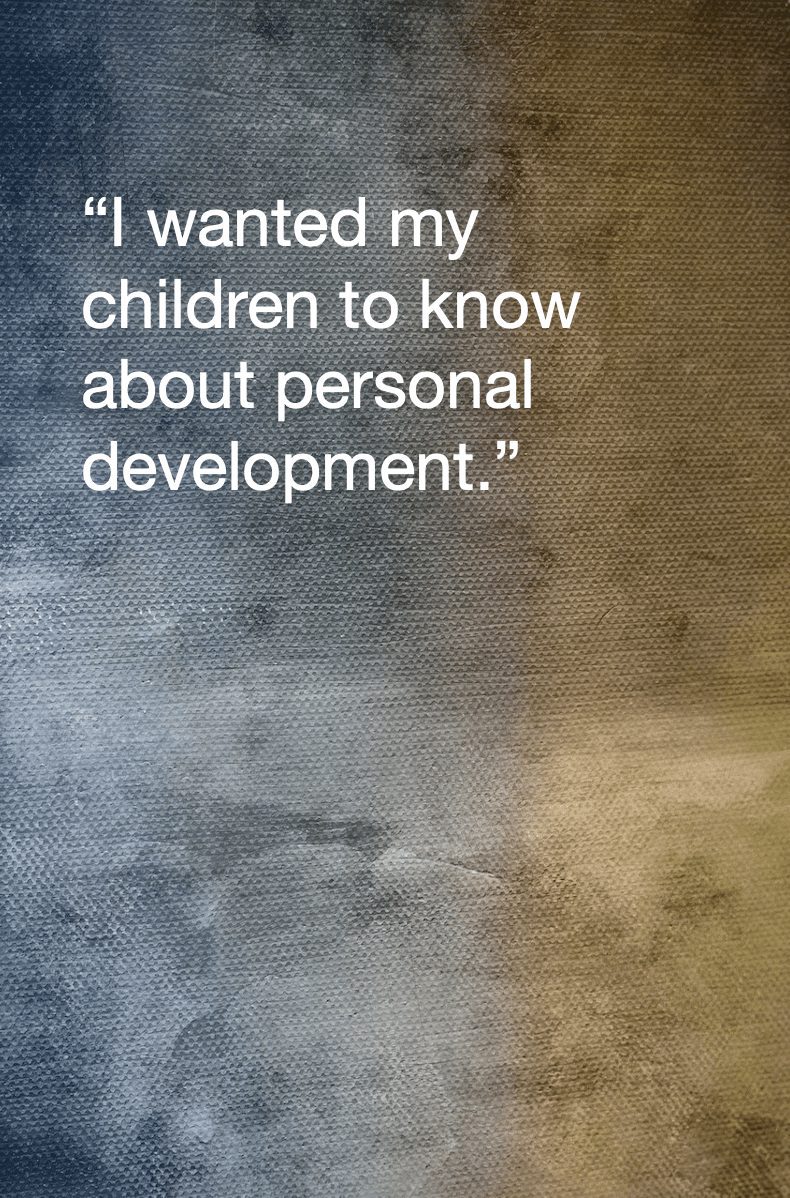 Since 2013, Renaye Thornborrow has been leading a global movement to bring life coaching to kids. Her company, Adventures In Wisdom, is certifying hundreds of WISDOM Coaches, transforming the lives of children and families around the world.
Renaye uses stories to teach personal development and self awareness concepts to children, giving them the psychological strength and resiliency to move forward in life with self knowledge and confidence. Imagine how much easier all of our journeys might have been if we all had some of this basic wisdom!
It was the birth of her own children-twins!-that sent this corporate executive on a mission to develop Adventures In Wisdom. Renaye had always been interested in personal development:
"After college, I discovered personal development Why didn't I know this as a kid?"
A fruitless search for materials on personal development for kids sparked an idea. Surely she wasn't the only parent looking for this type of material. So Adventures In Wisdom was born.
"Coaching children is different than adults,"
Renaye notes. Young brains are still forming and children relate best to stories written in a fable format. Stories are used to engage and teach children about personal development concepts such as positive self talk, confidence, self esteem, overcoming hurdles and so much more.
Join us for an inspiring story with an inspiring trajectory, one that may help a generation approach life with greater wisdom and kindness.
​Bump In The Road:
Renaye Thornborrow On Personal Development For Kids
Renaye Thornborrow: Adventures in Wisdom
"I started working with my kids; started writing stories. That's when the magic happened."
"From there, this vision started to grow."
"We want to reach children when they're young."
"Story based coaching is proven brain science."
"The concepts are applicable to adults."
"How we talk to ourselves reflects how we live our lives.'
More From Bump In The Road