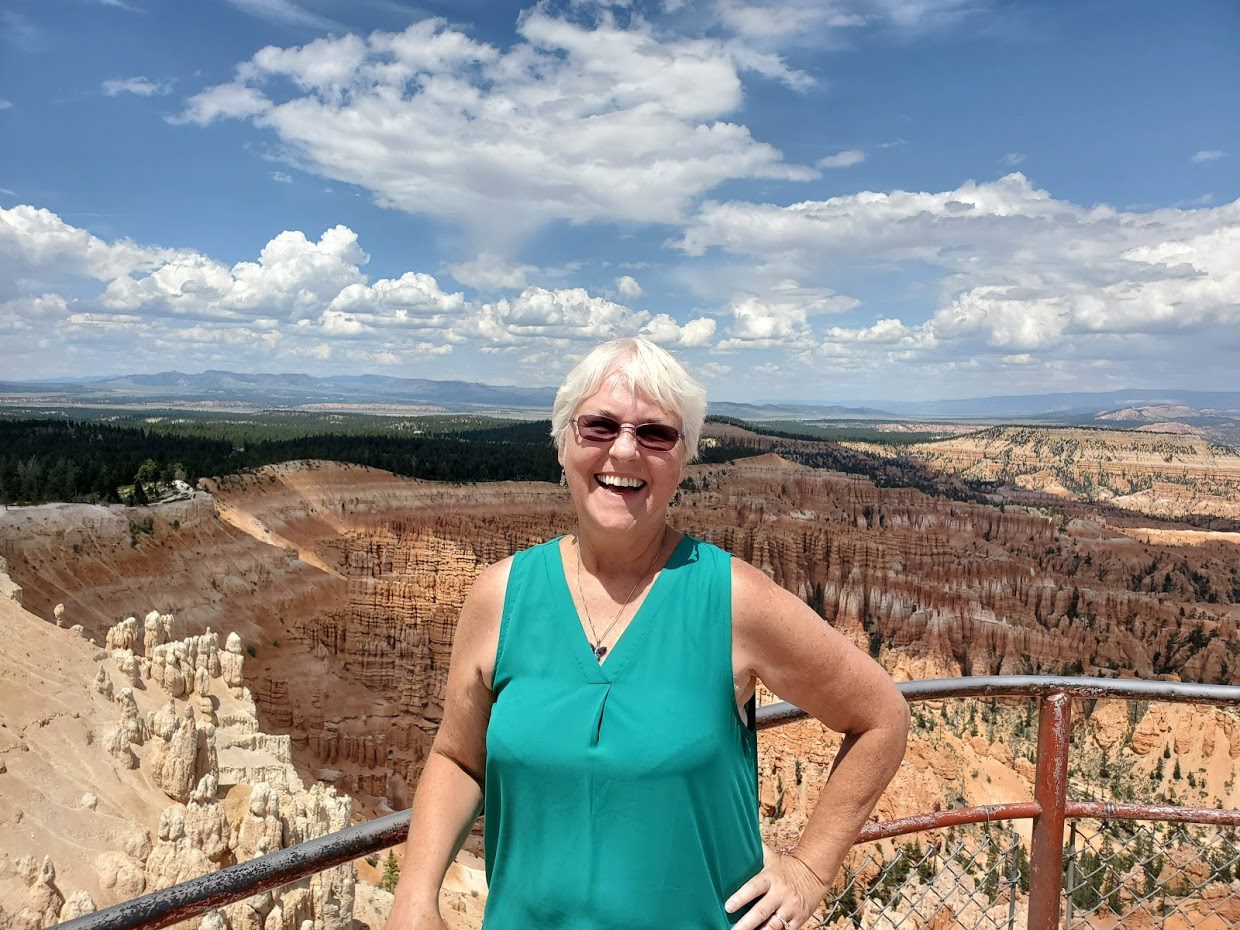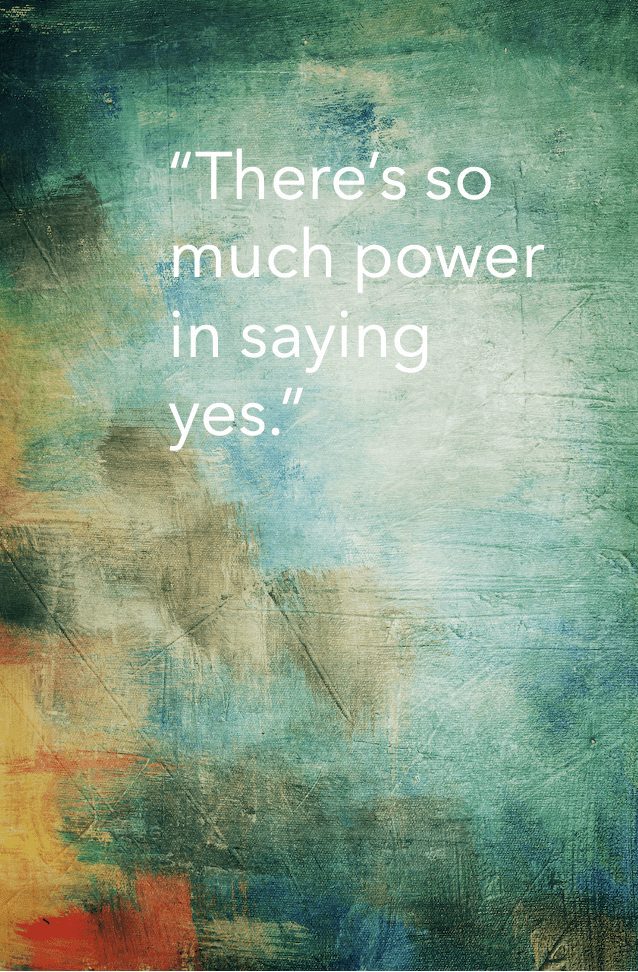 In 1993, there was no internet to speak of. Breast cancer was a taboo topic. But Sharon Henifin found herself diagnosed with the disease. And she faced it head on.
Sharon's experience set the stage for BreastFriends.org an Oregon non-profit organization she co-founded with Becky Olson to help women emotionally navigate the disease, overcome it and to help them find their passion and create their legacy, post cancer.
Sharon Henifin: Author, Internet Radio Show Host and Editor
Sharon is also the author of "Thriving Beyond Cancer." Along with Becky she co-hosted a weekly internet radio show on Voice America, which brought together experts from around the country.  She was also assistant editor for Breast Cancer Wellness Magazine.
Sharon has earned the credentials of CN-BA, Certified Navigator-Breast Advocate to be recognized by the medical system as a professional. She has also been a Professional Certified Life Coach since 2008, using positive life coaching principles in all of her work.
At the moment, she is touring in her RV. But beyond that she is entering a new chapter in her life, supporting and encouraging women 50+ and extending her cancer educational efforts to a more global level. To do so, she has become Co-Founder and President of Breast Advocates International.
Sharon Henifin and Breast Advocates International
Breast Advocates International offers education about early breast cancer detection without the use of imaging equipment. They focus on needs in the developing world where
"You can't even get a mammogram because the electric grid isn't in place. It's mind boggling."
In Malawi, there's a 100% mortality rate from breast cancer.
There is no diagnosis. No treatment.
You get it, you die.
For Bump II members, we explore Sharon's international efforts to change this paradigm.
​Bump In The Road:
Sharon Henifin
Sharon Henifin Takes on Women's Health in Africa
It is stunning that women's health is something out of the 1930's in parts of Africa. In Malawi, for example, preventative care is virtually non-existent. For that matter, treatment is non-existent as well. A breast cancer diagnosis is a death sentence.
  What does the future hold for the young women in Malawi?
Breast Advocates International has established a partnership with Malawi's Catholic Women's Organization They are teaching basic patient navigation training, targeting remote communities lacking education, transportation and other barriers.The barriers are substantial. In addition to those mentioned, cultural stigmas and the use of voodoo inhibits efforts to bring much needed medical care to the women in this region. It's a big job, and no one is better suited to getting it done than Sharon Henifin.
Want The Rest of the Story?
Join as a Bump II supporter.
Use the code FREEMONTH to try it out.
Here is the member supported second part of the podcast ( Bump II) where we talk about women, women's health in Malawi and Sharon's plans for the future. To sign up, click here.
More From Bump In The Road