"When you step out and play Canadian Tour events, you're kind of punching above your weight…
And what it does do is it elevates you."
-Terry Zachary
​Bump In The Road:
Terry Zachary, Golfing Lessons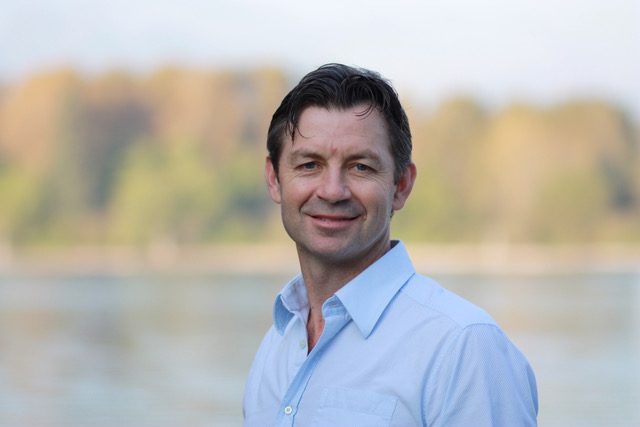 Insights From The Golf Course
What can we learn from sports? If you're Terry Zachary you might learn how to help people with grip injuries.
Terry was a chiropractor who yearned for the golf course. So he left his established practice behind to see if he could compete with the pros. It turned out that he was quite good, but not good enough to make this a full time occupation.
I was sad not to make the PGA Tour. I don't want to lighten that up. But it really flowered this creativeness inside of me
Terry's foray into professional golf gave him insight into a number of repetitive sports injuries.
Golf got me looking at intricate mechanics
Terry witnessed repeated injuries that got him thinking. He simply had to figure out how to help. His quest to better understand the mechanics of golf led him to develop Hand Master Plus, a device that in just three minutes, provides hand, finger and wrist stretches that address a range of muscle issues. It helps athletes as well as people deal with arthritis and stroke symptoms, as well as sports injuries.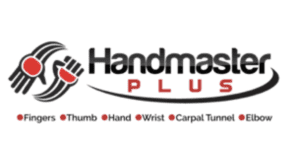 As a result of his experiences, Terry also wrote Great Hands, Great Life.
Terry is back at his chiropractic practice, using the lessons from the golf course to help people in all walks of life. He is working on a new book, Becoming Awe-Ful. Stay tuned to how he's translated golf into life lessons we can all relate to.
Terry can be reached at @docstoc.com and contacted at info@docstoc.com. "Contact me anytime," he urges.  "I love answering questions I will answer every question."
Terry Zachary: The Zen of Golf
"There was a point where my father actually passed away. I think I came to a realization where life doesn't go on forever."
"I always had this itch that I could play on the PGA Tour, I could play professional golf for a living, and I felt intuition calling me."
"I went and followed my passion."
"And that really got me to that was the basis of what I was to do for the future."
"When we focus on our target, not on the problem, we really focus on our goals."
More From Bump In The Road