"Joy doesn't happen because your circumstances are good.
Joy comes from inside and spills its way out."
-Elizabeth Rhyno
​Bump In The Road:
Elizabeth Rhyno on Living A Life Infused With Joy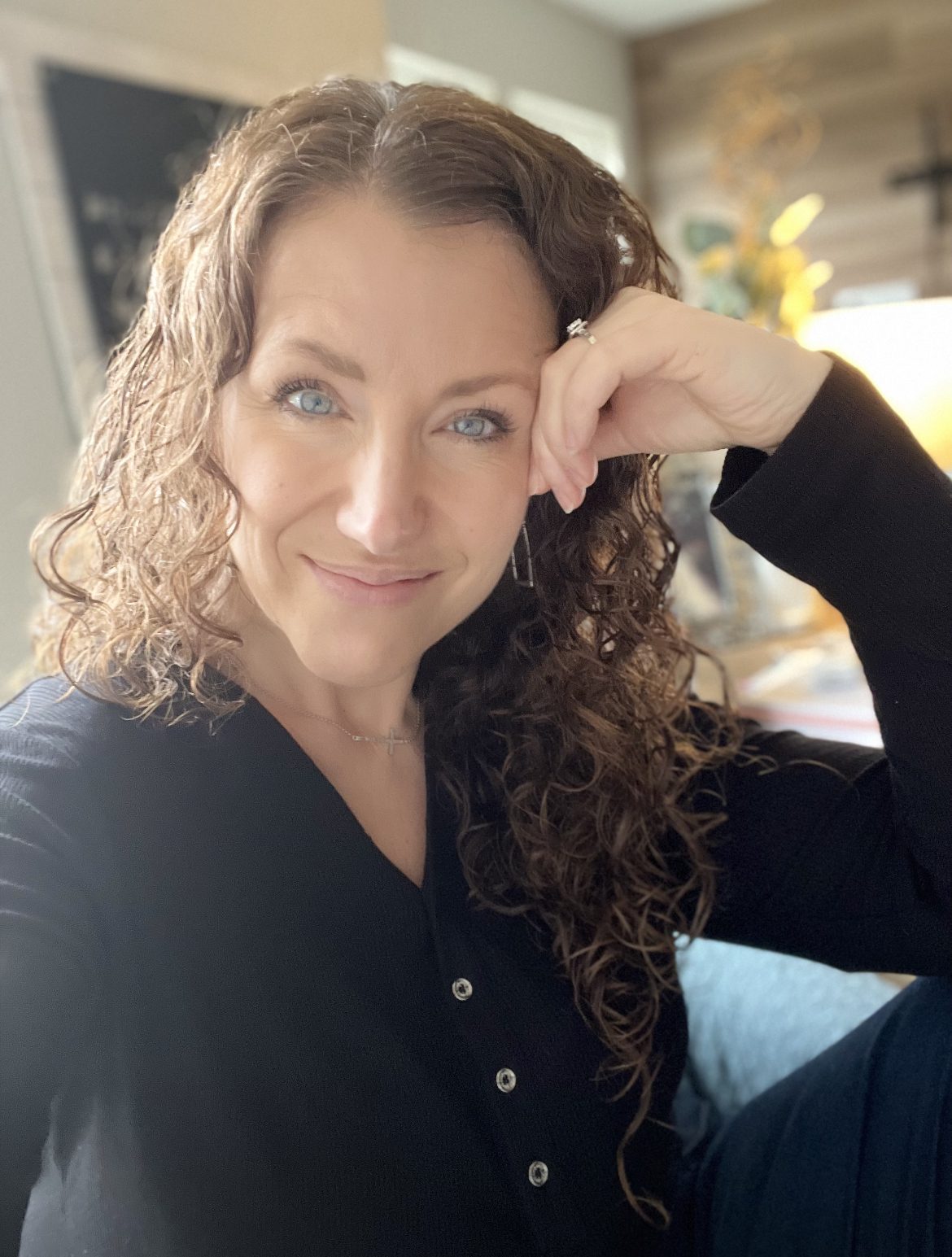 Living A Life of Authenticity and Joy
Elizabeth Rhyno had just moved with her family from Canada to the US. It should have been an easy move. Everyone was used to relocating, her kids found the right schools and everything seemed fine. But in two weeks, everything seemed to unravel. Her middle son who had gotten into an incredible high school had a breakdown.
"I was thrown into this position of being a virtual school mom. And I was also in the position with immigration laws where I couldn't work yet. So I had lost my sense of identity and purpose that I had found through my previous job. "
Elizabeth plummeted into depression, experiencing a sense of grief, loss and purposeless. She notes that she "felt inauthentic all the time, because I was trying to be so hopeful for (her family), but I literally had zero hope for myself."
But that bump in the road would be what sent her on her current path to a meaningful life. That, and a missive from out of the blue that said:
"Let Joy Loose. It was like this phrase just dropped into my heart."
Elizabeth started a blog talking about her experience, and she found it resonated with many, many women. She realized that her experience was far from unique. She experienced a transformation from purposelessness to purposeful, joylessness to joyful.
"I want the legacy of my life to be that I've left people more joyful."
This is a story full of wisdom and candor, about what it takes to move through tough times, and about having the courage to look within to find the answers you seek.
Elizabeth Rhyno on Living An Intentional Life
"I felt inauthentic all the time, because I was trying to be so hopeful for them, but I literally had zero hope for myself."
"The phrase is joy let loose. It was like this phrase just dropped into my heart."
"And so I  launched a blog, it was called Joy Let Loose."
"I was interacting with so many women who felt like they didn't know who they were, they felt like they hadn't been happy in years, they felt overwhelmed by motherhood."
"I just realized that my experience was, was not unique, it was very common."
"It is important to cultivate in yourself a sense of belief that things don't have to remain how they are."
"I want the legacy of my life to be that I've left people more joyful, I have let Joy loose."
More From Bump In The Road