"Love is what it all boils down to in the end."
-Kristen Carter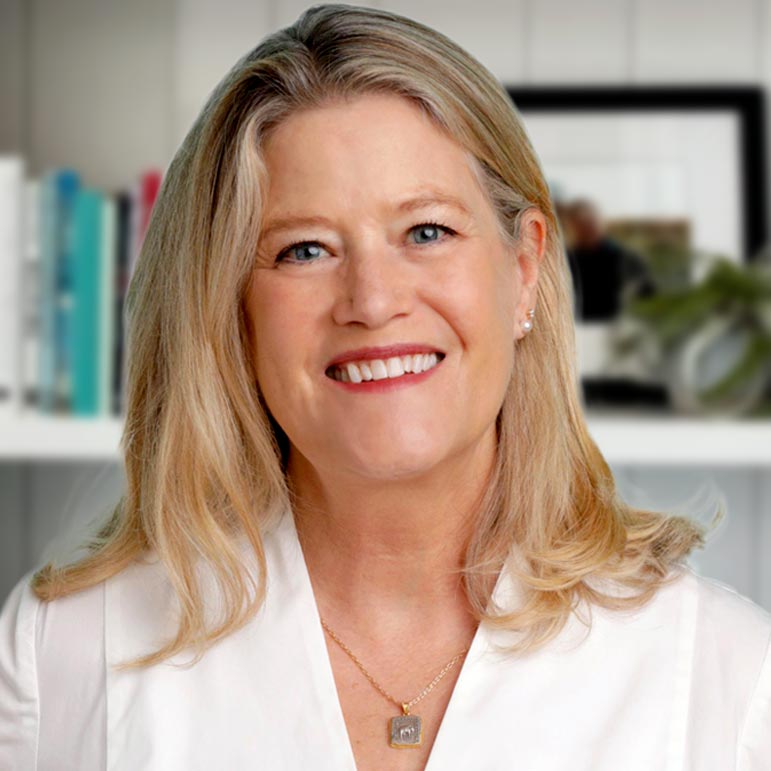 Kristen Carter has a good life. Meaningful work, a husband and a family. But return of cancer with a Stage 4 diagnosis made her stop and re-evaluate things. What was most important? Where were her true values? Was she living her most authentic life?
"There have been two pivotal experiences in my life that kicked me down the road toward my own authenticity: the first was when I realized my true calling in life in my first week of Martha Beck life-coach training. I knew then that I wanted to help other people (and myself) become more of their "essential selves."
The second, ten years later, followed my diagnosis of metastatic breast cancer. That brought me face-to-face with who and where I was in my life compared to where I would be if I had been even more deliberate in my choices. I swore to myself that if I responded to cancer treatment, I would honor myself and my dreams with every day I had left."
Kristen talks frankly about learning to put herself first and about exploring her most authentic self. She shares some of the tools she uses to stay grounded and focused. To live your best life, she recommends one book: The Top Five Regrets of the Dying, which she calls a road map for living.
Kristen also shares her wisdom in  her book ISPEAQ: How to Speak Up for Yourself and Have Difficult Conversations and in her column on SurvivingBreastCancer.org.
The combination of Kristen's years of experience as a coach along with her own intelligence and sensitivity created a deep and meaningful conversation. Kristen surprised me with the story of an early life near death experience and how it has shaped her perspective on life. This is such a great conversation. Come listen in.
​Bump In The Road:
Kristen Carter On Authenticity, Love and Life
Kristen Carter: On Living Your Best Life
"I won't be overwhelmed by regrets and what ifs."
"If you can live in such a way, then you are living authentically.
 "
"How we respond to anything is a choice."
"The Top 5 Regrets Of The Dying is really a manual for living."
"Success used to mean work to me. Now I realize you can define success any way you want to."
"I'm living more true to myself than I ever had in my life."
More From Bump In The Road