"Thoughts bring words. Words create action. But it is the feeling that ignites the thought."
-Marina Shakour-Haber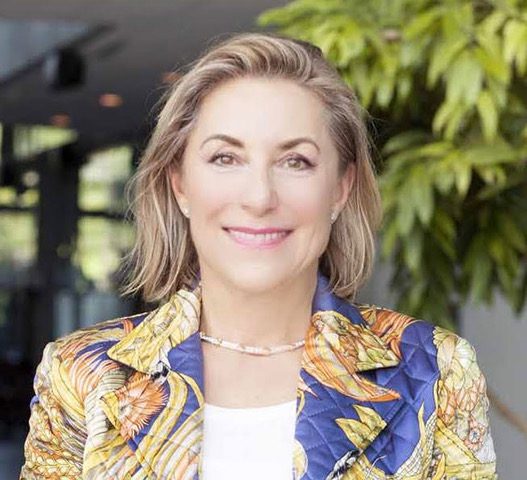 A Most Unwanted Spiritual Journey
This conversation contains the wisdom of the ages. Marina Shakour-Haber has had more than a few bumps in the road. But what emerges from those bumps is a wise woman.
She initially grew up in Iran, then moved to Germany. Culturally it was a difficult move for a young girl and she felt that she did not fit in anywhere. But these lessons would become the foundation for wisdom later in her life.
Fast forward to life in the U.S. and Marina has married and is building a family. Then, one September day (she vividly recalls the date, September 13th, that would upend her life), pregnant with her second child, Marina saw twenty men and women dressed in black advancing up her driveway. They were from the IRS and they were there to take everything she and her husband had built and worked for over a dispute regarding independent contractor status in their business. She lost everything. A la Scarlet O'Hara, she proclaimed:
"I vowed I'd never be down again."
She started several businesses that failed, then rebuilt the original business she had had with her husband, which matched nurses with medical needs. The business succeeded wildly until Marina happened on a book by a nun about spirituality. Marina was NOT looking for a spiritual journey. Her business was doing well, she was finally comfortable and things were just fine.
But the journey found her and it turned her life upside down, then right side up. Marina started down a path into the unknown. Out of her experience, she wrote a book, Your GPS To Happiness.
Today, Marina coaches others in their spiritual journey. Marina has that rare ability to see the larger spiritual perspective, and to bring it down to concrete examples we can all understand.  Come listen to a riveting story about survival, a spiritual journey and all the wisdom that comes from it.
​Bump In The Road:
Marina Shakour-Haber on An Unwanted Spiritual Journey
Marina Shakour-Haber: An Unwanted Spiritual Journey
"If you want to change your life, change your thoughts."
"Nothing is perfect. Making a small beginning is huge."
"If you want to get there faster, do it slower."
"Karma is the dust we have on our shoes from our previous journeys."
"If you don't love yourself you cannot give it to someone. You can't give something you don't own."
"If you believe that an external thing can give us happiness or love, you're looking at the wrong thing."
"How we deal with the bumps makes all the difference.. That's the awakening part."
More From Bump In The Road