"When I go into the wilderness I meet myself."
-Raileigh Duschen
​Bump In The Road:
Raileigh Duschen-The Wisdom Of An Old Soul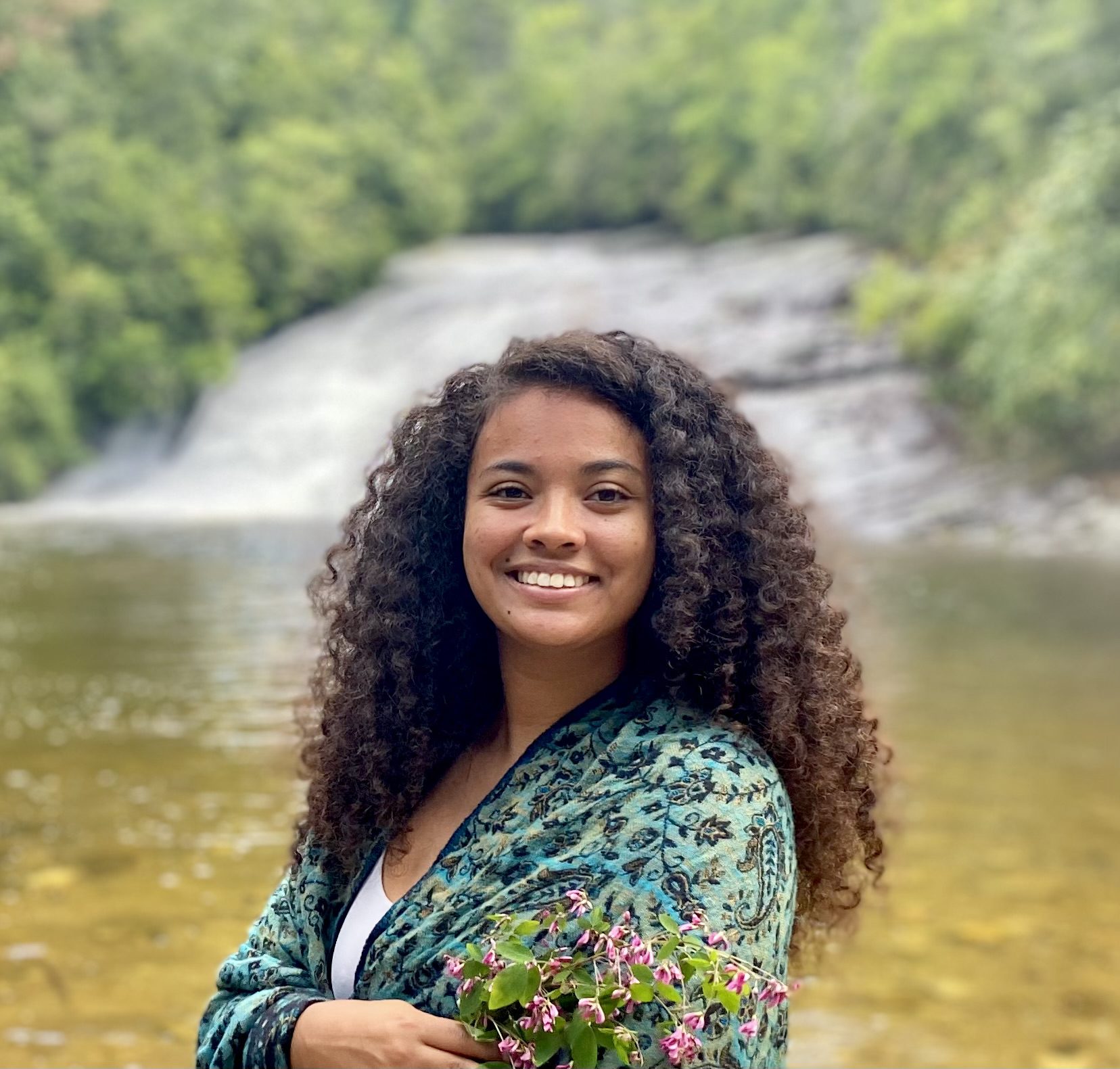 What is an "Old Soul"?
The phrase has connotation of wisdom beyond one's years. And that certainly describes Raileigh Duschen. Raileigh was on a successful path. She'd been accepted into a prestigious medical school program as an undergrad. Her future was assured. Or was it? For Raileigh, medicine was about healing, but she herself was not well.
"I had a true moment with myself questioning can I be a healer, and help people on their healing journeys if I'm not healthy."
Raleigh made the difficult decision to forgo medical school, in spite of the urging of her advisors.
"I wasn't quitting being successful. I was following the true and authentic path of success for myself."
That insight took her in a most unconventional direction. She was the first generation in her family not involved in farming, and something deep within her knew that she needed some connection to the land.
"I dreamt of farming."
She found a homesteading family in the mountains of North Carolina that took her in.Just out of college, moving to another state, leaving her family and friends, was terrifying. And to top it off
"There weren't a lot of people that looked like me."
Raileigh is of mixed color and five foot two. But from this self imposed solitude came many blessings.
"I felt this profound peace I never felt before."
What's most remarkable about Raileigh isn't just her unconventional path, but her awareness and wisdom she displays. She is committed to spiritual growth and wisdom. She is an old soul a young body, at the start of a life long journey to learn, to share and to love. I suspect her inquisitiveness and unique outlook will take her interesting places. This is a conversation for all of us, about the ongoing quest for greater consciousness, for peace and for a simple love of life.It's a conversation you don't want to miss.
Raileigh Duschen: Old Soul Wisdom
"I live in a society where I'm not taught to follow my intuition or think for myself. "
"We have to experience the darkness so we can be grateful when the sun does shine."
"Being a farmer taught me so much about the naturalness of life."
"Life is not happening to you, it's happening for you."
"If you choose love you can't go wrong. And that's how you have control."
More From Bump In The Road