""It really does offer a new start if you want it."
-Martha Van Dam
​Bump In The Road:
Martha Van Dam on Overcoming Betrayal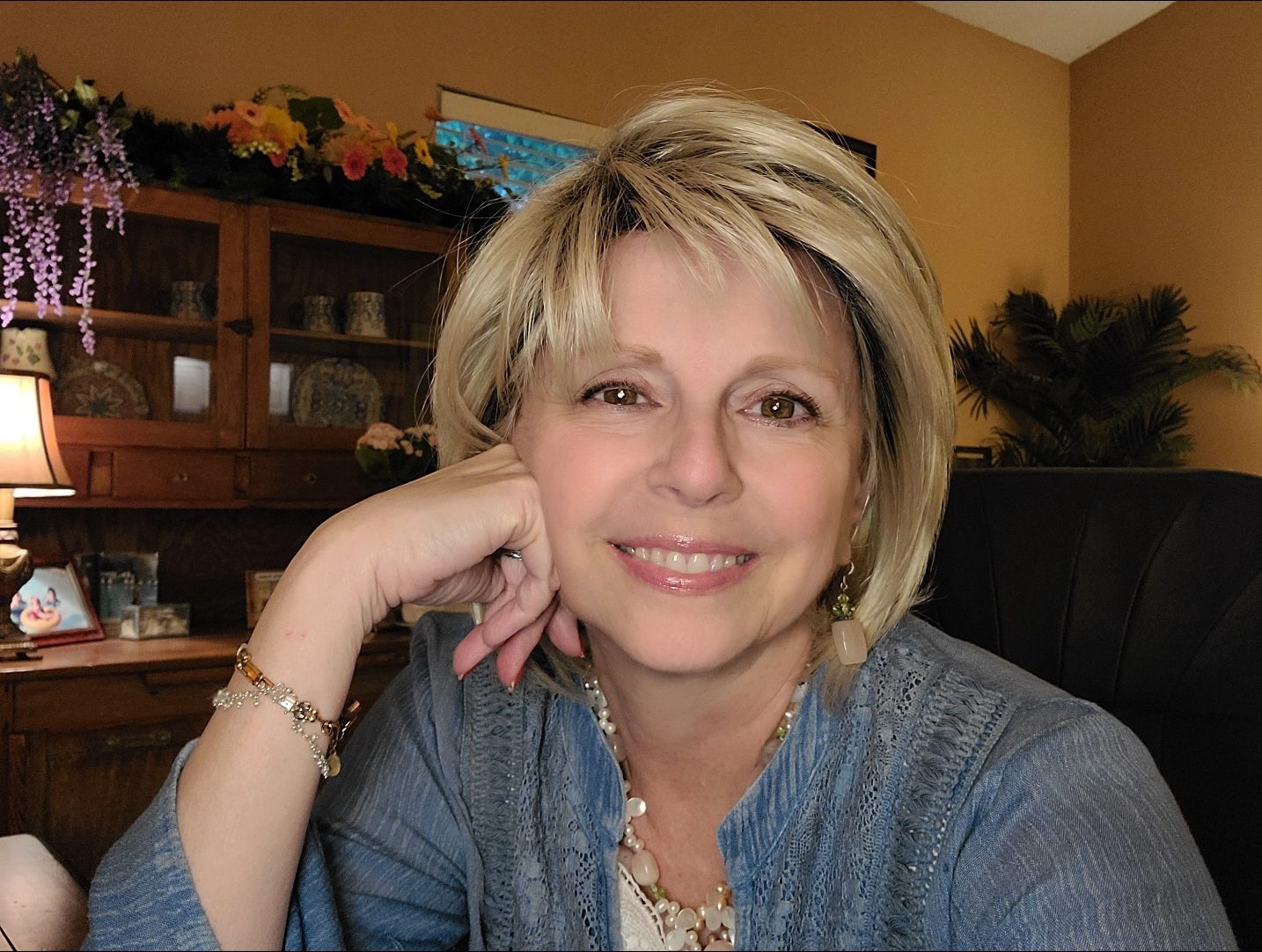 Martha Van Dam: The Many Faces of Betrayal
Betrayal can take many forms and can come from many sources. It may be a betrayal of trust, a financial betrayal, a sexual betrayal, a betrayal of not showing up physically, mentally or emotionally. Martha says:
"I interviewed more than one person whose husband essentially committed a financial betrayal in through business endeavors.
They lost everything. And the wives were the last to know."
The ramifications of betrayal can be shattering, leaving the betrayed person questioning their very reality.
"The trauma knocks her to her knees, and in an instant makes her feel like everything she has known to be true is obliterated,
and she doesn't know what is truth and what is not truth. That is an incredibly frightening place to be."
How does one regroup and rebuild from betrayal? The Japanese figured this out long ago with the art of Kintsugi, where a broken vessel is mended with gold. The reworked item is stronger and more beautiful than before. Martha tells this story speaking to the beautiful resilience of the human spirit: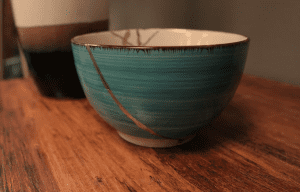 "I've got a pot behind me that's made out of mosaic, it's actually made from one of my kitchen plates that was broken and saved and then put back together with tiled broken mosaics.
So now there's this beautiful pot; it's not used the same way, it doesn't hold soup, but but it holds a pretty plant.
And that's a reminder to me that broken things can be reshaped."
Martha's perspective on the trauma of betrayal is one of hope, if one is willing to do the work. For all of us who have been betrayed, this will inspire you to keep moving forward.
Martha Van Dam: The Many Faces of Betrayal
"Whether it's addiction or an infidelity, a weekend or a year it's still betrayal."
"There are betrayals of betrayals of trust, betrayals of not being there for our person, betrayals of choosing work over the person that we've committed to." 
"You can be betrayed in so many ways. "
"I interviewed more than one person whose husband committed a financial betrayal in that through business endeavors. They lost everything. And the wives were the last to know."
"You lose past both the present and future in a way."
"It really does offer a new start if you want it."
More From Bump In The Road