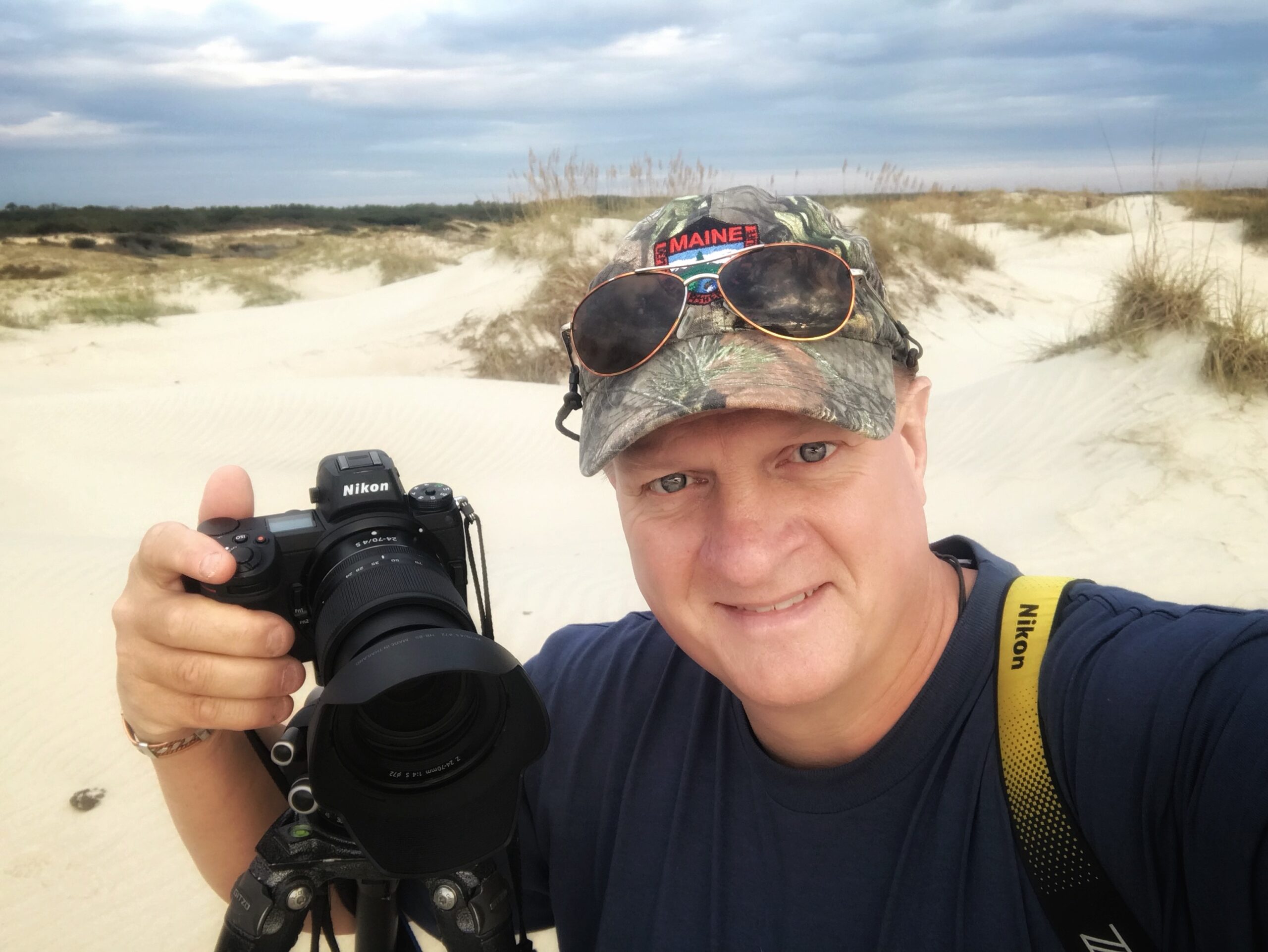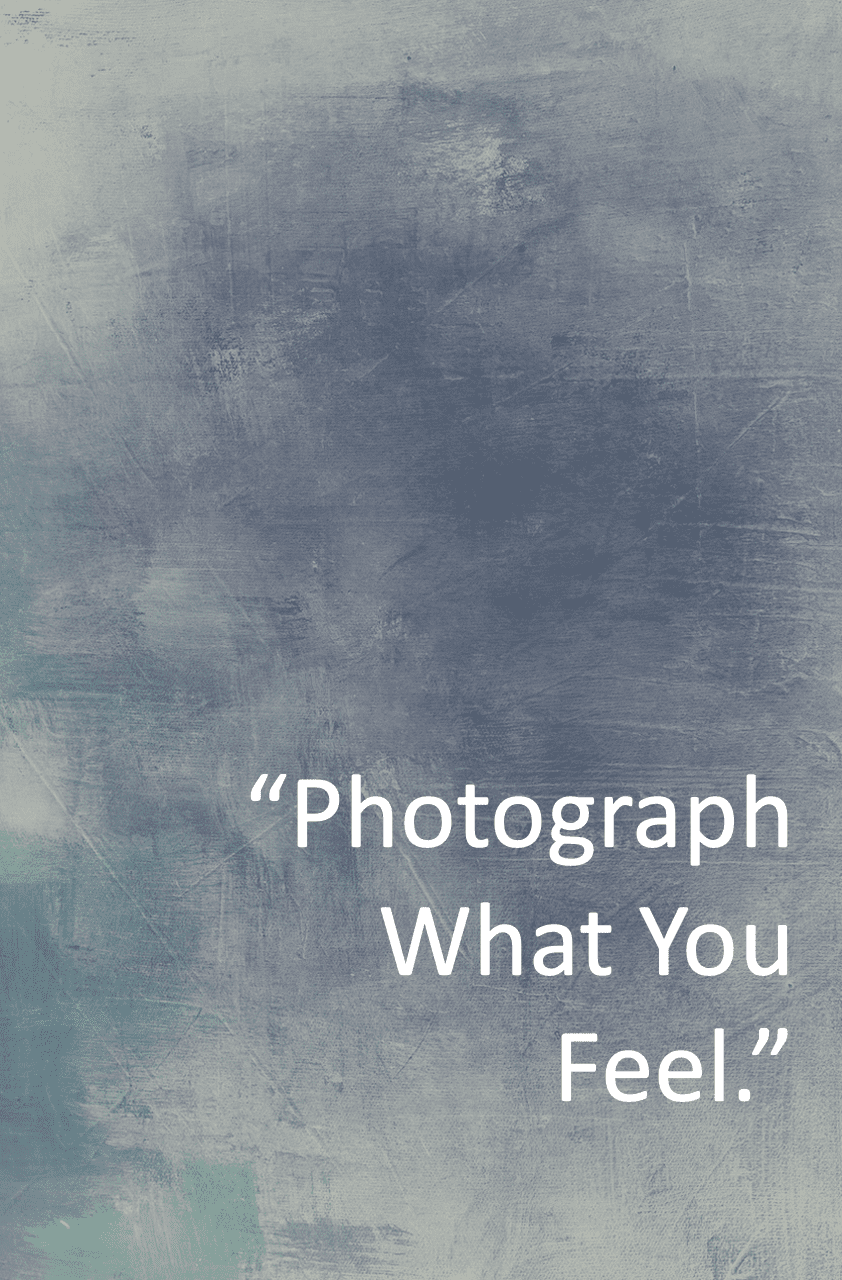 Don Toothaker is the Director of Photography Adventures for Hunt's Photo and Video. This takes him all over the world, leading photo expeditions to places such as Cuba, Tanzania and elsewhere.
Don is a self-taught photographer. Motivated by the mantra of
"Photograph What You Feel"
he focuses on creating the mood as much as the photograph.
"It is my firm belief that we are not trying to take a photo of something;
we are trying to capture how we feel about something.
Artistic expression is born from emotion."
He displays his work at www.toothakerphoto.com as well as daily posts to Instagram @don_toothaker.
Like most of us, Don has had numerous bumps in the road. But a hockey accident that broke his back offered an opportunity for both thanks and reflection.
Bump In The Road:
Don Toothaker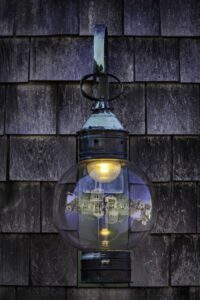 Reflections in Glass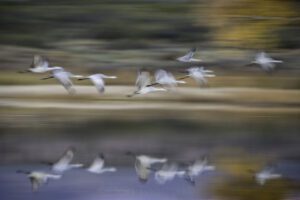 Bosque del Apache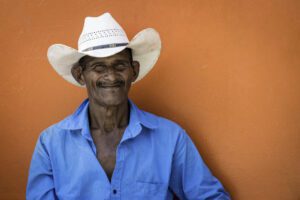 "People are a critical element of your photographic story."
 Quintessential Cuba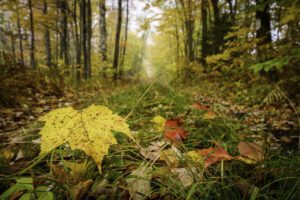 New England Fall
More About Don Toothaker
I originally met Don Toothaker at Bosque del Apache during the annual Friends of the Bosque celebration that draws photographers from around the world to view and capture tens of thousands of migrating birds. Workshops with world class photographers are offered all week long and photo enthusiasts descend upon this rather deserted part of New Mexico for the event. You can read more about Bosque del Apache here .
Don runs regular trips around the world as part of his job as Director of Photography for Hunts Photo, a northeastern US set of photography stores. Like everyone else, I have offered to be his sherpa and carry his gear. Alas, there are many before me on the list. But you can be part of the adventure. Here is a link to Don's upcoming trips. You may also want to connect with him on Instagram where he has daily posts that reflect his ruminations on life through the eye of the lens.
[/membership_protected_content]
Some Quotes From Don Toothaker On Photography and Life
"Be a photojournalist and tell the most thorough story of your experience
and hopefully somewhere within that, is that iconic photo for you."
"The world is way too big….to limit yourself."
"Africa's about more than just wildlife."
"People are a critical element of your photographic story."
What would your photography to say about you?
That I was here. I saw it. I felt it…Part of my inspiration to write is a legacy of my time here.
I'm in awe of all of it. Whether it's humble cabin in the woods or the Serengeti.
Three years ago I crashed head first…broke my neck and crushed the T3 and T6 vertebrae in my spine.
Everything just crushed like a beer can. I had to change everything and the way I did it.
I'm never going to take this for granted ever again. .. I wasn't going to settle for documenting things; I had to go deeper.
Photograph What You Feel
More From Bump In The Road