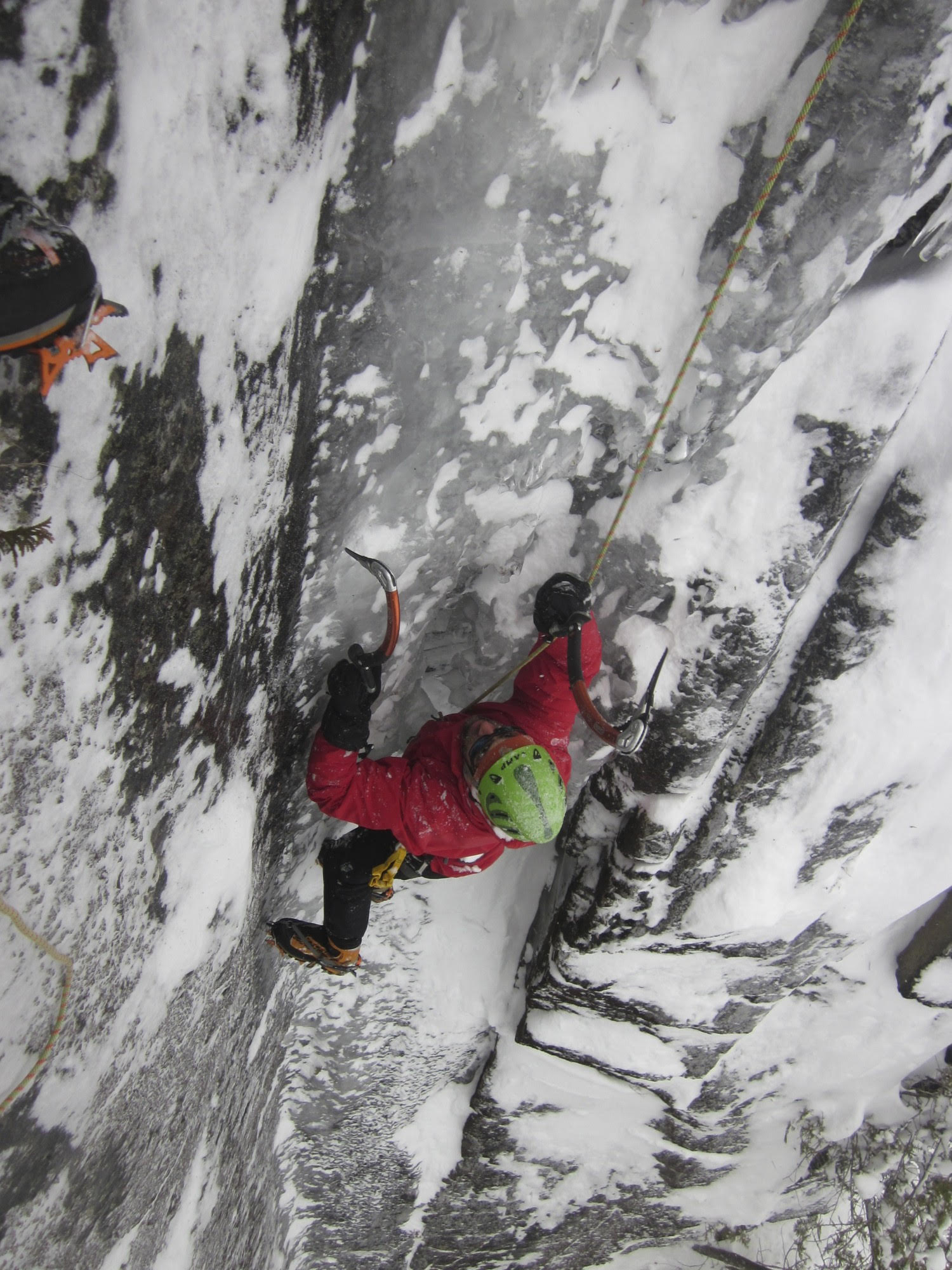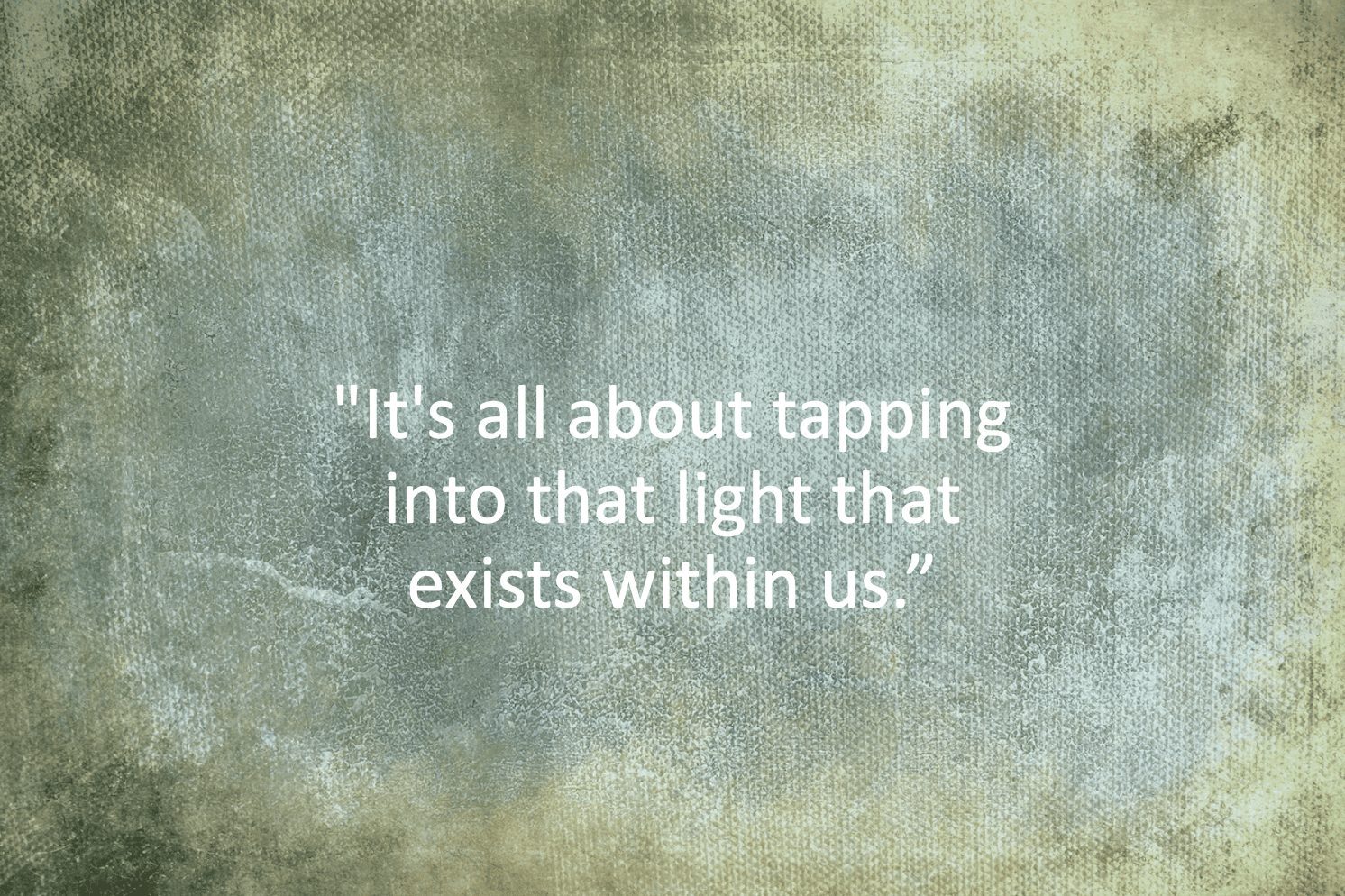 Erik Weihenmayer is an author, adventurer, speaker and founder of NoBarriers.org. He's climbed Everest on his first attempt, and reached the top of all Seven Summits, the highest mountain on each continent. He's climbed the nearly vertical El Capitan in Yosemite and rafted the raging rapids along 277 miles of the Colorado River through the Grand Canyon.
Did I mention he is blind?
When Erik was in ninth grade he lost his ability to see. His lack of sight didn't translate into a lack of vision. But it did translate into some very difficult years. Anger, confusion and finally some degree of acceptance accompanied him as he learned to navigate a sightless world.
 "I had to just leave the sighted world behind."
Erik joined the wrestling team where he found comraderie and challenge. And at the age of 16, a rock climbing trip changed everything. The tangible nature of the rock, the challenge, the ability to navigate through feel inspired Erik. He had found something he loved, something outdoors, and something he could do.
"My senses awakened. Every sound, smell, and touch was so vivid, so brilliant, it was almost painful…
I felt an intoxicating freedom and the possibility that the adventure in my life was just beginning."
During his sophomore year, Erik's mother died. It was a devastating blow to a boy who had just recently gone blind. His father, wanting to create a trip that would bring the family together, started an annual tradition of family treks. First up was Peru. Erik hiked, tripped, fell and climbed the Inca Trail with his family. It would be the first of many outings. Erik's father, a former marine pilot, wanted to be sure his son experienced life. Erik may have lost his sight, but his world kept expanding.
And none of it was easy. But Erik planned, practiced and persevered.
After college at Boston College, Erik took a teaching job at Phoenix Country Day School. In Arizona.  He joined a number of local groups that climbed on weekends. It was here he met Sam. Which led to Denali, Aconcagua, and other peaks. And eventually Everest. And beyond Everest, completion of the Seven Summits and adventures ranging from skiing to kayaking to paragliding. What was the secret of Erik's adventure successes?
"One of the secrets to my success is being impressionable."
Erik was game to try just about anything. When someone suggested a new adventure, his attitude was one of "why not?!" Coupled with intense behind the scenes training, planning and assembling the right teams of people, Erik created the environment for him to succeed.
Erik has changed the way the blind and disabled communities are seen. But most importantly he is changing the way people view their lives and possibilities. His organization No Barriers has an annual summit that this year reached over a million people. Their motto:
"What's within you is stronger than what's in your way."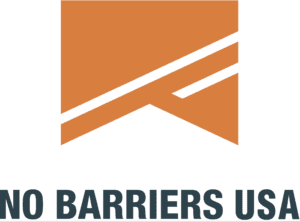 NoBarriers is an outgrowth of Erik's own world view and experiences. The idea took some time to germinate. But part of the motivation was Pasquale's words to Erik upon summiting Everest:
"Don't let this be the greatest thing you ever do."

What does one say to such advice? And where does one go from the world's tallest peak? Come listen to this amazing story.
​
Bump In The Road:
Erik Weihenmayer
Want The Rest of the Story?
Join as a Bump II supporter.
Use the code FREEMONTH to try it out.
Erik Weihenmayer On Growing Up Blind
"I hated the way people perceived me."
"I'd grown up with defined rules of what a blind person could and could not do…My whole life, I'd been trying to break free of it and do something bold and unexpected."
"Summits, I thought, were rare and sacred places, but they were only meant to be visited for a moment."
"These small victories, these small summits, you got to latch on to because that's all you got."
"I was methodical; I trained like crazy. I planned. I developed systems to keep me safe and surrounded myself with a superlative team. Everything fit into acareful risk equation, and I was not fearless. A lot of things, in fact, scared me."
"It's all about tapping in that light that exists within us."
More From Bump In The Road