"Hike the good hike became my mantra"
-Jesse Cody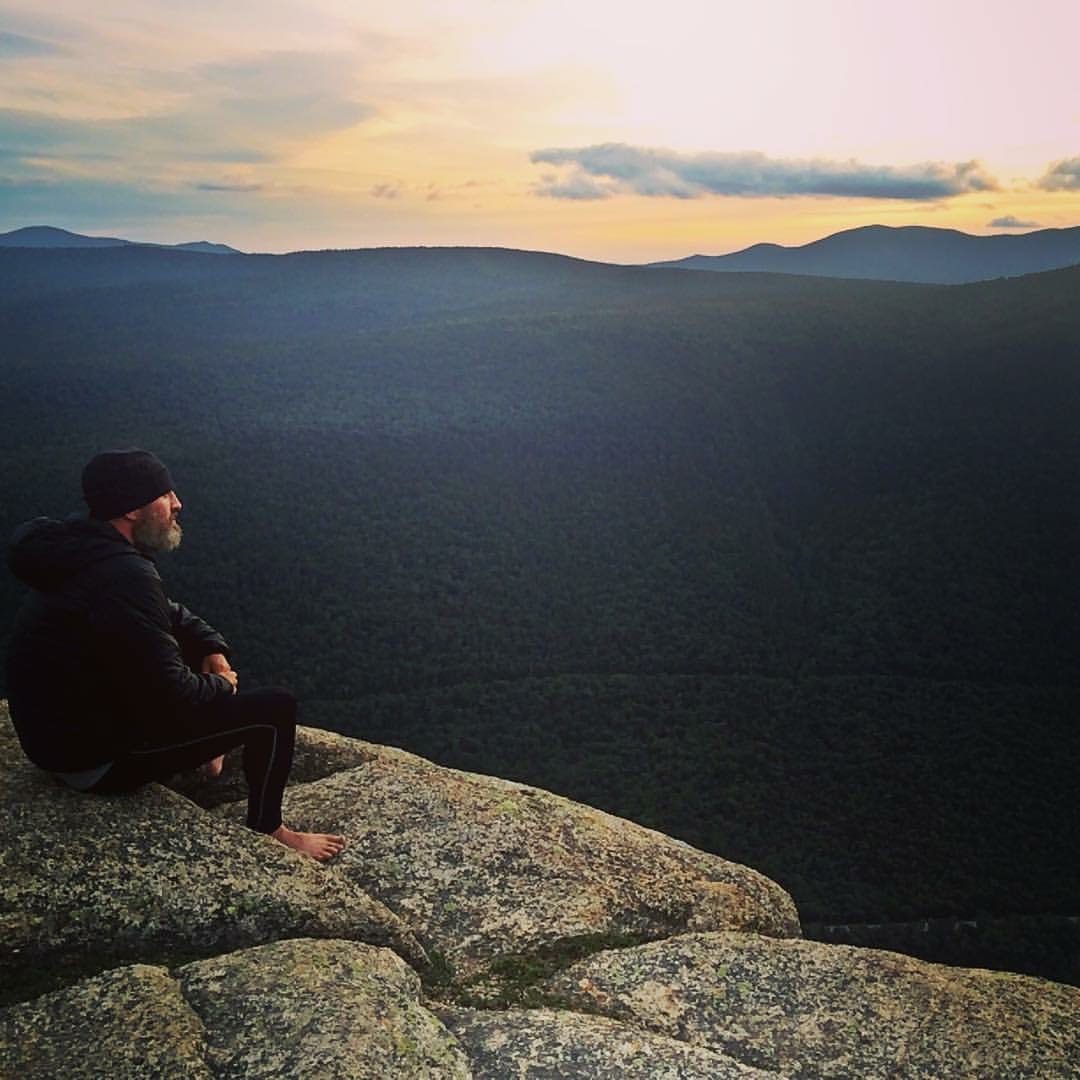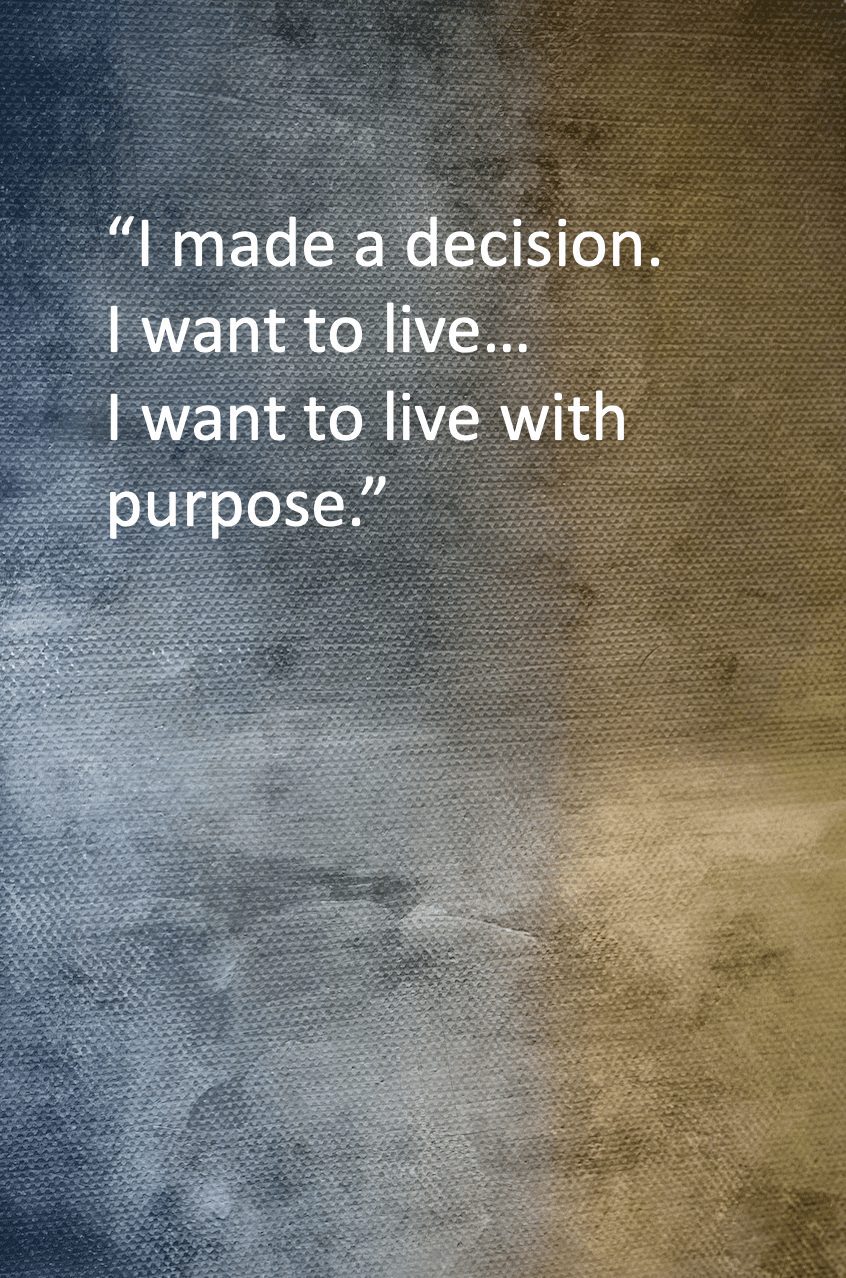 Hike The Good Hike: Hiking For Mental Health
Mental health is a silent epidemic.  One in five people in the U.S experience mental health illness in any given year.
Jesse Cody is on a mission to do something about it.
Jesse has struggled with his own mental health issues for years. He battled depression and considered suicide.  He felt isolated and without direction. But he decided he wanted to live. And he wanted a life of meaning.
But to find it, he'd needed a change. So it was that this city boy (New York and Boston) headed off into the wilderness to hike the  Appalachian Trail.  Jesse had never pitched a tent, walked any significant distance, or spent time alone in the outdoors. He was out of shape and facing a task that only 25-30% of hikers finish.
Late in 2014, after years of struggling with my own mental health issues, I was seriously contemplating suicide.
Through a series of serendipitous occurrences involving Bill Bryson's book A Walk in the Woods and a cameo by Robert Redford (long story…),
I found myself on the Appalachian Trail despite the fact that I'd never pitched a tent before.
And he found a peace that had previously eluded him.
Hiking uplifted my spirit and convinced me that life was worth living.
I was finally able to calm the voices in my head that I'd spent a lifetime battling and actually engage with them from a thoughtful and grounded place.
Jesse credits his quest with saving his life, and now he is saving the lives of others.
Today, I am committed to sharing my journey to inspire others.
HikeTheGoodHike.com is a site and a movement dedicated to using the outdoors for mental health. This summer he's taking on the last 1300 miles of the Pacific Crest Trail to benefit the Youth Mental Health Project:
​Bump In The Road:
Jesse Cody
Want The Rest of the Story?
Join as a Bump II supporter.
Use the code FREEMONTH to try it out.

"I knew it would try to break me."
Tackling the Appalachian Trail as a hiking novice, Jesse realized that the trail would be a challenge.  Only 25% finished the 2200 mile hike and Jesse's hiking experience was nil.  But in the woods, step by step, he found peace
"I came off the trail knowing that whatever I did it would build to the life I was living."
Hike the good hike  became his mantra.
In the second half of this podcast, Jesse and I discuss men and the need to appear  tough; mental health; the role of love in life; and the need for both bravery and authenticity.
Jesse Cody on Hike The Good Hike
"I battled depression, I battled major insecurity issues, I just felt lost in life."
"All that came together into thoughts of suicide."
"I was strictly a city guy…I had to just take a break…What do I do?"
"I think I could use a long walk."
"As someone who knew nothing about the wilderness, thinking about hiking 2200 miles from Georgia to Maine was a bit daunting."
"Here was a big, crazy leap. What did I have to lose?"
"I put my life in a backpack, jumped an Amtrak train down to Georgia. I got on Springer Trail… and I started walking."
"It's the walk that saved my life."
"I really appreciated what  (nature) had to teach me."
"Through awe came empathy."
"Hike the good hike became my mantra." 
More From Bump In The Road