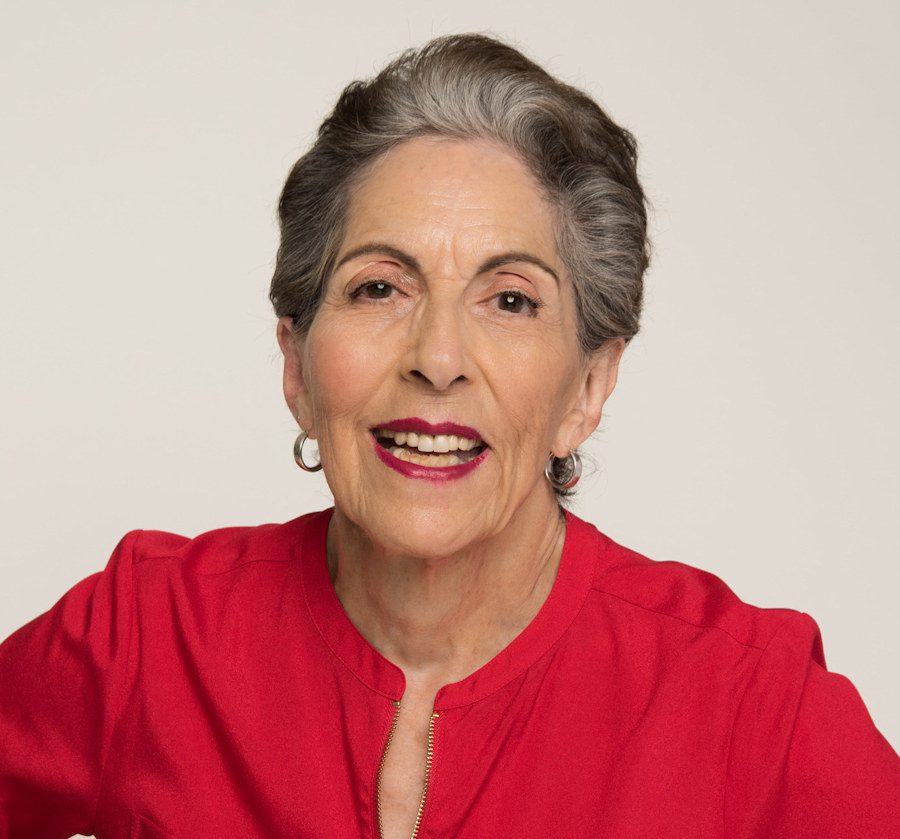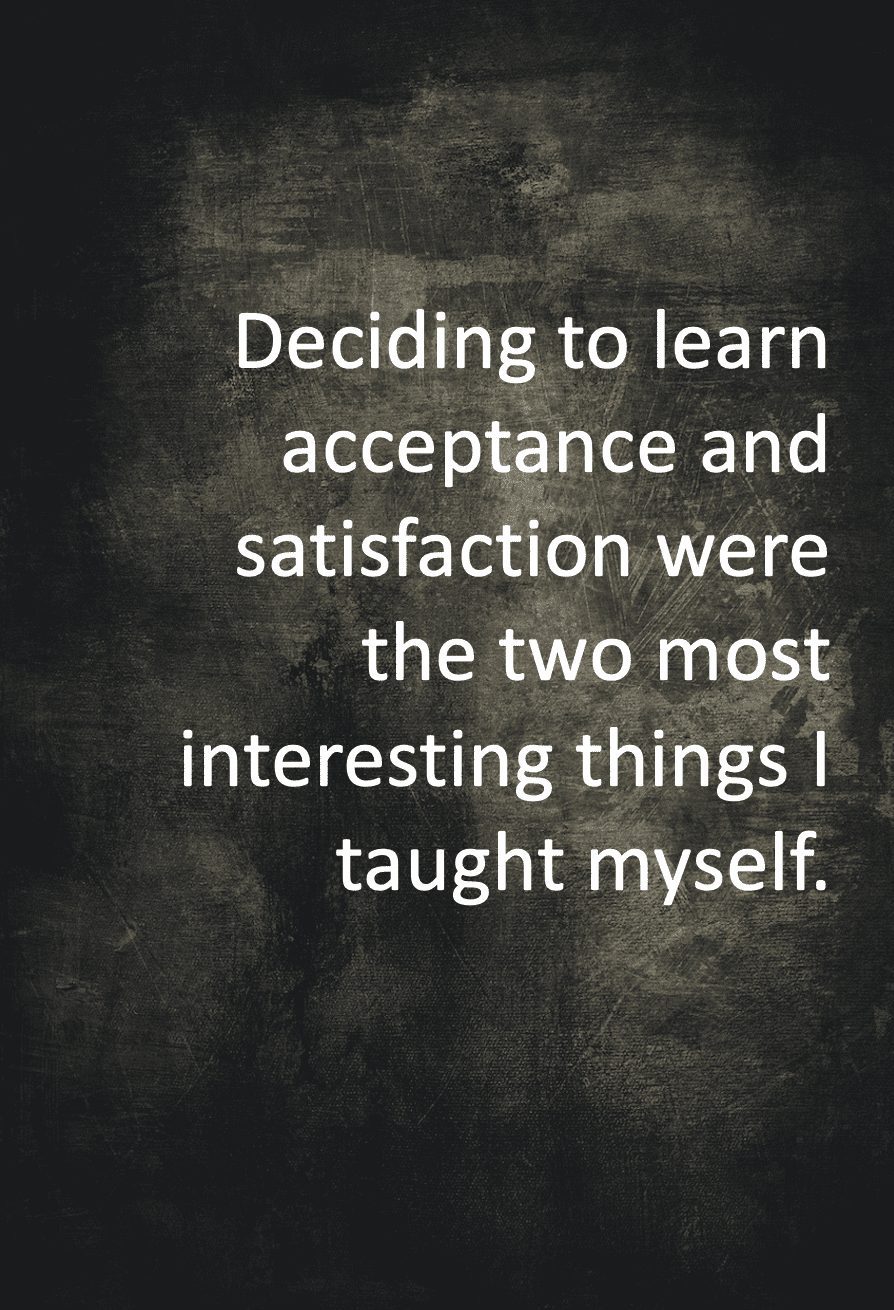 Joan Sotkin is an author, podcaster, entrepreneur, and personal coach.She's lived an extraordinary life that has yielded extraordinary insights. From traveling homeless to a recent brush with death, Joan's life exemplifies the road less traveled. The Search for Connection: A Spiritual Journey to Physical, Emotional, and Financial Health, is an inspiring record of her adventures.
She offers coaching, on line classes and books and audio recordings to help people take charge of their lives. Her website, www.prosperityplace.com includes her podcast, with insights on topics ranging from finances to emotions. Her vast array of life experiences leave her uniquely qualified to help others find their path.
From Joan's website, she asks: Ask yourself, If money, time, or personal responsibilities were not an issue, what would I really like to be doing?
And how would you get there?
Part of the path involves inner inquiry. What is the role of synchronicity? Of trust? Of one's inner voice?
And one's inner voice, one's deep and best instincts and emotions are the secret to finding your own unique path.
Finding balance between one's brain and instinct isn't always easy. Conscious synchronicity-whatever is showing up is what you should be paying attention to-is a key to creating the life you want and need.
Deciding to learn acceptance and satisfaction were the two most interesting things I taught myself.
–Joan Sotkin
Why satisfaction? Listen and learn from this life well lived.
Bump In The Road:
Joan Sotkin
More From Bump In The Road