"I choose magic and life and love."
-Kimber Leigh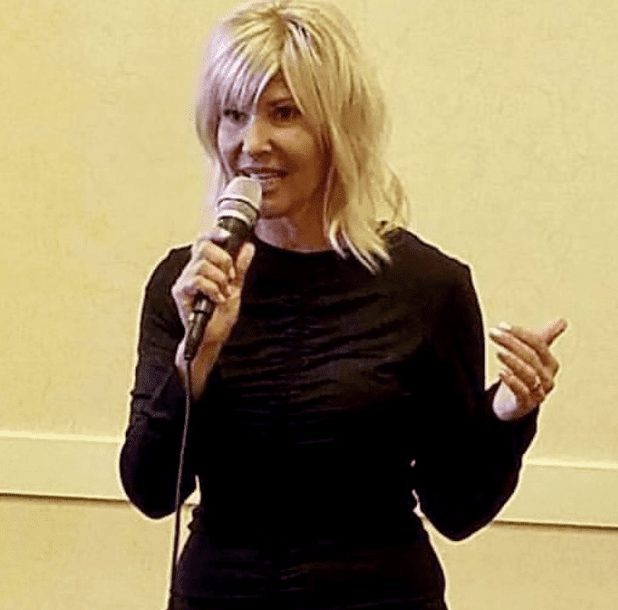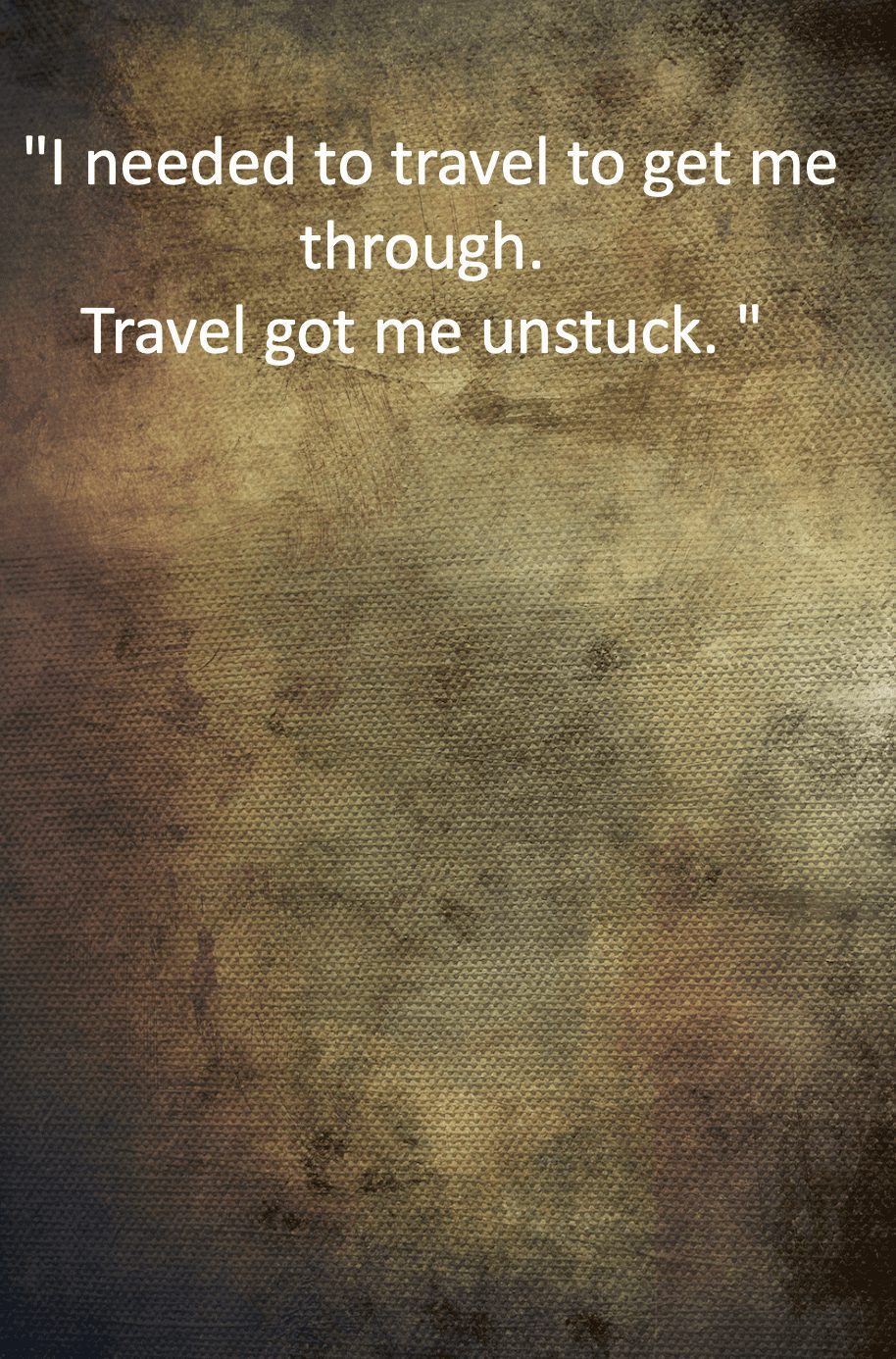 Kimber Leigh
Kimber Leigh is a highly respected actress, model, producer, television host, spokesperson, and master of ceremonies. Her book Greta Garbitch talks about her dysfunctional childhood and the adult life that ensued. But Kimber took life by the horns, refusing to be pulled into the dark dysfunction that was her family life, and chose to make her own way, into a better life.
As a child, Kimber's mother was a violent alcoholic that beat her daily.
"I just curled up in a fetal position and I asked: take me right now or take her out. One of us has to go because I cannot endure anymore beatings."
At one point, Kimber found herself disassociated from the beatings. Somehow she was outside, standing in the snow, experiencing a sense of lightness and love that was alien to her daily life. That sense of light, the existence of a better way, would guide much of her life.
Kimber's mother would go onto die and her two brothers killed themselves.The intergenerational abuse was something that had to end with her.
"I made a very conscious decision to break this dysfunctional cycle. The choice to just say no I can do better and be better is what you have to do."
Catholic school didn't offer Kimber a respite from her home life. It seemed to Kimber to be a way of stifling her creativity.  But as adulthood approached, she found a way out.
Kimber was one of the first flight attendants hired by     and it changed her life.
"I needed to travel to get me through."
When the plane left the earth, so did all her demons and concerns.
Kimber went onto a successful career in film. Her series The Animal Rescuers/The Global Rescuers recorded ver 100 episodes and is still available on www.voiceamerica.tv. She's an author, a speaker and a role model for everyone who ever doubted themselves.
​Bump In The Road:
Kimber Leigh
Want The Rest of the Story?
Join as a Bump II supporter.
Use the code FREEMONTH to try it out.
Kimber Leigh: Finding the Wisdom
Kimber Leigh speaks at many events, sharing her story and wisdom
"Peace comes from within. Do not seek it without."
-Buddha
There's so much more in the second part of the podcast. Listen in by becoming a Bump II member. Use the code FREEMONTH to give it a try, for free.
Kimber Leigh
"My story is full of hope and encouragement and light and forgiveness."
"I was a young child living in a very dysfunctional home."
"Dysfunction wants you to stay stuck . It doesn't want you to heal."
"I made a very conscious decision to break this dysfunctional cycle."
"For anyone that can relate to a dysfunctional upbringing, in the end how we grow up as adults is purely your ownership."
"The choice to just say no I can do better and be better is what you have to do."
"I pray that if you hear this podcast and you don't know where to start or you don't know where to begin or your at your wits end, please reach out because I've been there."
"I immersed myself in meditation because I believe it does all start with one human life and it accelerates thereafter."
"Words are very very powerful."
"There's such an imbalance right now. "
"We are hearing words daily that serve a zero purpose in moving forward."
"Staying in the moment is one of the biggest things. There are so many gifts inside your moment."
"I was in the middle of my own personal chaos, the only thing that helped me survive was staying in the moment."
"Stay here right here right now just be present and breathe. Build as much positive light as you can."
"The light won't knock on your door, you have to knock on its door."
"Maybe we could all dance a little more, sing a little more. When you move, you move the energy that's in and around you."
 "

I needed to travel to get me through. Travel got me unstuck.

 "
"It was freeing; I was flying through the air I was above it all. It saved my life, literally."
"My whole life has been so magical because I belief in magic I believe in things you cannot see."
"What we think is manifesting in our mind; and everyone knows what you speak goes out, it's like a boomerang into the universe and because the universe holds zero judgment on us our words come back to us on a silver platter with great abundance."
"Think it, speak it, create it."
More From Bump In The Road